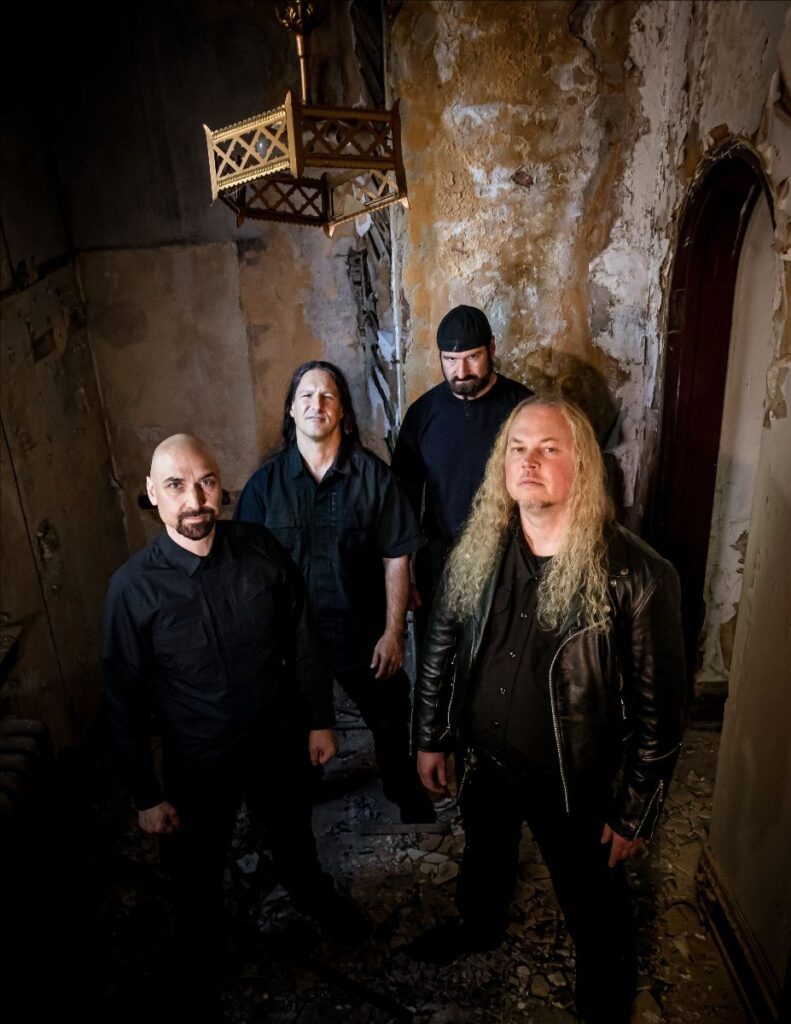 New York death metal legends IMMOLATION are currently on tour in support of their latest album 'Acts of God' out now via Nuclear Blast.
The 11th studio album serves as the next chapter of IMMOLATION's death metal epic. With 5 long years passed since ATONEMENT, Acts Of God vigorously showcases IMMOLATION's ability to consistently create fascinating sounds, while still keeping their feet firmly rooted in the old school, New York Death Metal for which they are renowned. 
The Everblack Podcast caught up with IMMOLATION guitarist Robert Vigna to talk about the brutal new album Acts Of God, the positive response the tracks have been getting on their current tour with Imperial Triumphant and Mortiferum, the incredible artwork by Eliran Kantor, hopes to return to Australia in the near future and more!
Listen to the interview here :
Acts Of God saw the return of long-time friend and recording counterpart Paul Orofino of Millbrook Studios (BLUE OYSTER CULT, BAD CO, GOLDEN EARRING) while final touches were brought about on the mixing and mastering by Zack Ohren of Castle Ultimate Studios. For the cover artwork, the band enlisted Eliran Kantor to create the haunting new masterpiece that featured the muted colors and ethereal images that are hallmarks for IMMOLATION's artwork. The artwork pieces Inside the booklet were created by Santiago Jaramillo of Triple Seis Design.
Buy & Listen To 'Acts Of God' Here: https://www.immolation.info/acts-of-god