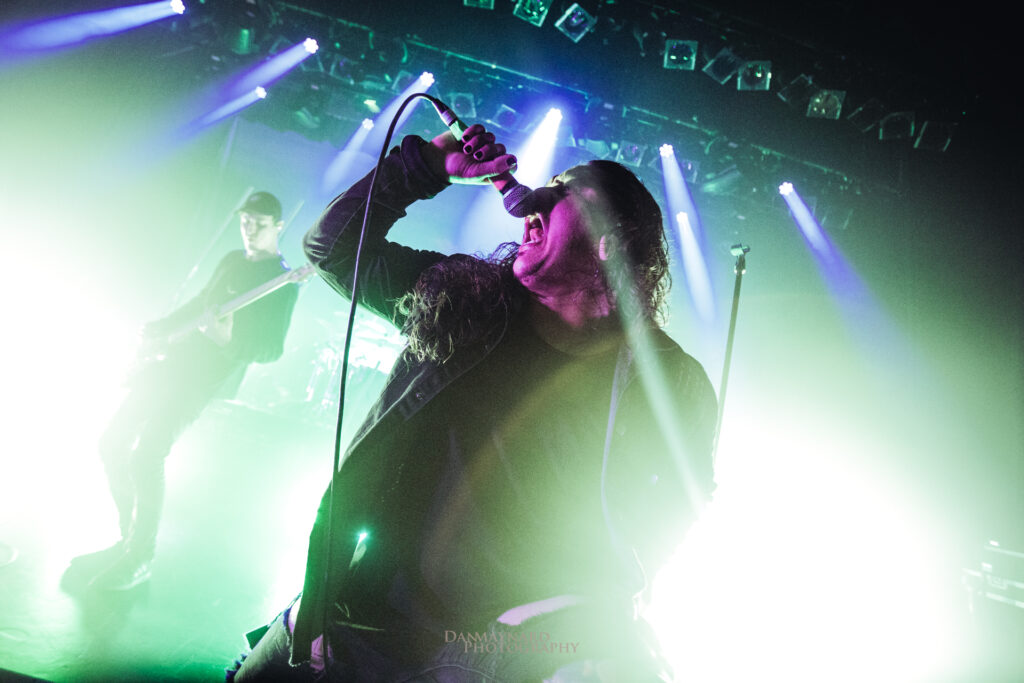 Review: JD Garrahy
Photos : Dan Maynard  (gallery below)
Limited capacities, face masks, check ins. All the blahdy blahdy blah of recent times. But, tonight, we melt our faces to insanely good Aussie metal. Its a wet Friday night in Brissy and we're front and center for Polaris' final show at The Tivoli of a hectic 3 night blast-fest.
Mirrors grace the stage and show why the Victorian four piece are opening these shows. Hard and fast, with brilliant instrumental skills, they bring the full noise to the opening slot.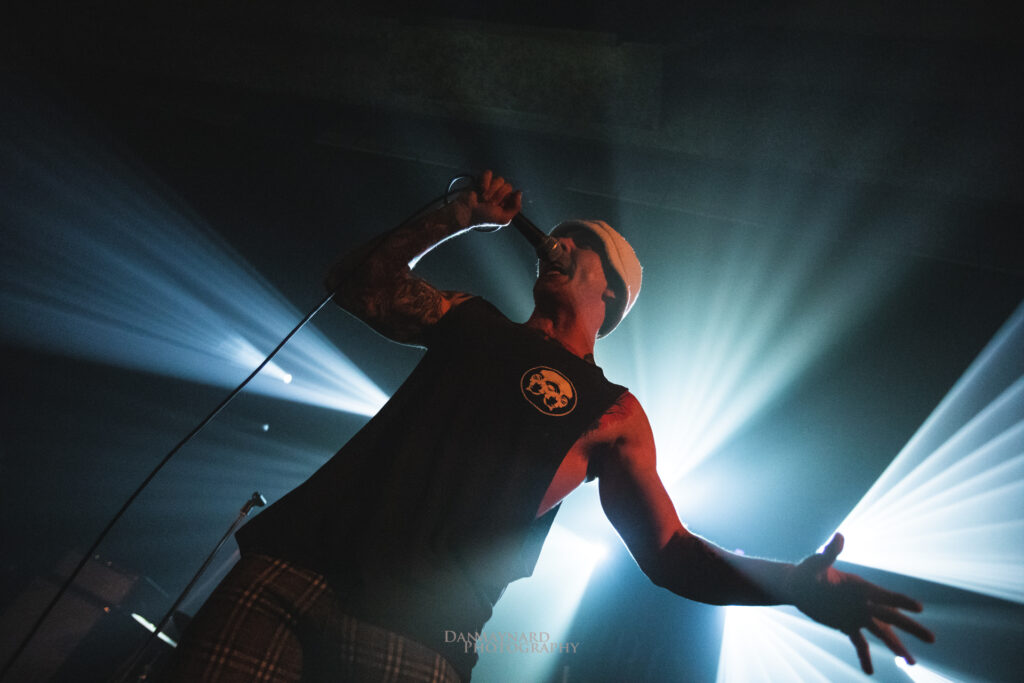 Justice For The Damned come out like a bull that's seen red. Crushing the collective eardrums of every Tiv patron at once, their brutal style will be ringing in our ears for days to come.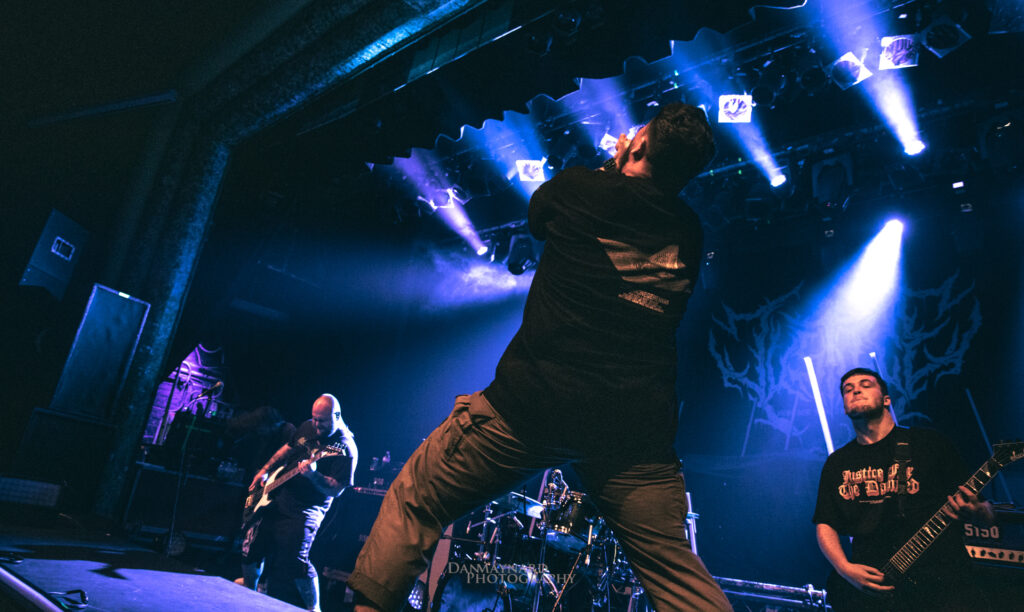 Now, here's a band i've waited a long time to see. Alpha Wolf prove exactly what their name denotes, the Alpha fuckin dog of the pack. Crushing every single note, every single vocal viciousness that comes from their sound is of no effort to them. These guys need to come back up here ASAP on their own for a headline slot. Intensely and insanely savage all in one. Closing off their set with face cruncher Akudama, the Tassie natives show why the main support spot belongs to them and them alone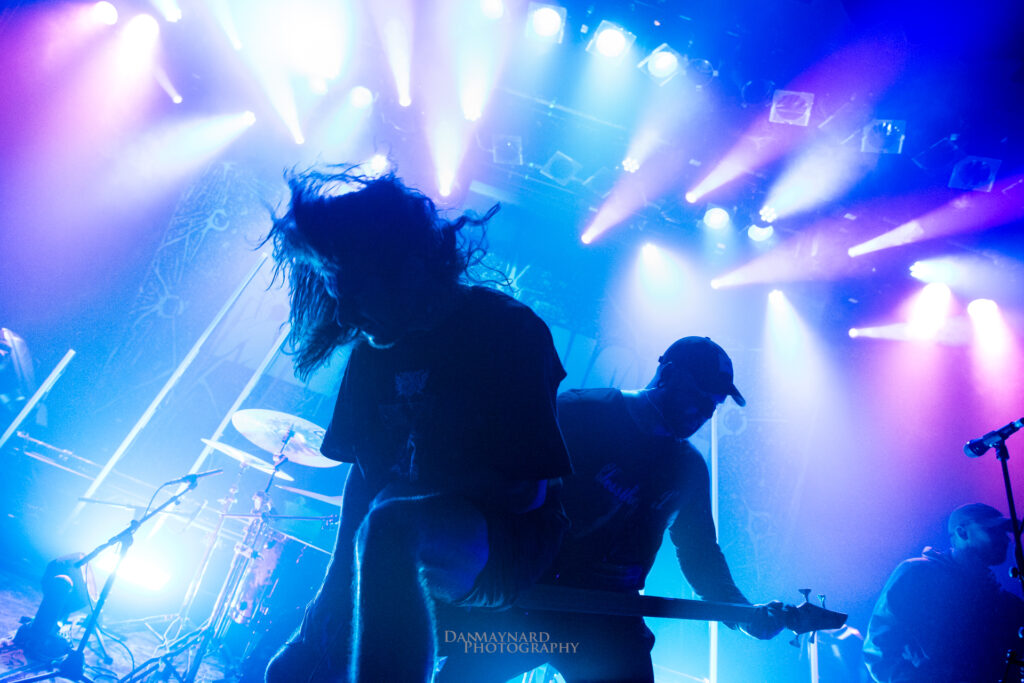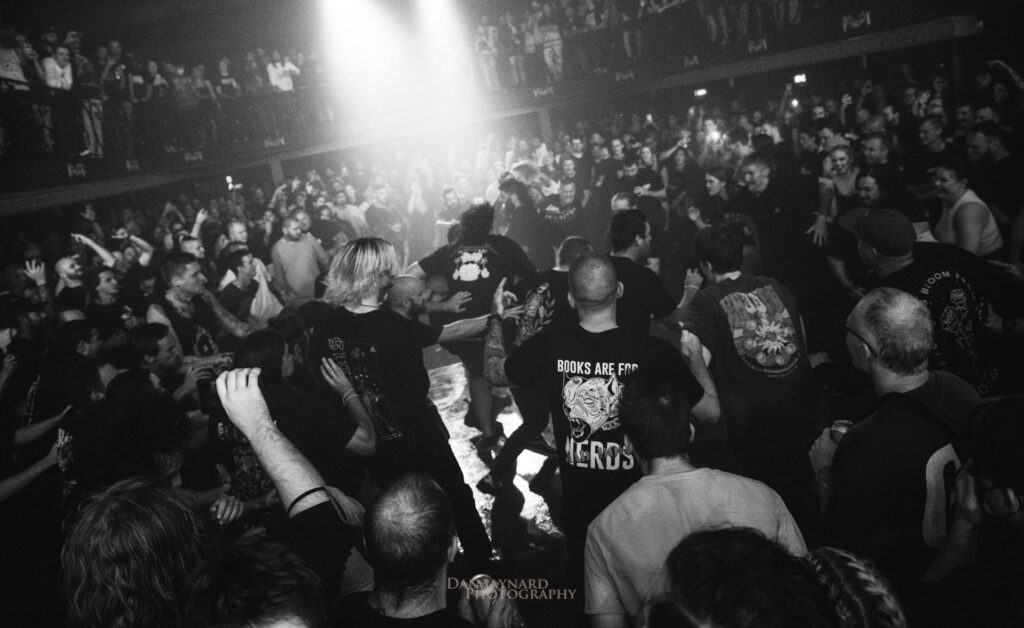 Polaris really need no introduction these days. As they grace the stage to open with Pray For Rain, its easy to see why they have cemented their spot in Australian hardcore and metal without comparison. The sing along that follows is truly awe inspiring. As the set burns on, the crowd salivates at every bit of amazing musical wizardry they produce. Once they blast full scale into Hypermania, everyone puts everything into crashing into as many people as possible. One of the best pits I've seen in a long, long time.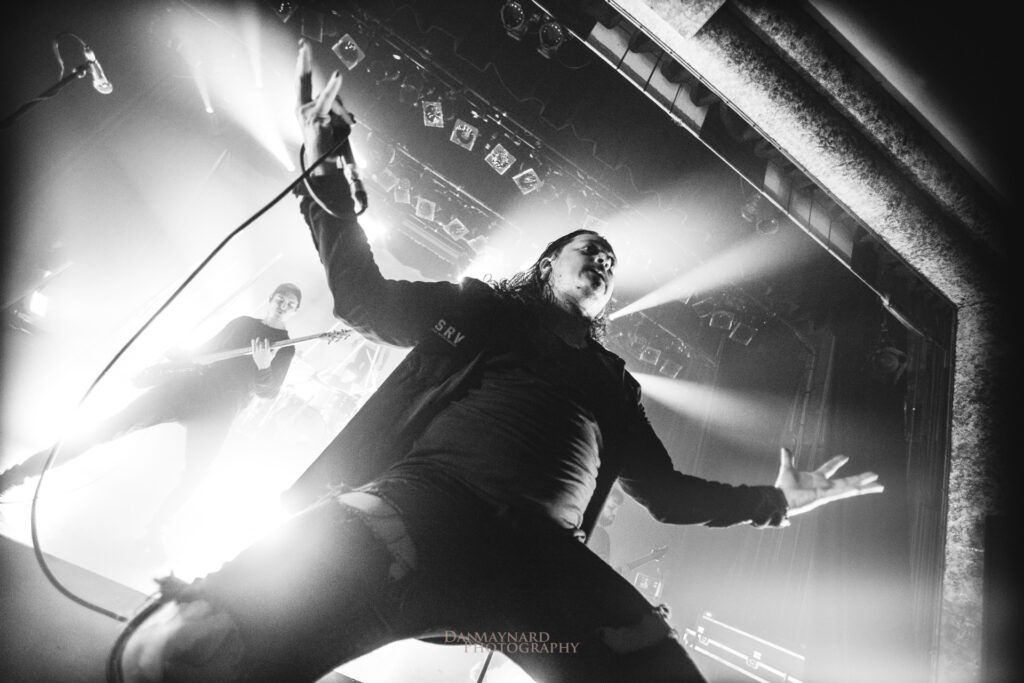 Above My Head and All Of This Is Fleeting show the true vocal range that Jamie can reach. Ryan and Rick's guitar is so intricate yet so remorseless in its brutality, that every bit of their skill is showcased in the second half of the set (the first half was amazing, but that second half was just utter exquisiteness). I could honestly watch Dan bang the skins endlessly, he makes it seem like the sticks are an extension of his arms, seamlessly done. The melodic vocals and bass work from Jake are flawless tonight, its great to see him in full form.
As they close their set with Masochist and Lucid, the lads have brought so much happiness and positivity to the crowd at The Tiv and even to themselves. The return to live music of this caliber is much needed right now, which you can tell everyone appreciates all the more. After they depart the stage, we know there's more to come but as soon as we hear the opening of Martyr (Waves), we explode once more. Putting everything into their encore is definitely what Polaris achieve. Before we know it, or are ready for it, the show is over. The sore heads and ringing ears that we endure in the morning is more than enough to generate ample serotonin to keep us in high spirits for weeks to come.
POLARIS 
SUMMER TOUR 2022
WITH VERY SPECIAL GUESTS
ALPHA WOLF
JUSTICE FOR THE DAMNED & MIRRORS
FRIDAY 4 MARCH – REUNION PARK, MELBOURNE 18+
THURSDAY 19 MAY – BRIDGEWAY HOTEL, ADELAIDE 18+ SOLD OUT!
FRIDAY 20 MAY – BRIDGEWAY HOTEL, ADELAIDE LIC/AA
SATURDAY 21 MAY – METROPOLIS, FREMANTLE 18+ SOLD OUT!
SATURDAY 28 MAY – ROUNDHOUSE, SYDNEY 18+ SOLD OUT!
SUNDAY 29 MAY – ROUNDHOUSE, SYDNEY LIC/AA
Tickets on sale now at  
www.destroyalllines.com