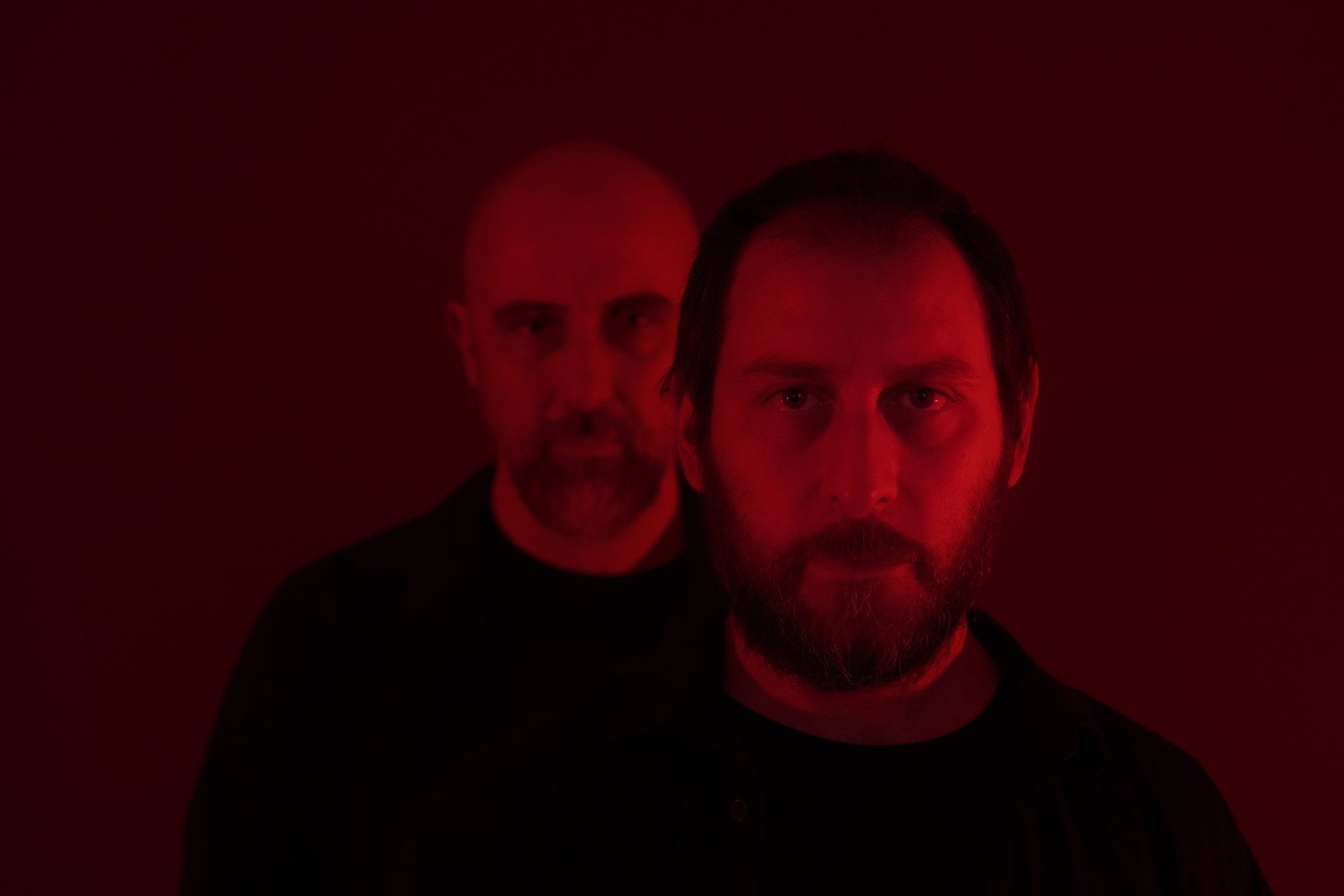 As bassist of prog legends OPETH, Martin Mendez has gained world-wide popularity and now he returns with another virtuous death metal crusher that captures the fear, loss of control and despair of lockdown in eight new tracks. For Dancing Into Oblivion, his project WHITE STONES goes further down the path of progressive extreme metal with haunting growls, jazz induced intermezzi and an incredible level of technical perfection.
The Everblack Podcast sat down with Martin Mendez to talk about the new White Stones album Dancing Into Oblivion, the origins of the project and creating a darker atmosphere with less distortion, the status of Opeth and the massive Hellfest lineup they are a part of and more!
Watch/listen to the interview Here:
WHITE STONES once again recorded at Farm Of Sounds Studios (Barcelona), owned by their singerEloi. They were satisfied with the sound of »Kuarahy« and the experience of the recording of that album and the comfort of making everything with their own tools made it all easier. "Everything has been 'homemade' because it's a way of working and a philosophy I like. You have more control and you can better enforce your ideas", Méndez explains -who also created the cover for»Dancing Into Oblivion« together with Sandra, his partner for many years.
The final mix and mastering of this second album was done by Jaime Gómez Arellano at Orgone Studios(UK) because the band were more than satisfied with the work he did on»Kuarahy« and they wanted to repeat that great experience. Eloi, as the singer and also the guy who recorded the music sent to Orgone Studios, acknowledges "the recording had more experience and a better sound quality because we made better decisions during the pre-production thanks to a higher level of self-awareness of ourselves as a band. Jaime knew us better too, so that simplified the process and in turn helped to make »Dancing Into Oblivion« as good as it can be".
The line-up has been enhanced with the participation of the multifaceted Joan Carles Marí Tur on drums (who also plays in other bands like FACE THE MAYBE). The guitar solos were the job of Joao Sassetti (who was already a member of the touring line-up of WHITE STONES). Sassetti lives in Portugal and he couldn't be in the studio in Barcelona, so he recorded his solos and digitally sent them over for integration into the final songs. The recording of the instruments has been more organic and as Boucherie says. "The original sound has been retained as much as possible in each and every element" and it has brought a natural/raw touch for »Dancing Into Oblivion« just as the band had hoped and expected.
White Stones – Dancing Into Oblivion will be released on CD, Vinyl as well as digital, out on August 27th via Nuclear Blast Records.
Pre-order the album here: https://bfan.link/dancing-into-oblivion