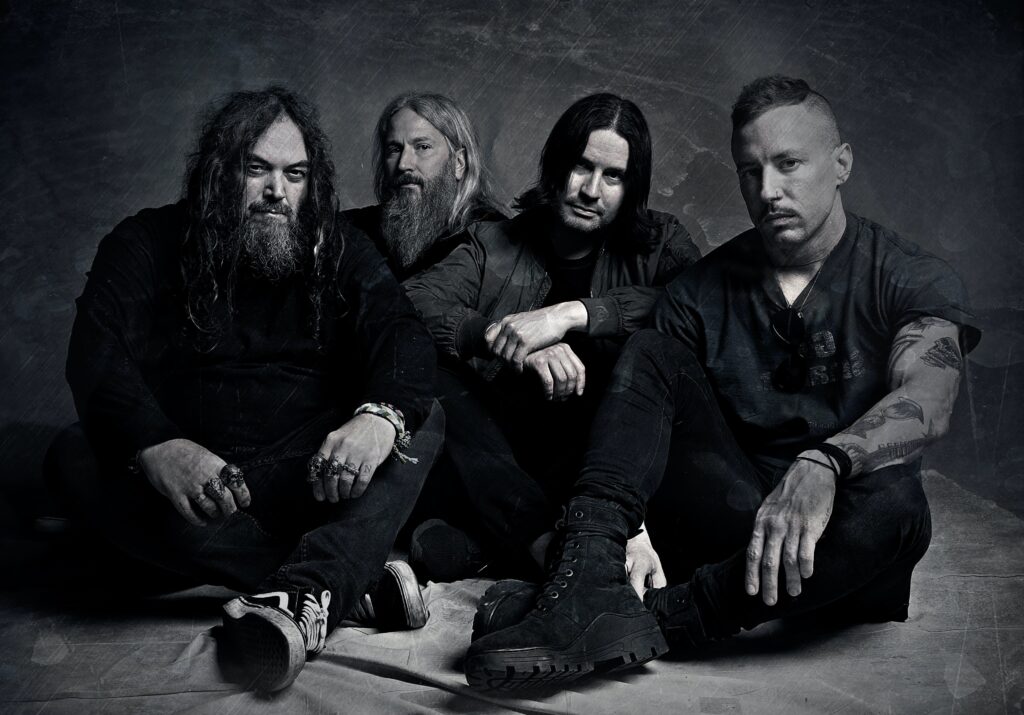 KILLER BE KILLED have recently unleashed their long awaited new album 'RELUCTANT HERO' via Nuclear Blast Records.
Featuring a team up of heavy music legends Max Cavalera, Greg Puciato, Troy Sanders and Ben Koller, their musical minds combined have crafted yet another masterpiece and what will arguably be the best album of 2020.
We sat down with Troy Sanders to talk about 'Reluctant Hero', the heartfelt meaning behind the album title, how they managed to keep the record a secret for so long, touring Australia, the new upcoming Mastodon record and more!
Stream and subscribe HERE
KILLER BE KILLED is singer/guitar player Max Cavalera (Soulfly/ex-Sepultura), drummer Ben Koller (Converge/Mutoid Man), singer/guitar player Greg Puciato (The Dillinger Escape Plan/The Black Queen) and singer/bass player Troy Sanders (Mastodon/Gone is Gone). The first whispers of the metal supergroup came in 2011, with the band dubbing themselves KILLER BE KILLED in late 2013 and shortly thereafter announcing the 2014 release of their self-titled debut. They made their live debut the following year as part of Australia's Soundwave Festival.
Killer Be Killed – 'Reluctant Hero' is OUT NOW via Nuclear Blast Records. Order RELUCTANT HERO: http://nblast.de/KillerBeKilledAU
The album is available as a CD, Digital Download and a 2LP black vinyl version get them here: http://nblast.de/KillerBeKilledAU