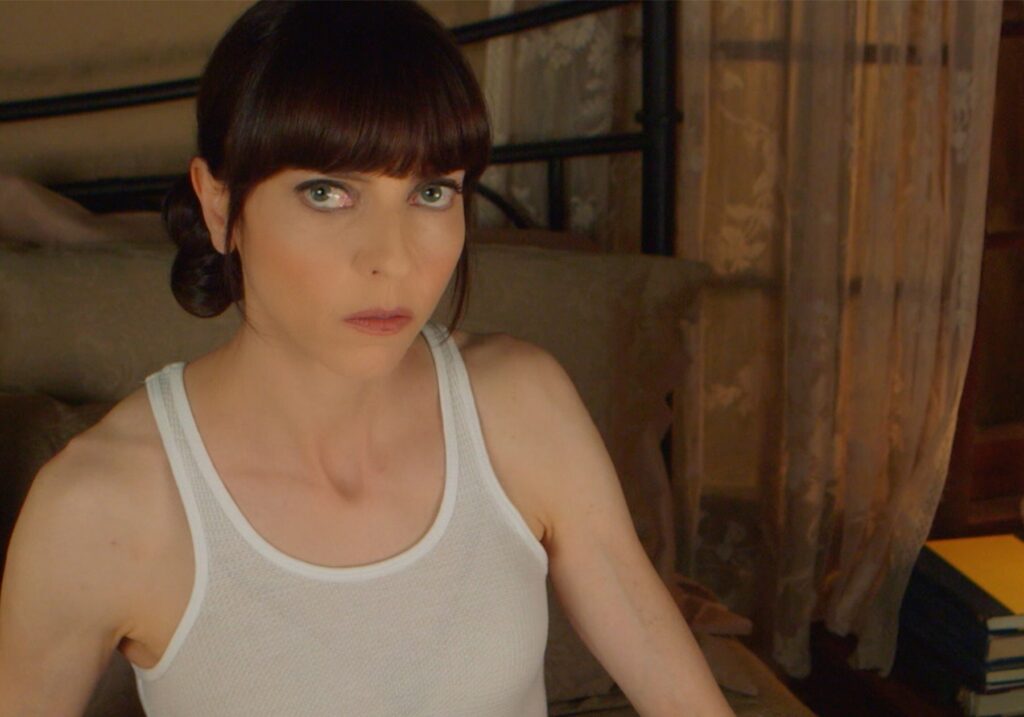 Juliet Landau is globally renowned for her rich acting career and her role as Drusilla in the pop culture phenomenon Buffy the Vampire Slayer, which took the world by storm and launched its stars and creator Joss Whedon into the spotlight.
What I initially thought was going to be a straight forward interview about Landau's new movie A Place Among the Dead, ended up taking an unexpected and eye-opening turn into a much deeper conversation. We spoke about the underlying significance of the films true subject matter of narcissism and the road to healing and survival, a very personal topic for Juliet and her husband , cinematographer and executive producer, Deverill Weekes. The duo have made it their combined mission to bring these issues to light and help others through their art.
We also spoke about the other legendary actors involved in the film Gary Oldman, Ron Perlman, Robert Patrick, Lance Henrickson and author Anne Rice as well as her iconic character, Drusilla and the massive impact of the show and how it helped launch the careers of now household names like Pedro Pascal, Amy Adams, Jeremy Renner and more!
STREAM HERE:
Taking place on Saturday, 13 February, Supanova Comic Con & Gaming has joined forces with Modern Films to present an interactive online screening of A Place Among The Dead with the films Writer, director and star of the film, Juliet Landau, who also will join fans for a live Q&A, interactive Zoom chat and quiz after the screening, alongside co-stars and fellow Buffyverse alumni Julie Benz, Harry Groener and David Greenwalt.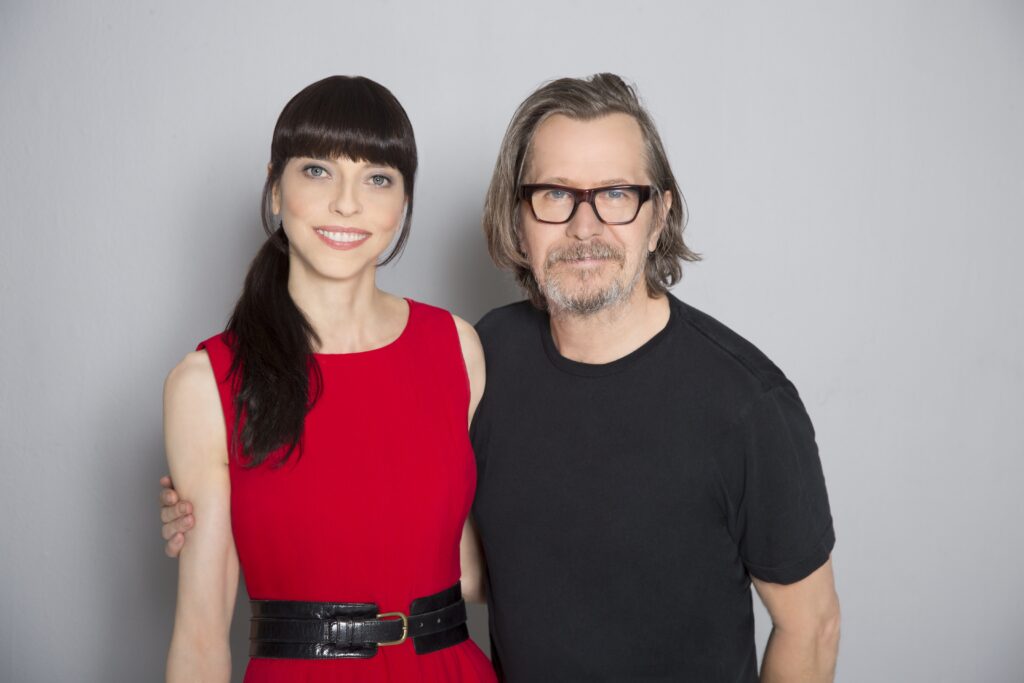 Trailer:
Tickets for the screening and the interactive experience are on sale now via Growtix.
The event schedule can be found below. When: Saturday, 13 February 2021
Screening: 9am AWST (Perth) / 11am AEST (Brisbane) / 11:30am ACDT (Adelaide) / 12pm AEDT (Sydney, Melbourne)
Film Q&A: 10:30am AWST (Perth) / 12:30pm AEST (Brisbane) / 1:00pm ACDT (Adelaide) / 1:30pm AEDT (Sydney, Melbourne)
Cast & Crew Zoom chat: 11:30am AWST (Perth) / 1:30pm AEST (Brisbane) / 2:00pm ACDT (Adelaide) / 2:30pm AEDT (Sydney, Melbourne)
For more information, visit the Supanova website. http://www.supanova.com.au/