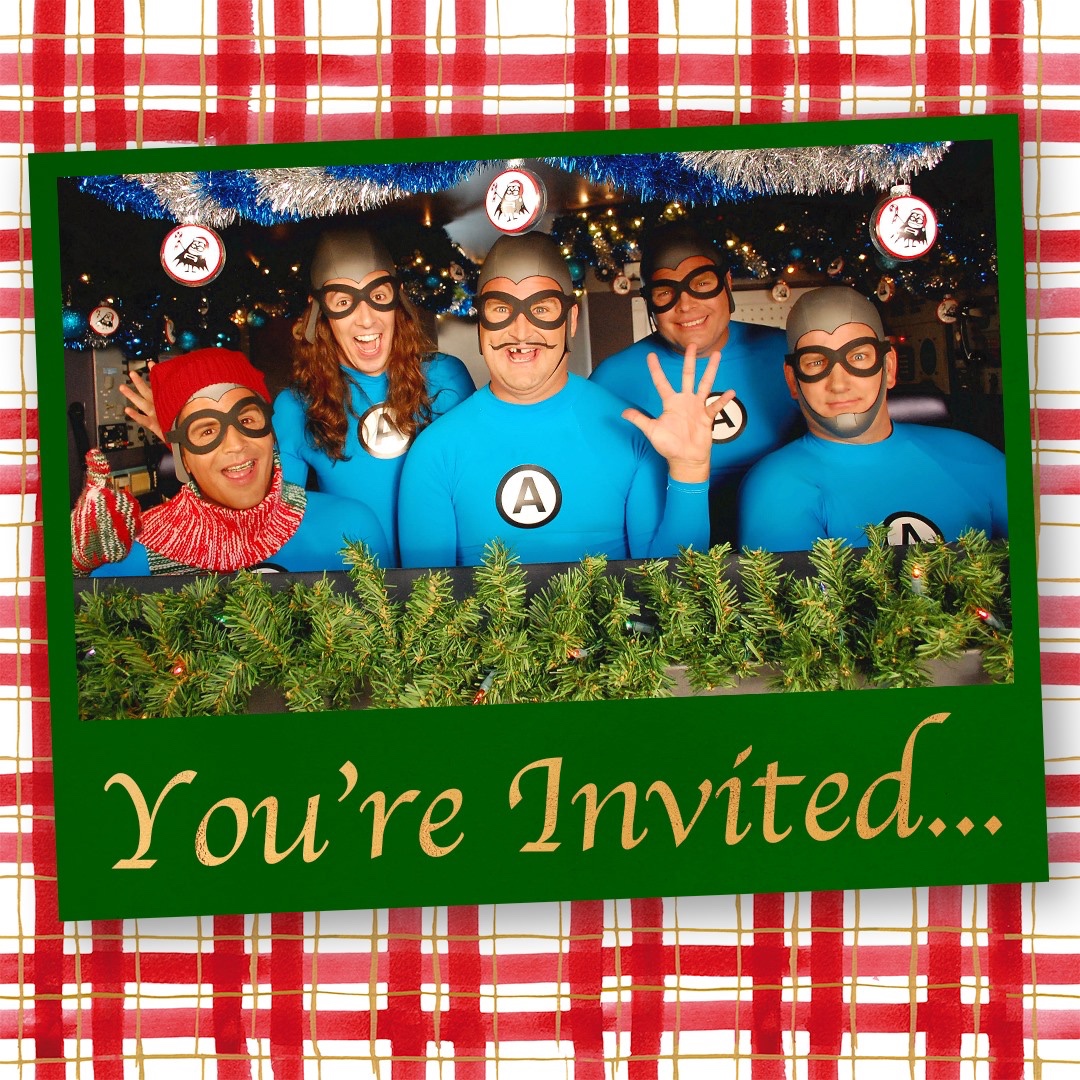 To many people around the world, The Aquabats! are more than just the greatest band of heroes who fight bad guys and save the day, they are a multi-generational musical connection between family, friends and fans from all walks of life.
This year the band released their long-awaited new album 'Kooky Spooky in Stereo' to rave reviews and stoked fans, although they couldn't tour (for obvious reasons) the band put together a stellar Halloween live stream and are soon to follow it up with a massive Christmas themed 'Kooky Kristmas Party' live stream on December 11!
We sat down with the great MC Bat Commander (Christian Jacobs) himself for an in-depth chat about their upcoming Kooky Kristmas Party on December 11, their latest album 'Kooky Spooky in Stereo', how they have gotten through 2020, Cane toads, lizard people, the apocalypse, his hopes to return to Australia soon and more!
Check it out here :
EVERBLACK PODCAST
SUBSCRIBE and STREAM HERE:
https://linktr.ee/EverblackPodcast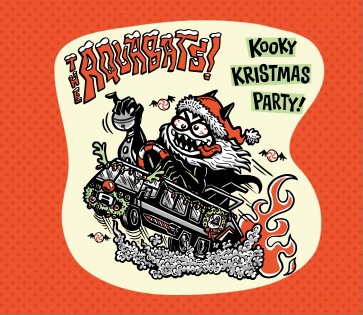 Tickets for The Aquabats 'Kooky Kristmas Party! Live stream are on sale now though :
https://theaquabats.veeps.com/
The Aquabats – 'Kooky Spooky in Stereo' is OUT NOW!
https://www.theaquabats.com/kookyspooky