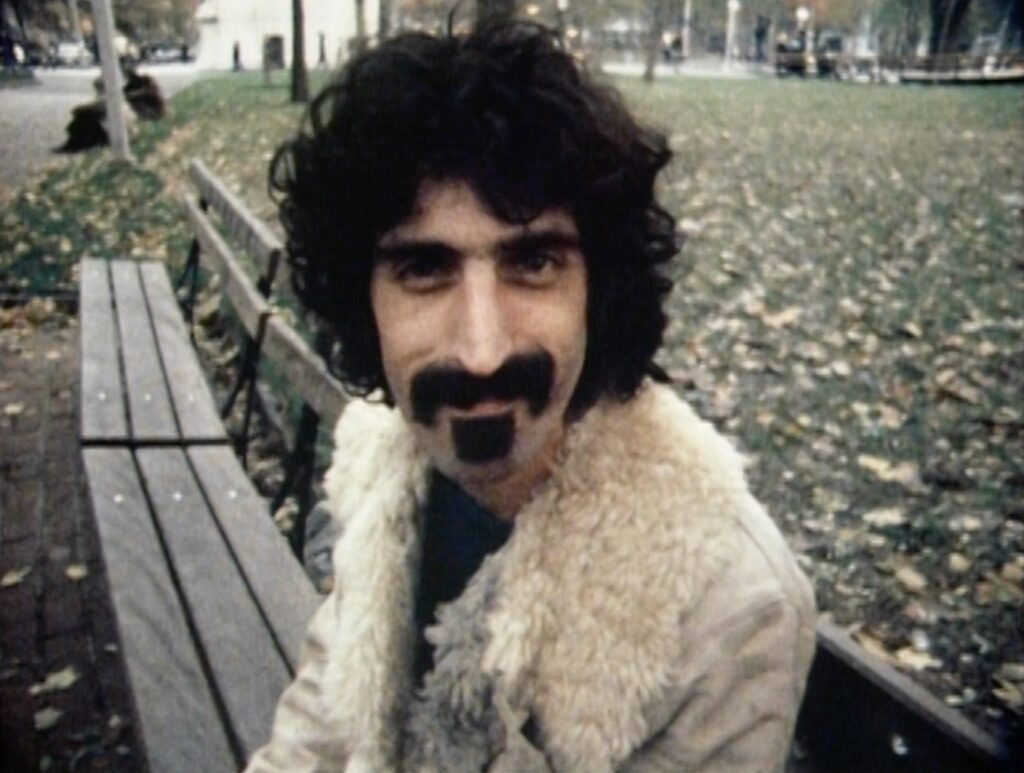 Frank Zappa wore many creative hats and through his complex, diverse and sometimes controversial music, he influenced generations of artists over a multitude of genres including Devo, George Clinton, Public Image Ltd, Red Hot Chilli Peppers, Weird Al Yankovic and even Radiohead.
Singer, songwriter, multi-instrumentalist, composer and filmmaker. Frank was also a loved family man who passed away too young at the age of 52, leaving his widow Gail and their four children Moon, Dweezil, Ahmet and Diva a vault filled with thousands of hours of unreleased footage and tapes that had been literally locked away under the Zappa family home like a time capsule since Frank's death in 1993.
For the very first time and with the blessing of Frank's family, acclaimed filmmaker and actor Alex Winter (Bill of Bill & Ted, Deep Web) was given exclusive all access to the vault for the documentary of Frank's life and musical journey simply called ZAPPA.
We sat down with down with Frank Zappa's son Ahmet for the Everblack Podcast to talk about the film, Zappa's musical influence on artists like Devin Townsend, Mr Bungle and Primus to name a few as well as Ahmet's own work as a filmmaker, performer and more!
Stream interview HERE :
Umbrella Entertainments proudly presents ZAPPA, the first all-access documentary on the life and times of iconoclastic musician Frank Zappa. Directed by Alex Winter (Bill of Bill & Ted, acclaimed maker of The Panama Papers, Deep Web and more), and produced by Winter and Glen Zipper (George Harrison: Living In the Material World, What's My Name: Muhammad Ali and more), Zappa presents an intimate portrait of a late 20th Century iconoclast; a man whose prolific and brilliant work changed music and the music industry for ever, and whose cultural impact is far-reaching and enduring. With exclusive interviews and eye-popping unseen live and behind-the-scenes footage, Zappa will open your mind to the creativity and fearlessness of a man whose "worldview, art and politics were", in Winter's words, "far ahead of their time, and profoundly relevant in our challenging times."
The documentary will be released in Australia in cinemas February 18 2021.