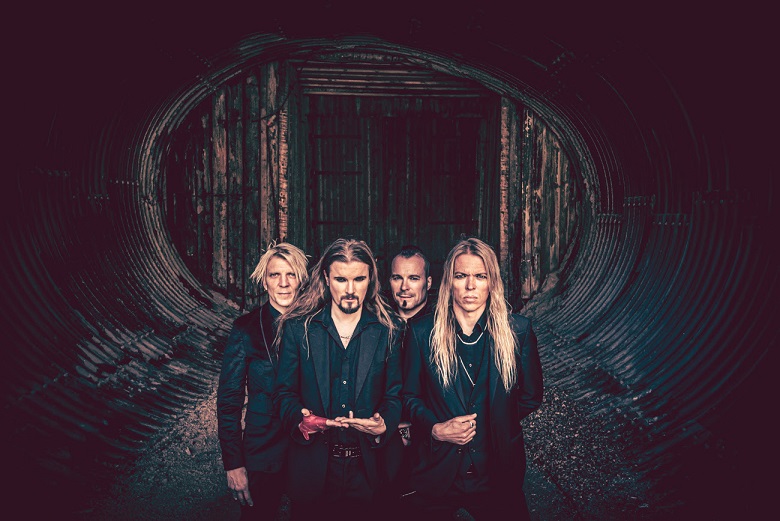 Photo by Ville Juurikkala
The Finnish four piece Apocalyptica announce the release of their very own Cello-Metal reinterpretation of Ludwig Van Beethoven's legendary 5th Symphony.
Eicca Toppinen says: "The beginning of the fifth symphony by Beethoven is one of the most iconic classical themes ever written. The process of rewriting and transforming it into a new perspective was a challenging but a really joyful ride. Beethoven was one of the first "metal-heads" in classical music which made it even more enjoyable to work out his theme with more modern sound and approach."
Listen to Apocalyptica's "Beethoven 5th
https://apocalyptica.ffm.to/beethoven5th
The previously released single "Bolero" as well as "Beethoven 5th" are going to be part of Apocalyptica's upcoming EP named "Metal Classic, Classic Metal".