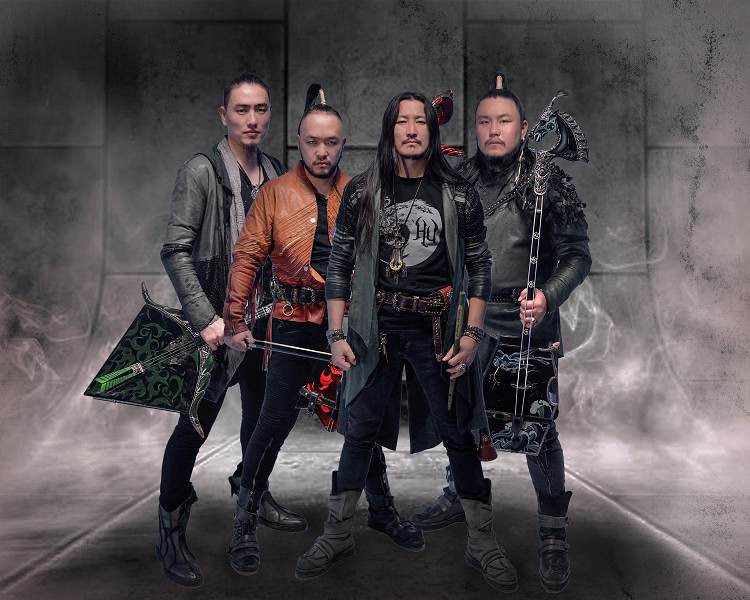 Photo Credit: Enkhbat Nyamkhishig
Acclaimed Mongolian rock band The HU have released a new single called  "This Is Mongol" ahead of their second official studio album set for release later this year via Better Noise Music.
With "This Is Mongol," as with all of their music, The HU connects the world to Mongolian culture and its unique core values of natural preservation and spiritual connection with the earth. These core values are on full display in the new, epic official video for "This is Mongol," also released today. The deeply meaningful lyrics uplift the Mongol people, as the band wishes for prosperity and peace among all.
In celebration of their new single and upcoming album, The HU also released an official music video directed by John Connor Hammond. The visual is set in the Mojave Desert and showcases the band energetically performing their inspiring new single "This Is Mongol."
Thrilled to be sharing more of their Mongolian roots, producer Dashka said, "Creating this song meant so much to me. We are announcing our arrival through music and specifically through this song. In these uncertain times, I hope we are bringing positivity, empowerment and strength to fight for better days."
Speaking about the video, singer and tumur hhuur player Jaya said, "We shot in the Mojave Desert, Nevada and the environment reminded us of Gobi Desert in Mongolia. We enjoyed shooting the video, which happened during our tour and gave us a little break to reminisce about home. The song perfectly matched the environment we made the video in. It was one of the best memories we created as a band and it was special because our producer Dashka was with us to oversee the whole process."
Previously debuting at #1 on the World Album and Top New Artist charts with their 2019 debut album The Gereg, the band is excited to start dropping new music for fans.
Over the last several months, the band has been recording new material in their homeland of Mongolia and shared an update from the studio with fans on their YouTube channel HERE.
On the morin khuur and serving as a vocalist, Gala talked about their recording process for their upcoming album, "Our second album was recorded during Covid lockdown, where we used the time to put our best effort and astounding amount of energy to focus on the work. Therefore, it is our hope to present our listeners with unique songs that have their own characteristics."
Temka, who plays the tovshurr and sings background vocals, also spoke about their upcoming album, "The new album has great quality, composition, melody and overall it is sensational. The lyrics that Dashka wrote consist of our traditional values, virtues and wisdom of our ancestors. Our fans can expect to hear and feel the messages we try to deliver through our songs, such as love and respect for parental love, the importance of sustainability and cultural heritage. We can't wait for our fans to listen and enjoy our second album and are excited to be performing for fans whom we have yet to meet. We will see you very soon and send our regards to our fans all over the world!"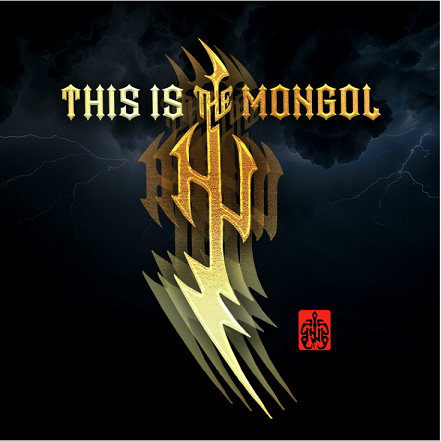 The Hu will be touring Australia in August!
Black Thunder Australia Tour 2022
Wednesday, August 3: 170 Russell, Melbourne
Friday, August 5: Eatons Hill Hotel, Brisbane
Saturday, August 6: Hindley Street Music Hall, Adelaide
Sunday, August 7: The Roundhouse, Sydney