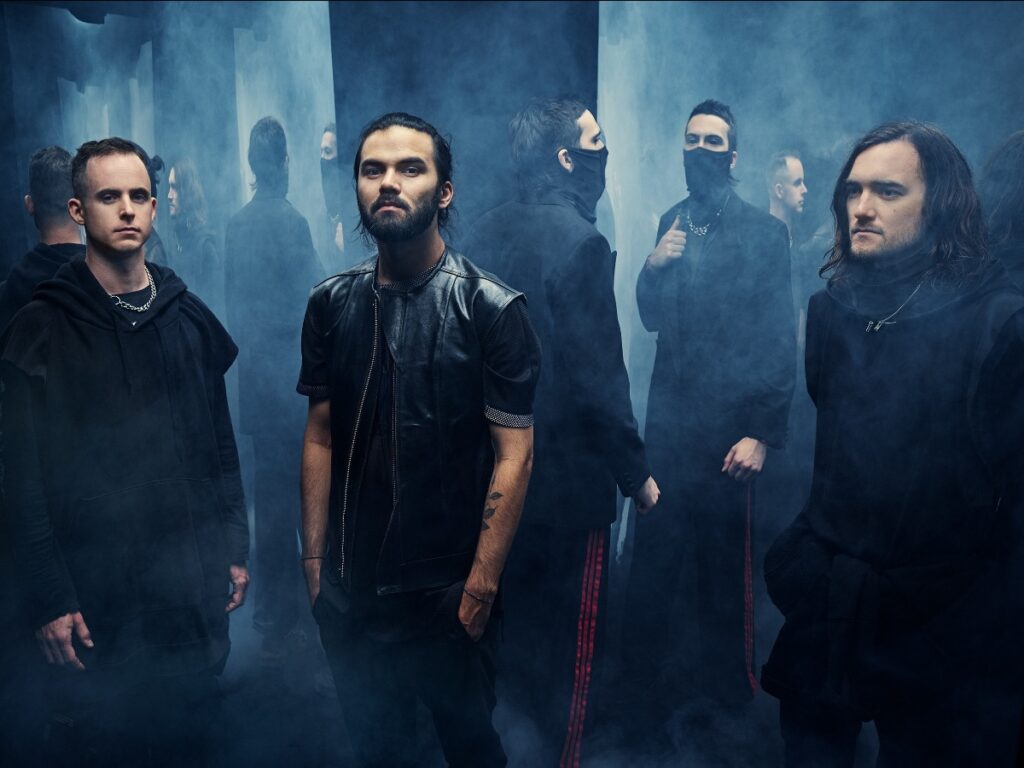 Photo Credit: Kane Hibberd
Northlane are without a doubt on the forefront of the Australian heavy music scene.
Their critically acclaimed fifth record, Alien (2019), debuted at #3 on the ARIA Album Chart, #6 on the Billboard Heatseekers Album Chart and has been streamed over 62.9 million times, also scoring them their third consecutive ARIA Award for Best Hard Rock / Heavy Metal album.
The band are set to release their groundbreaking follow up Obsidian on April 22, 2022 via Believe.
Their sixth studio album is already one of the most anticipated records of the year and a bold expansion of the ever-evolving sound evident by the singles already released in the lead up.
The Everblack Podcast sat down with Northlane frontman Marcus Bridge for an in depth chat about the making and concept behind 'Obsidian', the emotional weight of their previous record 'Alien', His stance on separating the artist from the art through the song 'Carbonize', their triumphant return to the stage at the Full Tilt Festival, Worldeaters patreon, upcoming tour and more!
Watch/ listen to the interview here :
If you had to sum up Northlane in a word, it would be 'resilient'. In their 12-year career, the four-piece have weathered the kind of storms that would have seen most other bands bow out of the game, yet, through every bout of turbulence, Northlane emerges on the other side with fortitude and a trailblazing body of work that shifts the tectonic plates of heavy music around the globe.
Emboldened by the success of their 2019 award-winning album, Alien, Northlane's new offering, Obsidian, is their most expansive and dynamic album yet. Self-recorded and self-produced with the help of their longtime collaborator Chris Blancato, the sound Northlane have been working towards over the span of their career has been fully realised on Obsidian. Sonically spanning the gamut of their entire discography, Northlane's trademark heavy comfortably coexists with techno, drum and bass, intriguing synths, perplexing time signatures and widescreen choruses. It's this fearless evolution that keeps Northlane light years ahead of everyone else in heavy music.
Northlane will debut Obsidian live in June. Their first Australian headline tour in close to three years will take in metro cities around the country with special guests Plini, Sleep Token and ALT. With sold out signs slapped up immediately in Sydney and Melbourne, new shows have been added in both cities to meet demand, with a warning that tickets for all other shows are selling fast.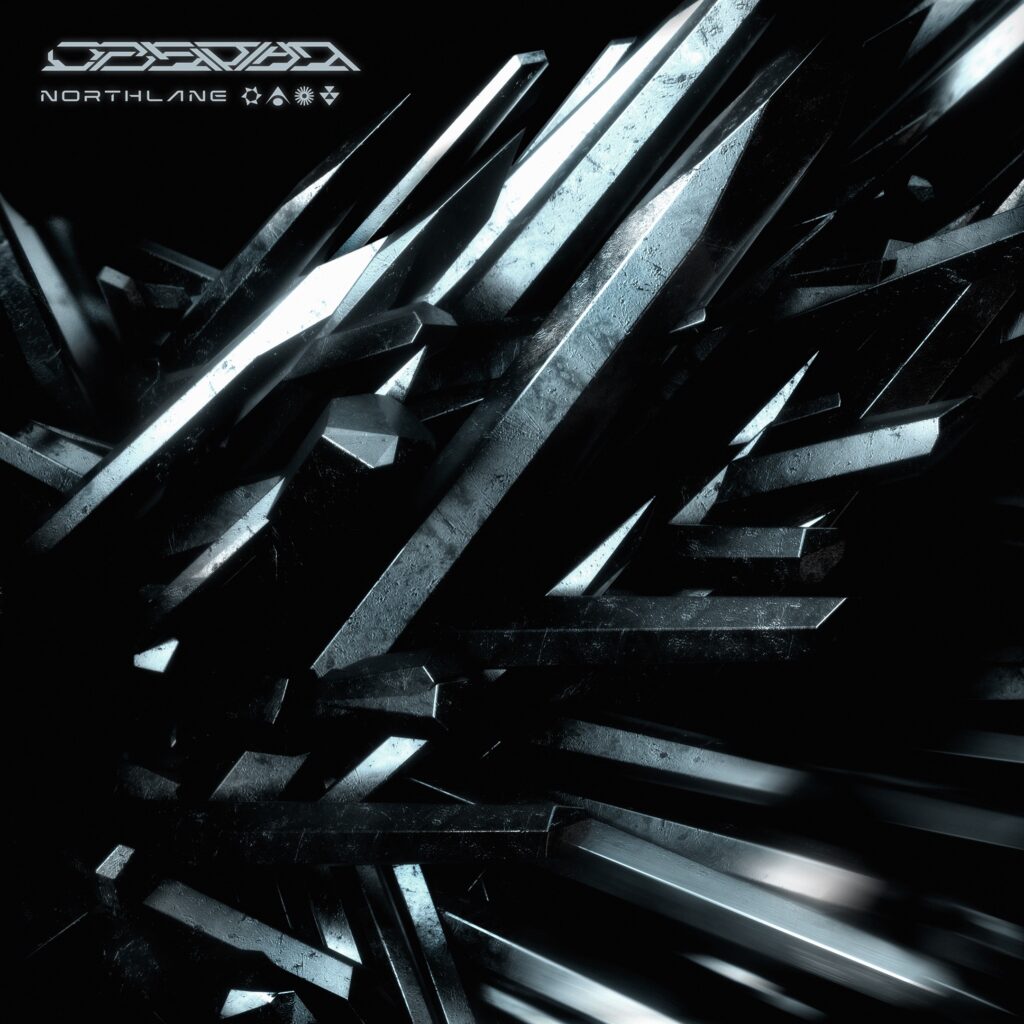 Northlane – 'Obsidian' is out April 22 via Believe. Order here : https://northlane.bfan.link/obsidian
WORLDEATERS Patreon :https://www.patreon.com/northlaneworldeaters
Full Tilt Festival – Saturday 23 April at Eaton's Hill Outdoor and Ballroom Head to www.destroyalllines.com for more information.
Eleven Dive Bar – Sunday April 24. https://bit.ly/36G5qfR
NORTHLANE
AUSTRALIAN TOUR 2022
With Special Guests Plini, Sleep Token and ALT.
BUY TICKETS AT NORTHLANEBAND.COM
Thursday June 16
Metropolis, Fremantle
Friday June 17th
Bridgeway Hotel, Adelaide
Saturday June 18
The Forum, Melbourne – SOLD OUT
Sunday June 19
The Forum, Melbourne – NEW SHOW
Thursday June 23
Max Watts, Sydney – SOLD OUT
Friday June 24
Max Watts, Sydney – NEW SHOW
Saturday June 25
The Tivoli, Brisbane