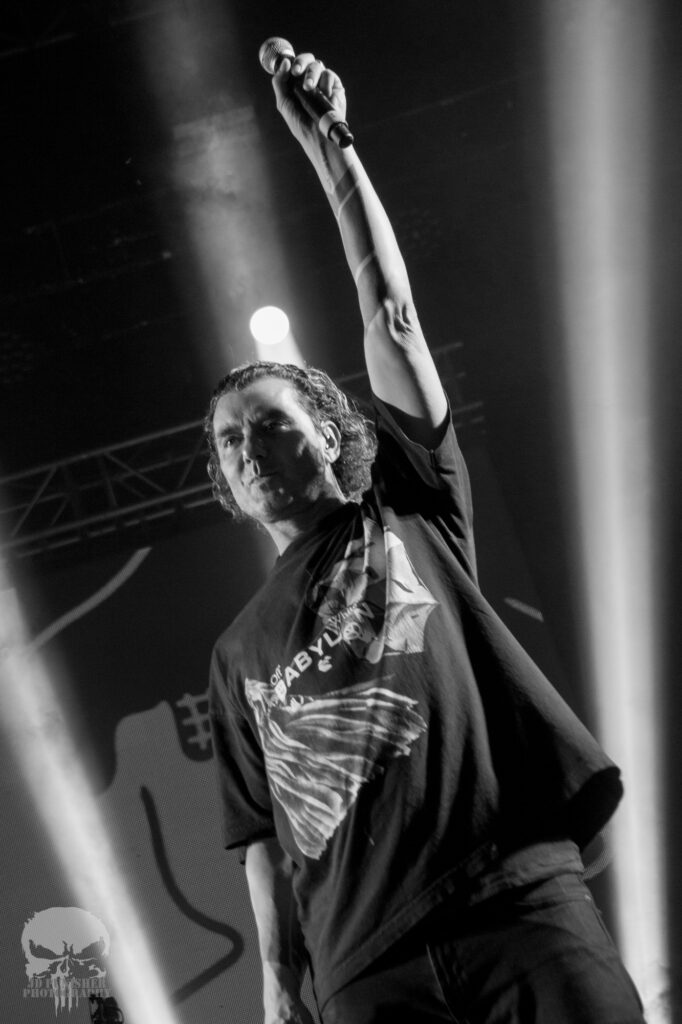 Review : Lauren Garrahy / Photos : JD Garrahy
Festivals. Remember those things? Head to the venue after a few pre-drinks, sweat your arse off, get heatstroke, listen to some of the most insanely good tunes and then head home to talk about it for days to come. Yeah, those things. Well, they're back, and how! Under The Southern Stars is on the wind down from the most epic 3 weeks around the country imaginable, but none of the bands on the line up are showing any signs of fatigue. 
Coming down to Southport Sharks back field, we're all in high spirits for the day ahead. As gates open in the early afternoon, we have ample time to get situated where we want to view the festivities and get a few more bevvies under our belts. The stage position is set up to make the hill the perfect inadvertent amphitheater. We get comfortable and await for our eardrums to be treated to some musical bliss.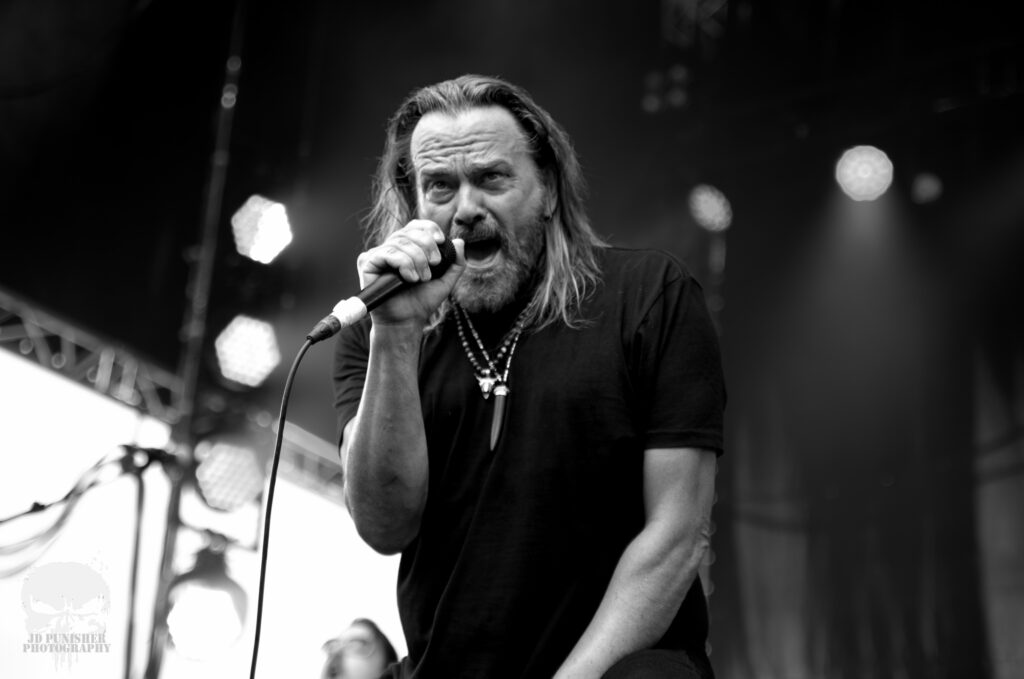 Kicking things into gear are Electric Mary. Wow. That's all I got. Wow! These Victorians know how to bring the noise. Bringing every bit of their A-game to the Gold Coast, these lads fuckin wail! Front man Rusty just belts out so much ferocity in his vocals that it feels like he has a distortion pedal hooked to his microphone. I really want to see these guys again soon, if even as a support act for someone else. They got me hook, line and sinker.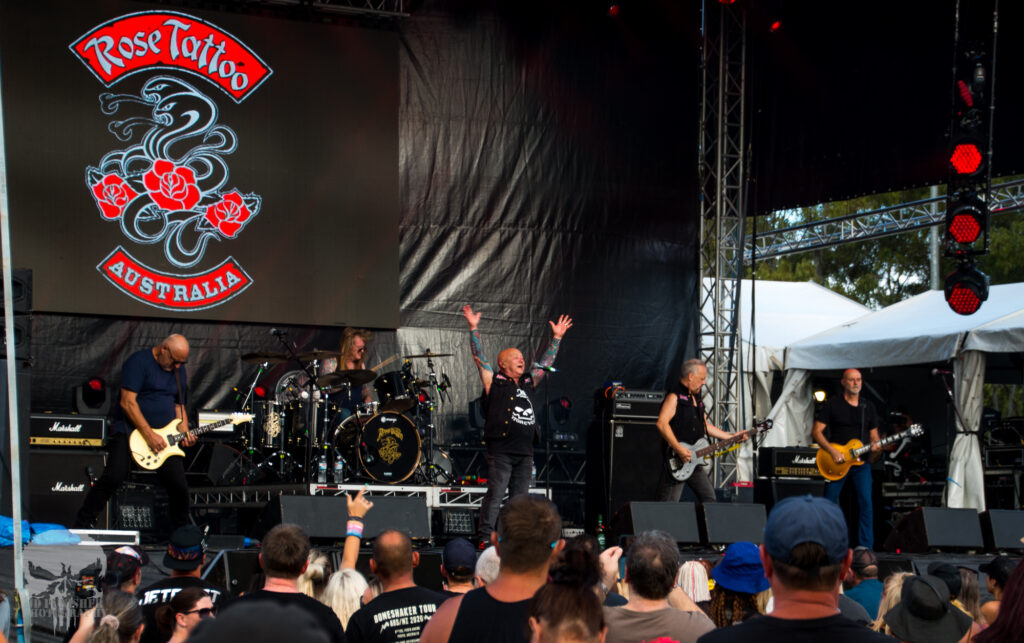 Rock idols Rose Tattoo are up next and the veterans of motorcycle club rock are every bit as energetic as they were 30 years ago. Angry Anderson has not changed one bit in his vocal prowess, a true rock 'n roll legend. Bassist Mark Evans scowls for the crowd (& camera) and belts out some brilliant undertones. With songs like 'We Can't Be Beaten' and 'Bad Boy For Love' in their setlist, the boys prove why they have been a mainstay of Aussie rock for the last 35 odd years. And yes, they CAN'T be beaten!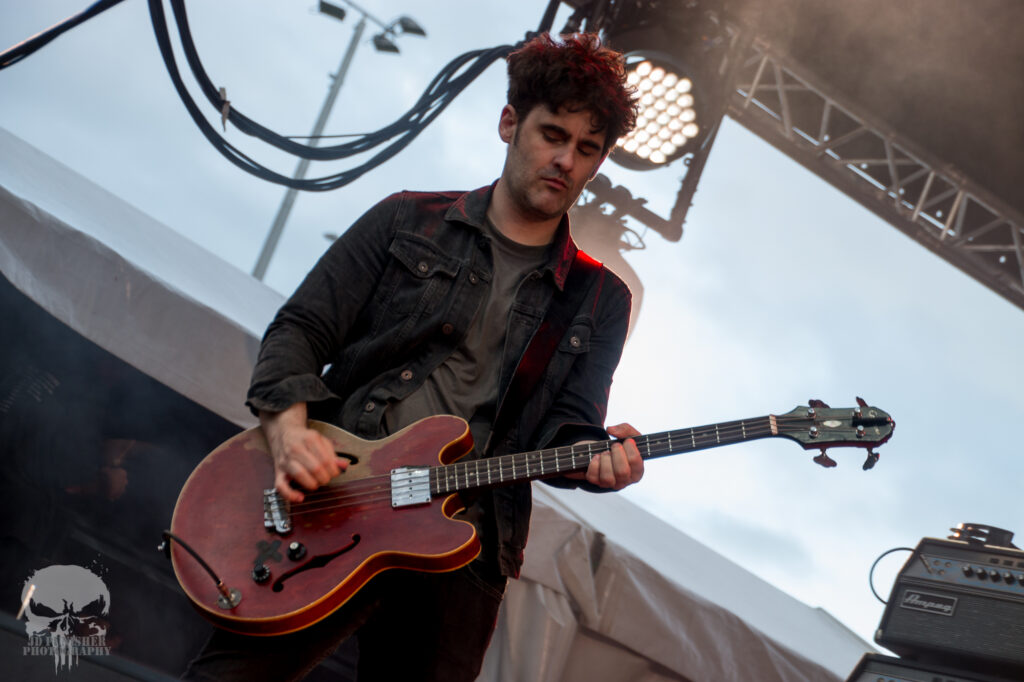 Black Rebel Motorcycle Club hit the stage and the sound is huge. Belting out some intense riffs and percussive intensity, the Californians show that they deserve every bit of the spot on the line up that they have worked their arses off for. Frontman Robert hits the stage with a mask covering his face, but it doesn't muffle his vocals at all as he belts out tune after tune. These guys came to rock, and rock they do.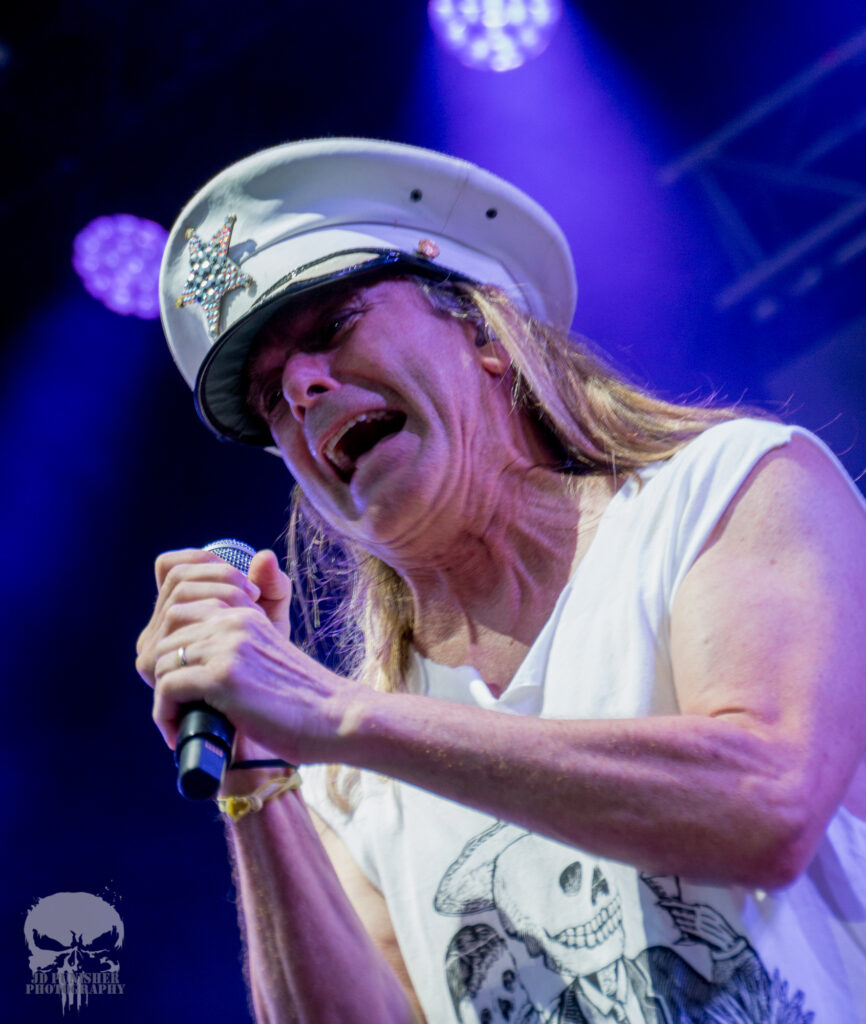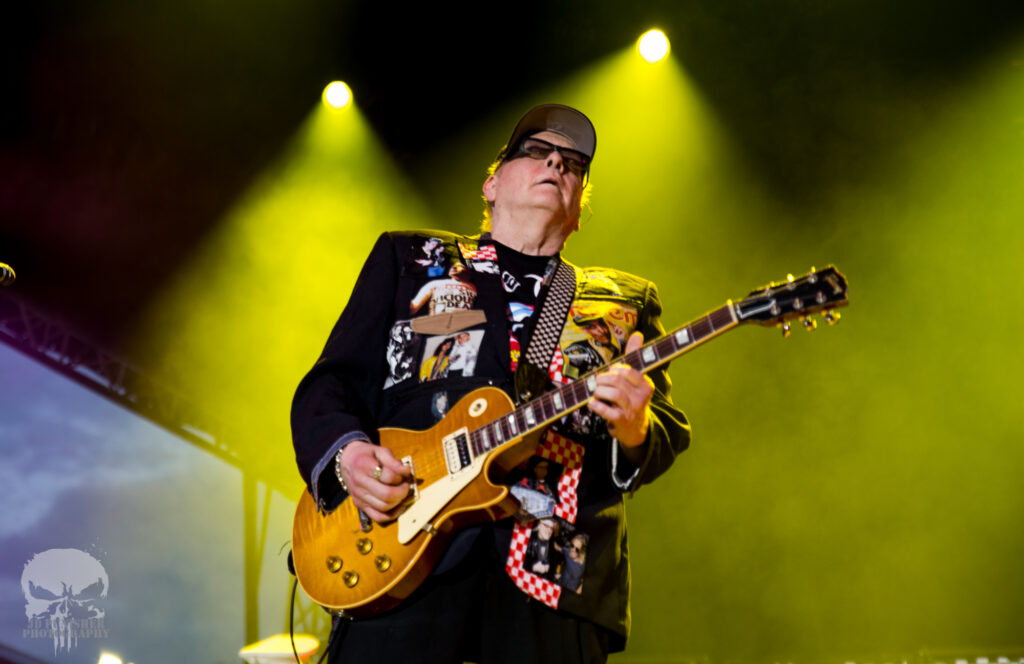 Cheap Trick, as they say, to accept no substitutes. And you shouldn't. If you're not a fan of this band, why not? It's only after you see them live that you truly know how many songs had an impact on your life. 'Dream Police', 'I Want You To Want Me' & 'If You Want My Love' add toe tapping jams to the setlist. It's hard not to move your body to Rick Nielsen's epic riffs. They just take over your body. Robin Zander knows how to work a crowd, and for that matter, so do the rest of the band. His vocal stylings have been at the forefront of Cheap Trick for nearly 50 years. His voice is iconic and he brings a swagger to the stage that is incomparable. If mementos are your thing, Cheap Trick have you covered, Rick Nielson throws handfuls of picks into the crowd to ensure everyone has something to remember the gig. They truly are one of the greatest rock bands of our times.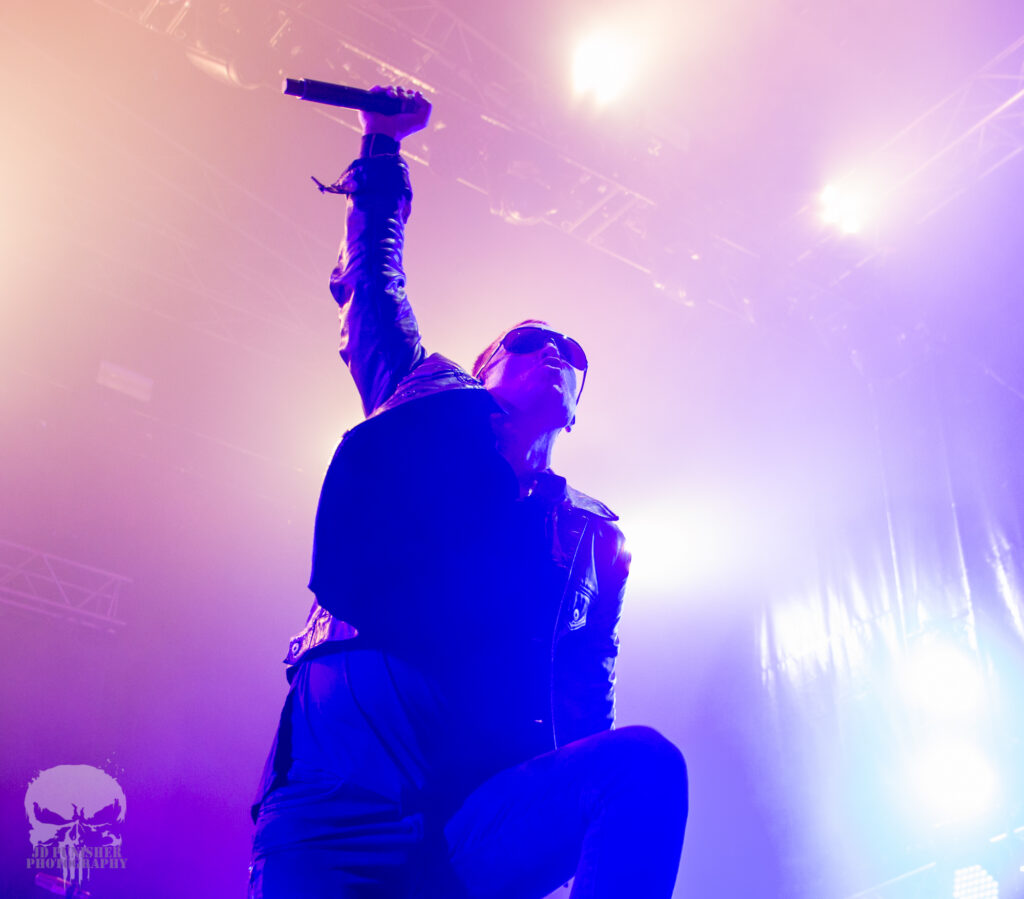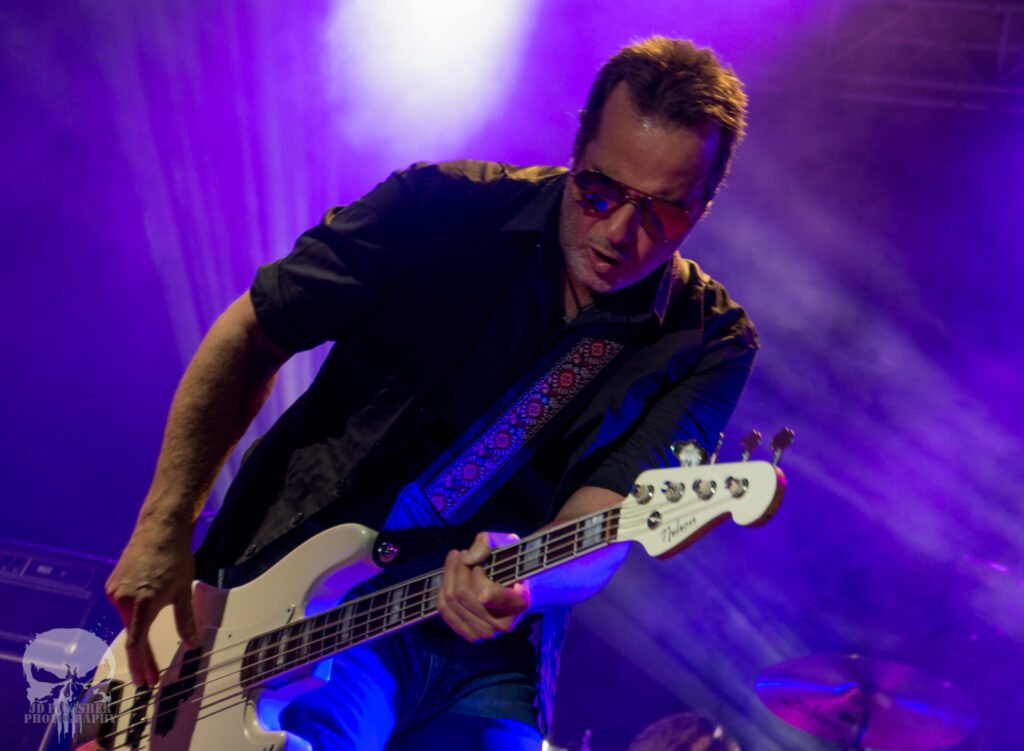 Stone Temple Pilots. Ho….leee……sheet!!! There's only so much epicness one crowd can take. Frontman Jeff Gutt takes the stage and controls every bit of it. As they whip the crowd into a frenzy with 'Interstate Love Song', 'Plush', 'Vasoline' and 'Sex Type Thing', they show that some bands just cannot be stopped. As they plow through hit after hit, it brings the crowd to absolute boiling point. Everyone is in high spirits and enjoying the festival life once more. The new fans, the old fans and the oblivious few that are now converted to the STP church. These guys just exude so much pizazz it hurts. But in a damn good way.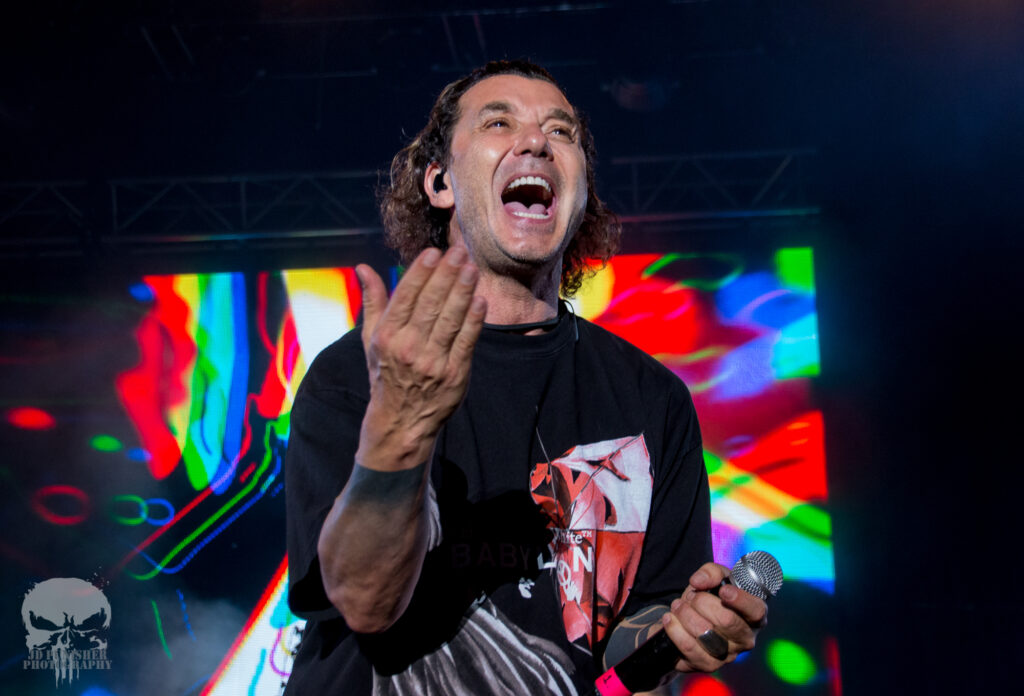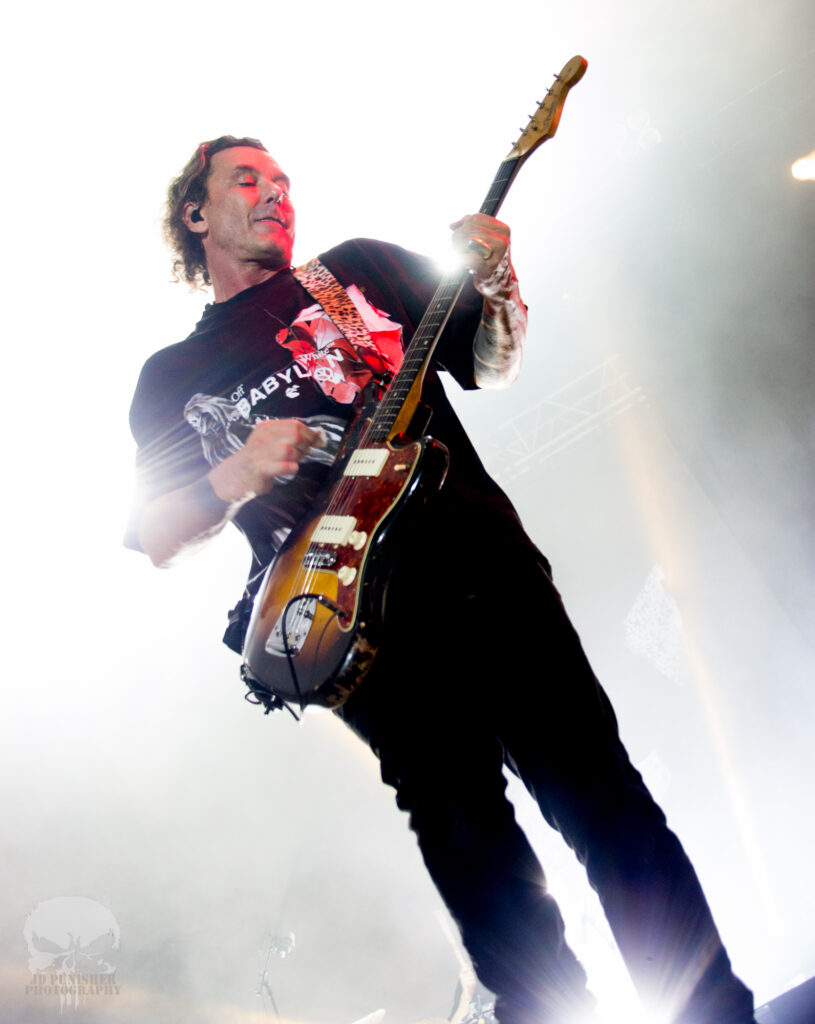 This is it, the pinnacle of the event. Sure, the 'headline' act has been varied throughout the whole tour, but we get Bush as ours and I couldn't think of a better band to close out the Gold Coast leg of this epic production. Massive lights, blasting bass and snare drum beats ignite the stage and before we know it, Gavin Rossdale and co. launch full scale into 'The Kingdom'. The chills are real right now. Hearing these guys live after all these years just brings me to my knees. As I watch my husband snap photos during 'Machinehead', although I knew he was a big fan of the band, it's not until I see him grooving in the photo pit that I fully understand just how much of an impact this band had on him. He grooves along to the tunes all while snapping away, and that infectious groove is transferred to all the patrons of this festival. 
Gavin takes a moment to address the elephant in the room, the passing of the great Taylor Hawkins (Cheap Trick and STP had also paid tribute during their sets). It's hard not to be emotional right now and I'm sure there wasn't a dry eye in the field as Gavin talked about the whole band's connection with such a great musician. As he closes off his monologue, he dedicates 'Glycerine' to his fallen comrade. We sing along and take a moment to reflect on the brilliance that has joined the lineup in the sky. Rest well Taylor, you shall be sorely missed.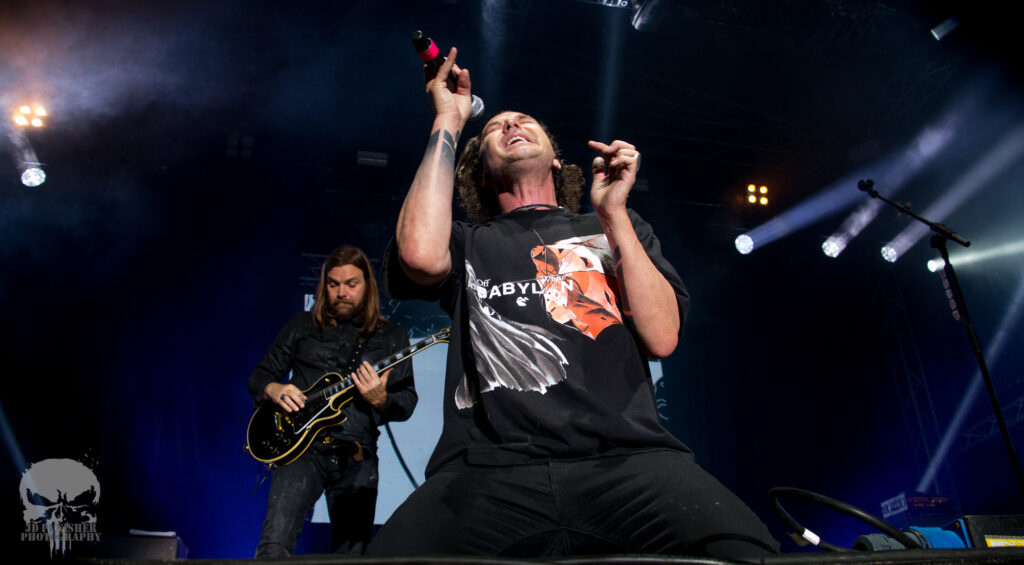 'Flowers On A Grave' and 'Comedown' close out the set and while we all want an encore, we know what we've just witnessed was all more than worth the price of admission to such an amazing festival. If this is how we kick off festivals once more, then this was the best way to do so. 
Departing the grounds of Southport Sharks, we have rocked out with strangers and forged new friendships with people that share a similar taste in music. It soothes the savage beast, brings people together, makes people lose control of their bodies, but all in all, it's the glue that holds humanity together. We are all one in the crowd, all other past transgressions are left at the front gate. Unity is key in these uncertain times, and we all came together with the help of Under The Southern Stars.
 – GALLERY –