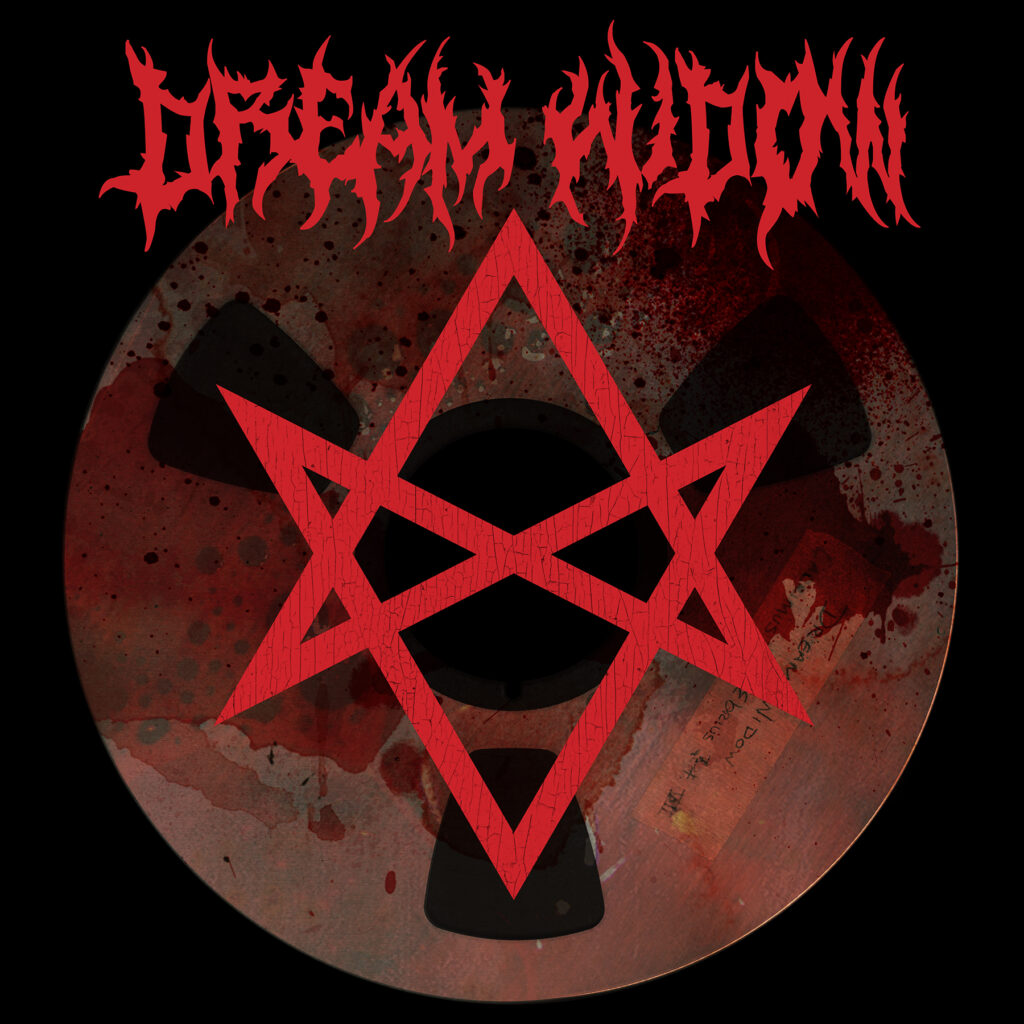 Review : Nev Pearce
As the main man of massive mainstream rock icons Foo Fighters, Dave Grohl has written some of the rock's biggest arena anthems. But when it comes to metal, it's a little known fact the man really knows his shit.
Way back in 2004, Grohl recorded and released the album 'Probot', which saw him recruit some of the biggest names in heavy music such as Lemmy (Motörhead), Max Cavalera (Soulfly/Ex-Sepultura), Cronos (Venom) and King Diamond (Mercyful Fate) to name a few.The album received rave reviews and has since become a bit of a cult classic among the heavy metal community, leaving us all wondering why we never received a follow up.
Recently Dave and his fellow Foo Fighters made the leap to the big screen with their self produced horror film 'Studio 666', a hilarious and gory as fuck supernatural spoof. The plot revolved around a band who have run out of ideas moving into an old Hollywood Mansion that turns out to be haunted.
(See the trailer here)

Marrying up horror and metal is nothing new, but there was something really cool about a band known for writing radio-friendly hits that even your nanna knows the words to, go against expectations and bang out some heavy as fuck riffage and glorious extreme blood and guts on the silver screen. Dream Widow is the musical result of the Studio 666 film and once again proves that Grohl is at heart, metal as fuck and knows his way around multiple sub genres within heavy music and somewhat serves as a love letter to them, this time bringing his mate Jim Rota of Fireball Ministry in to help out on lead guitar duties.
Kicking off violently with the face melting 'Encino', with its blackened screeching vocals, apocalyptic chants and Max Cavalera meets Napalm Death style crossover sets up the tone perfectly for the journey ahead into madness. Follow up, 'Cold' is a stoner doom motorcycle ride through a desert highway, 'March of the Insane' is a Venom-inspired thrasher, 'The Sweet Abyss' is a psychedelic trip gone bad, 'Angel With Severed Wings' crosses Thin Lizzy riffage with an almost Foo's arena rock anthem chorus and 'Come All Ye Unfaithful' is a hard rocking call to arms of epic proportions.
'Becoming' is really where the record takes a dark turn, the track is a 7 minute slow building nightmare that invokes the torturous screams and growls from the depths of hell over haunting droning guitars and unsettling feedback which leads into the records grand finale, 'Lacrimus dei Ebrius'.
'Lacrimus' not only serves as the films theme that the story revolves around but also homage and instrumental tribute to all things heavy with its Sabbath drenched tones, hard driving beats, stank face inducing slow dredging doom combined with some of Foo Fighters signature chord progressions and highlight whenever it was played during the movie.

Now I've seen Foo Fighters numerous times throughout the years and it's always a great show, but I would throw all my cash down and then some to see Dave and the boys play a full set of this incredible material.
Dream Widow is one hell of a record and one that deserves its place with other great heavy releases of this year. Let's hope it's not another 18 years before we get another metal release out of Dave Grohl, he knows what he's doing and he does it well when it comes to the heavy.
DREAM WIDOW is out now
Order here : DREAM WIDOW (lnk.to)
NOTE : At the time of writing the review I was unaware of the sad passing of Foo Fighters drummer Taylor Hawkins, our sincere condolences to his family, friends and band mates during this time.
Rest In Peace legend and thank you.