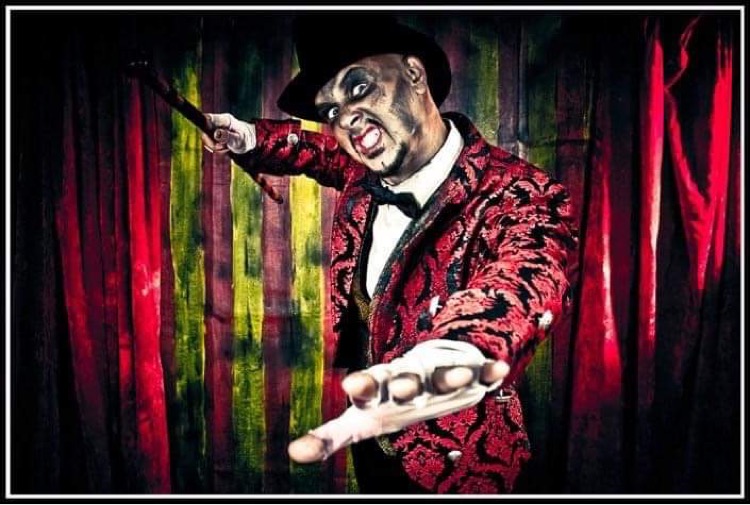 Ladies and gentleman !!
Circus of Dead Squirrels are back with their long awaited new album 'Scary Melodies', their first release since 2014's TPCM2 and full length record of all new material since 'Operation Satan' in 2010.
Led by multitalented vocalist Matt 'Ripchord' Foran, CODS blend their own crazy unique synth driven industrial metal with nightmare fuelled samples from all your favourite childhood cartoons, movies and video games to dive deep into lyrical themes of American pop culture, religion, commercialism and humanity.
After disbanding in 2017, Circus of Dead Squirrels was resurrected in 2021 and quickly began work on new material which resulted in Scary Melodies, which picks up seemingly right where TPCM2 left off and delivering fans exactly what they would expect from the band and more including a follow up to arguably their most popular track '8 Bit Piece if Shit', this time taking aim at the Sega vs Nintendo wars of the 90's.
The Everblack Podcast caught up with Ripchord from Circus of Dead Squirrels to talk about the new album Scary Melodies, the lyrical direction and themes of the record, action figure collecting, the CODS Podcast, his other projects, future of the band and more!
Watch/listen to the interview here:

Circus of Dead Squirrels – 'Scary Melodies' is out now.
Order here https://circusofdeadsquirrels.bandcamp.com