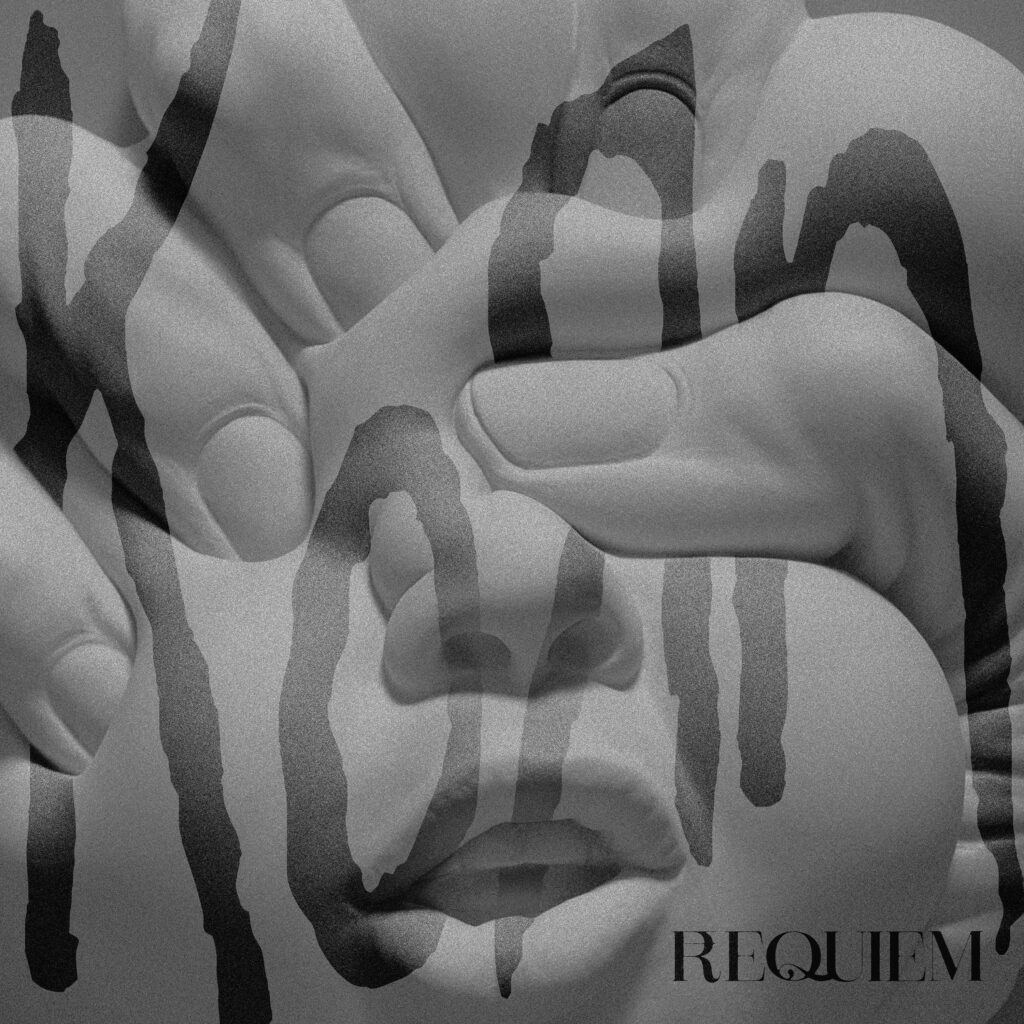 Review : Benjamin Coe
Prolific nu metal titans, Korn, are seemingly having a hard time sitting still in this global pandemic. Between releasing a true return-to-form album with The Nothing in 2019 and all the live stream events they've putting on, the band have also managed to flesh out a brand new album in the form of this months release, Requiem.
Now to say that this album has a lot to live up to is an understatement. The Nothing was brilliant from front to back, as true to form as any great Korn album has ever been. But that hasn't seemed to phase the quintet as they smash out 9 tracks of pure, back-to-basics heaviness. Requiem is a much more stripped-back affair than it's predecessor, relying solely on the musicianship of the five band members and less on atmospheres and electronic elements. But old school it ain't.
This album takes all the best parts of what these guys can do and pushes their sound forward all the while putting all the "bells and whistles" behind them. And the result is fantastic! Big choruses, catchy hooks, absolutely stunning vocal work from the man, the myth, the legendary front man Jonathon Davis, riffs galore and some incredibly solid drumming from Ray Luzier, who has most certainly cemented his place within the band.
Starting out strong with latest single Forgotten, Korn still deliver angst-ridden metal better than anyone after all these years. Davis' desperate vocals range from soft, saddened croons to suffering, rage-filled screams and they paint a dark, bleak imagery on top of the crunchy as hell guitars and driving rhythms. Lead single Start The Healing and it's immediate successor Lost In The Grandeur are two of the most stand out tracks on offer here, the latter featuring some of the best and most left-of-center guitar riffs from dual weapons James 'Munky' Shaffer and Brian 'Head' Welch.
Most importantly, this album is honest, as all Korn albums are and should be. These guys have built a huge reputation on being a voice for the broken and down-trodden and it's something that they continue to do so damn well that it's hard to imagine them ever stopping. Hell, they're 14 albums deep now and showing no signs of slowing!
Whilst this album may not be quite as strong as The Nothing, it definitely stands among the greater Korn albums if for nothing more than it's contrasting simplicity and even with such a short run time there is so much packed in here to keep most die hard Korn fans extremely happy. Here's to hoping the world calms down enough for us to catch some of these tunes live someday soon. Maybe…
Korn 'Requiem' is out (February 4) via Loma Vista Recordings.
https://lnk.kornofficial.com/Requiem