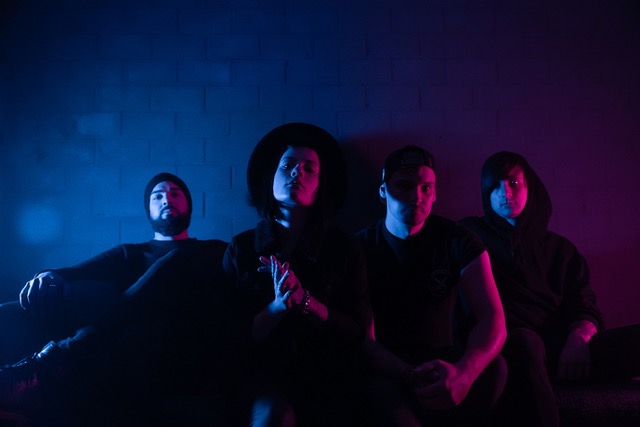 [Photo Credit: Peter Leukhardt]

German metalcore powerhouse SETYØURSAILS have just released their much anticipated sophomore album 'Nightfall' on Jan 21 via Napalm Records.
Nightfall stands as an impressive return for SETYØURSAILS, who once again prove their musical diversitywith a mixture of catchy choruses, intense heavy breakdowns and Jules Mitch's haunting vocal range which oscillate between concise and clear, intense screams and expressive growling.
The Everblack Podcast sat down with Jules Mitch from SETYØURSAILS to talk about the new album 'Nightfall' and it's lyrical concepts, the evolution of their sound, signing with Napalm Records, covering 'shallow' from A Star Is Born, the metal scene in Germany and more!
Watch / Listen to the interview HERE :

SETYØURSAILS – 'Nightfall' is out now via Napalm Records.
Claim your copy of Nightfall
https://smarturl.it/Nightfall-NPR