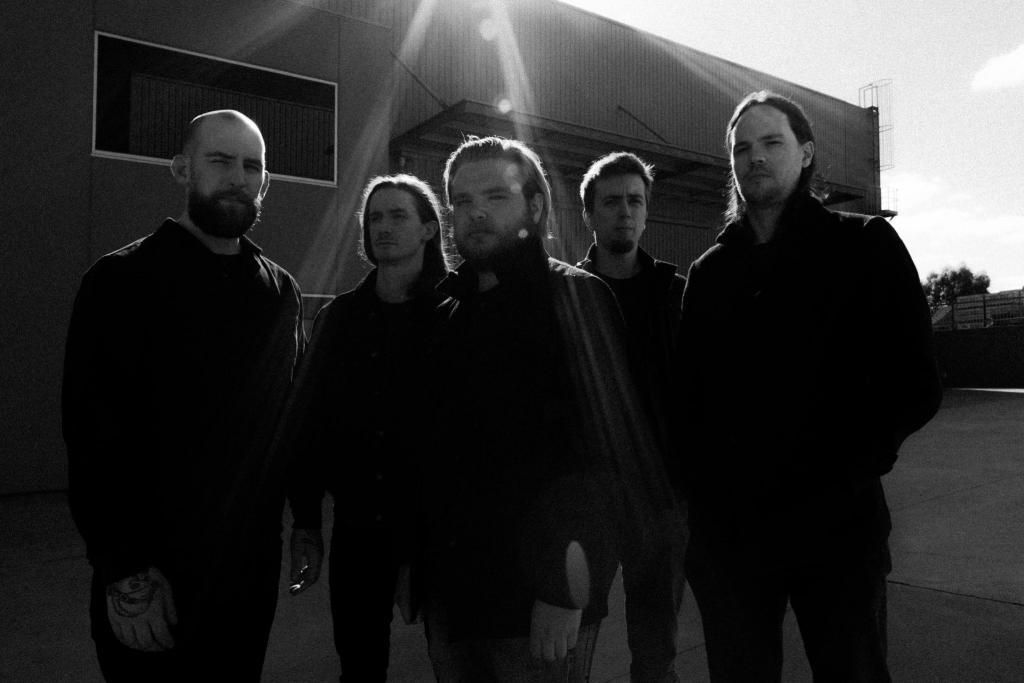 Australian Progressive Death Metal powerhouse BE'LAKOR have recently released their incredible new album 'Coherence' via Napalm Records.
Mixed by none other than Jens Bogren (Opeth, Katatonia, Dimmu Borgir, At The Gates among others), Coherence displays BE'LAKOR's impressive spectrum of musical abilities, ranging from 12-minute-long journeys on "Much More Was Lost" to the atmospheric, fully instrumental "Sweep of Days". Coherence is full of details that reveal more and more with every listen of the album: BE'LAKOR are not afraid to focus on extensive, cohesive songwriting while still managing to keep the listener on their toes.
The Everblack Podcast spoke to BE'LAKOR keyboardist Steve Merry about the new album Coherence, the 5 year wait and the mountain concept behind the record, touring Europe, origin of the band name and more!
Coherence will be available on black 2LP gatefold with etching, as well as limited 2LP gatefolds in gold, silver and white. The exclusive Die Hard Edition of the album will feature a metal plate with the lyrics and a slipmat, and a deluxe wooden box (jewel case) limited edition will include a collector's coin, wall flag, wrist band and pick set. A must-have for BE'LAKOR fans!
BE'LAKOR – 'Coherence' is out now via Napalm Records.
https://smarturl.it/Belakor-Coherence-NR