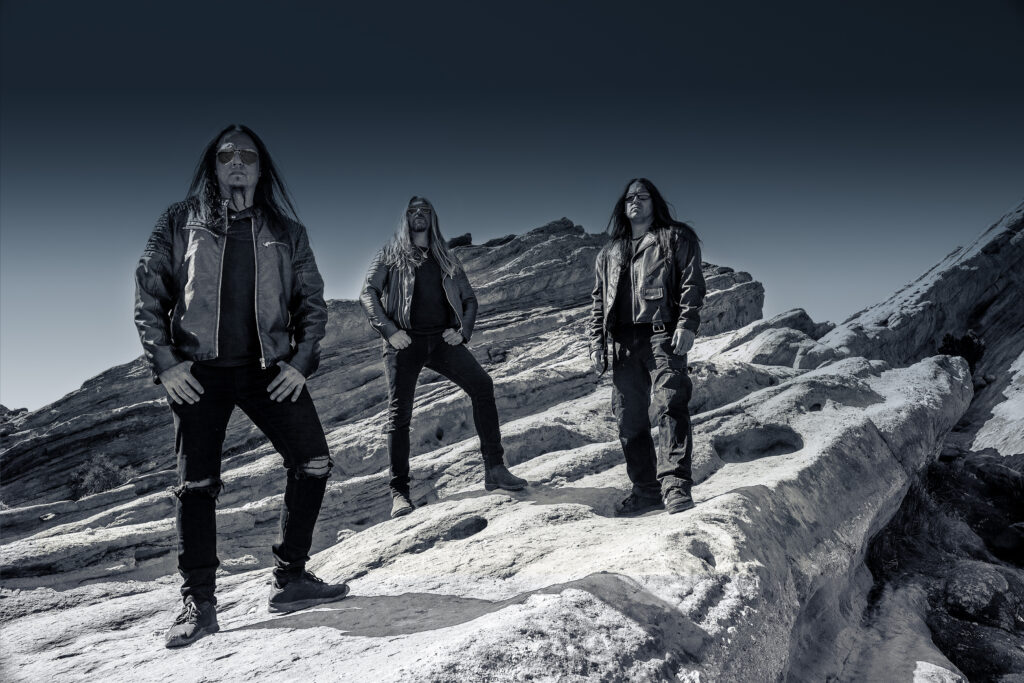 Swedish death metal legends HYPOCRISY are set to release their long awaited new album 'Worship' on November 26th via Nuclear Blast.
It's been 8 years since the last record 'End of Disclosure', which for many devoted followers is way too long time between drinks, but with the overwhelmingly positive reaction to the singles already released, Worship is set to live up to the hype and make the wait more than worth it.
The Everblack Podcast caught up with the one and only Peter Tägtgren from Hypocrisy to talk about the new album 'Worship', the extraterrestrial themes behind the concept of the record, the song 'Dead World' that his son Sebastian wrote, His personal beliefs and theories about the paranormal and conspiracies and more!
Watch / Listen to the interview here: 
As usual, all recording and mixing took place at Tägtgren's Abyss Studio AB in Sweden while mastering was completed by Svante Forsbäck at Chartmakers Audio Mastering. Designed by artist Blake Armstrong (KATAKLYSM, IN FLAMES, CARNIFEX, etc.), WORSHIP's artwork speaks to the history of the relationship between humanity and extraterrestrials.
Hypocrisy – 'Worship' is out on November 26th via Nuclear Blast. PRE-ORDER and PRESAVE Worship here:
https://www.hypocrisyband.com/worship (Local physical will be available)