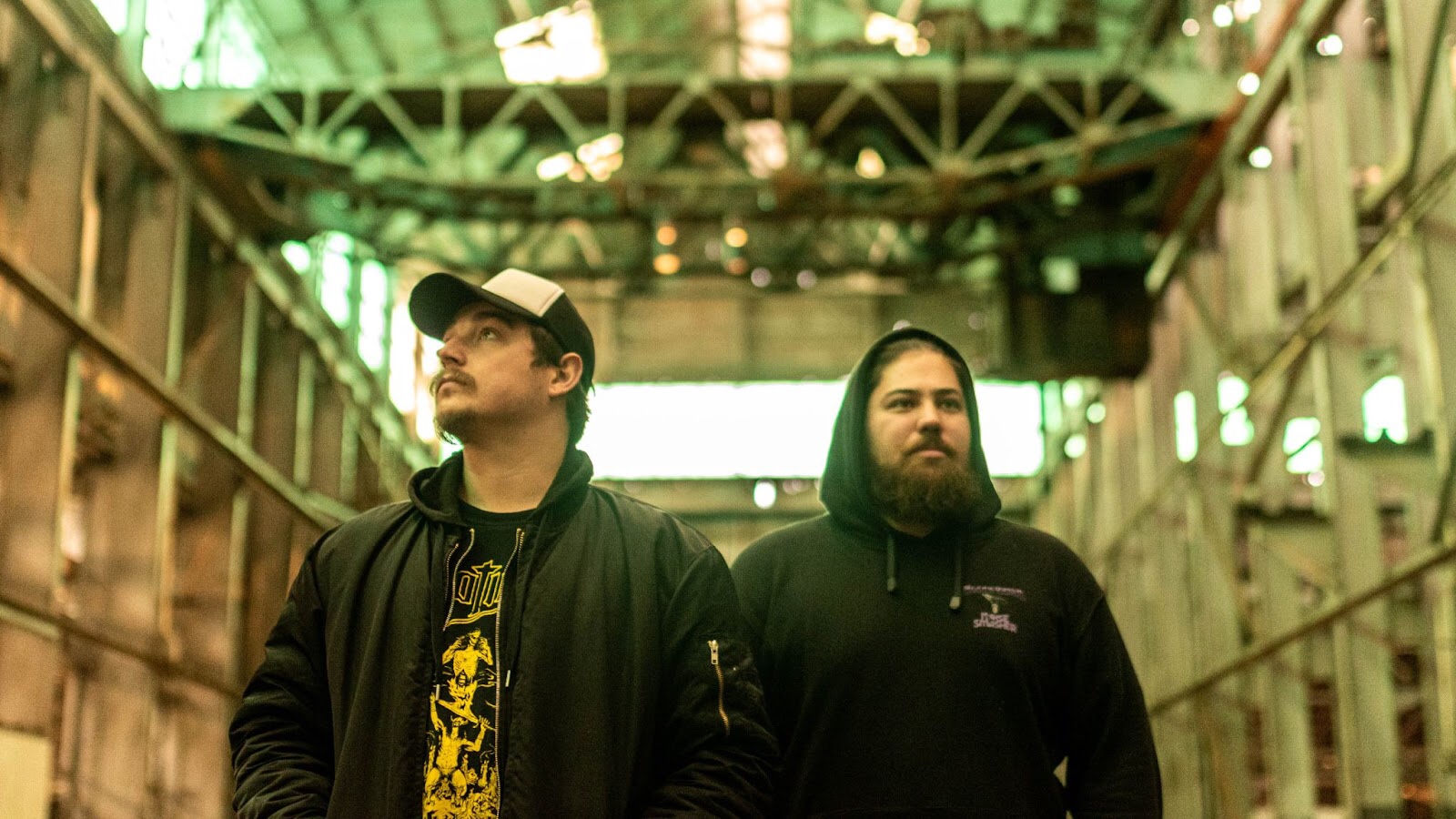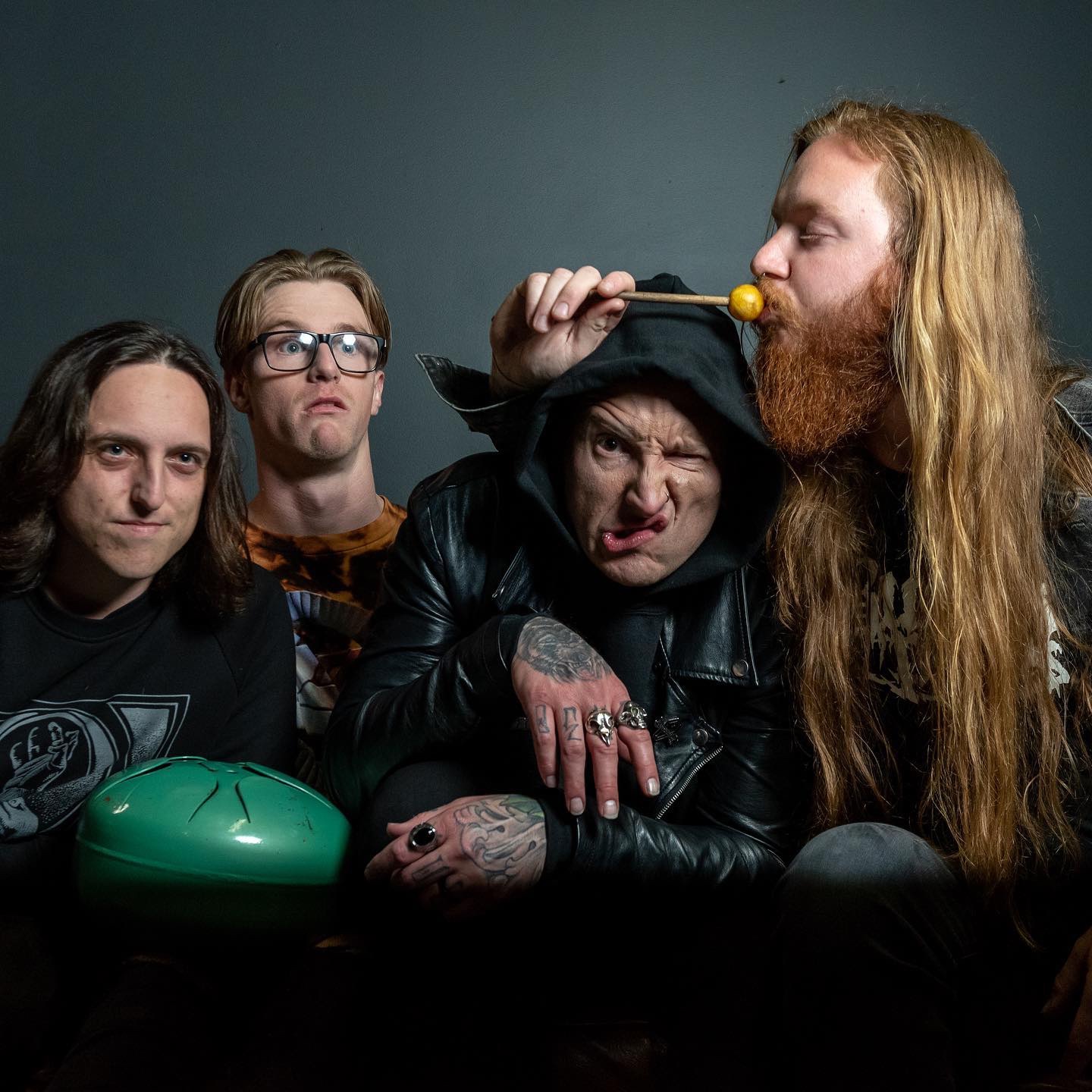 Astrodeath and Mountain Wizard Death Cult are two unstoppable forces in the Australian heavy scene.
Not only have the bands built up cult like followings but also gained reputations for being among the country's must see live acts alongside hard hitting luminaries King Parrot, Black Rheno and Dr. Colossus to name a few.
Both hailing from Sydney, Astrodeath and The Wizzie's have crossed paths on many occasions, sharing the stage and forming an alliance that has seen the bands team up for a new split 7" single titled 'Wretched Invasion', comprising of Astrodeath's heavy melodic masterpiece Invasion and MWDC's fave melting Wretch (out now via Tuff Cuff Records).
Not only that, the masters of sludge and doom will be hitting the road together later in the year on the 'Wretched Invasion Tour' which see's them both take part in the massive 'Aftermath' touring festival dates and side shows with many other Aussie legends not to be missed.
The Everblack Podcast sat down with Astrodeath's Tim Lancken and Mountain Wizard Death Cult's Chris Chaplin to talk about the 'Wretched Invasion' Split 7" single, upcoming tour including Aftermath Festival dates, their mutual respect, radioactive beer, future releases and more!
Watch / listen to the interview here:
Astrodeath/Mountain Wizard Death Cult – The Wretched Invasion Tour 7″ available now : https://www.tuffcuffrecords.com/product-page/astrodeath-mountain-wizard-death-cult
Astrodeath – 'Invasion ' :
Mountain Wizard Death Cult – 'Wretch' :
Beats Cartel Presents
– ASTRODEATH 'INVASION' 2021 National Tour –
FRI October 23 – Hobart ALTAR
SAT October 30 – Melbourne BENDIGO HOTEL
SUN October 31 – Sunbury SOUND SYSTEM STUDIOS
FRI November 5 – Perth CONVENIENTS
SAT November 6 – Scarborough INDIAN OCEAN HOTEL
SAT November 20 – Adelaide ENIGMA BAR
FRI November 26 – Sunshine Coast ELEVEN DIVE BAR
SAT November 27 – Brisbane WOOLLY MAMMOTH
SUN November 28 – Gold Coast MO'S DESERT CLUBHOUSE
FRI December 10 – Wollongong LA LA LA's
SAT December 11- Sydney FACTORY THEATRE
SUN December 12 – Newcastle HAMILTON STATION HOTEL
Full tour info and tickets at: beatscartel.com/aftermath