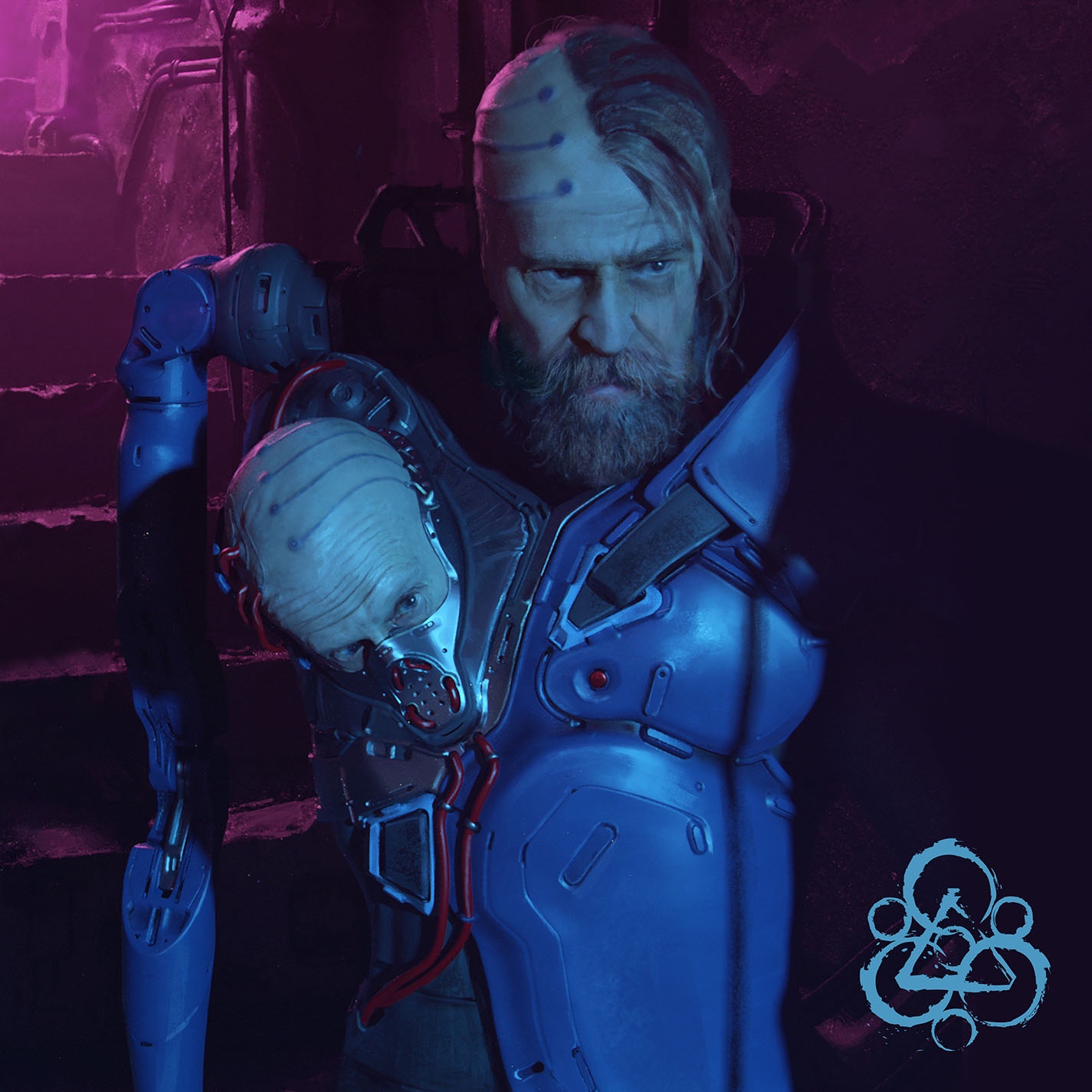 Coheed and Cambria have released "Shoulders," their first proper studio recording in almost three years. Available today on all streaming platforms, "Shoulders" is also joined by an official visualizer.
For the last 20 years, Coheed and Cambria have continuously broken the mold of what a rock band can be, forging their own path and building a universe around their music unlike any other. Whether it is in the way their genre-spanning approach to songwriting has allowed them to bridge worlds without being contained to one, or the multifaceted story arc of their albums and comic book series which mark the longest running concept story in music, Coheed and Cambria have consistently shaped new standards, never conformed.
"Shoulders" touches on the highs and lows of this journey, and how at times it can be frustrating to be an outsider to trendy circles, but in the end, doing it your own way has the biggest rewards.
Coheed and Cambria vocalist / guitarist Claudio Sanchezcommented on "Shoulders" noting, "In art, in your career, in relationships… No matter how much you give of yourself or try, you have to accept that not everything in life can be a perfect fit."
Ironically, "Shoulders" might be the band's most accessible material of their career, built with ferocious riffs and a towering chorus – maybe it's time for the best of both worlds.
It's been almost three years since Coheed and Cambria's 2018 album, Vaxis I: The Unheavenly Creatures, was released as the band's "Return to concept" album. After stepping away with a more introspective album in 2015, frontman Claudio Sanchez and the band returned to the sci-fi universe of The Amory Wars in what was said to be the first of a 5-part series of albums. With the release of "Shoulders," the volume of fans' chatter for "Vaxis 2" are loading up the band's social media pages.
Check out our 2019 Everblack Podcast interview with Claudio here :