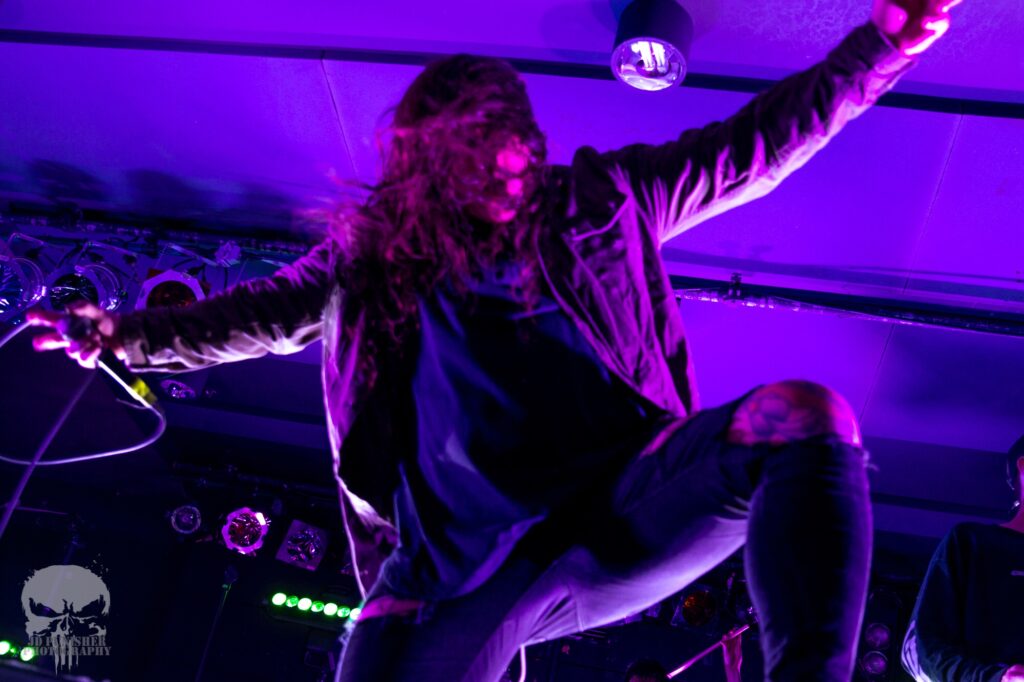 Review and pictures : JD Garrahy
In the before times, we used to attend gigs. The sweaty stench of the crowd, the incessant chanting from die hard fans and of course the flailing limbs of what feels like ten thousand people in unison feels like a lifetime ago, but we're now being treated to our favourite bands hitting the road again and it feels like the world is healing.
Tonights line is all the way up the stairs and out the door onto the pathway for what promises to be a night of brutal breakdowns and epic head banging. Our hosts for the night, Polaris, have a massive fanbase and it's no surprise that the majority of the dates on this tour have sold out.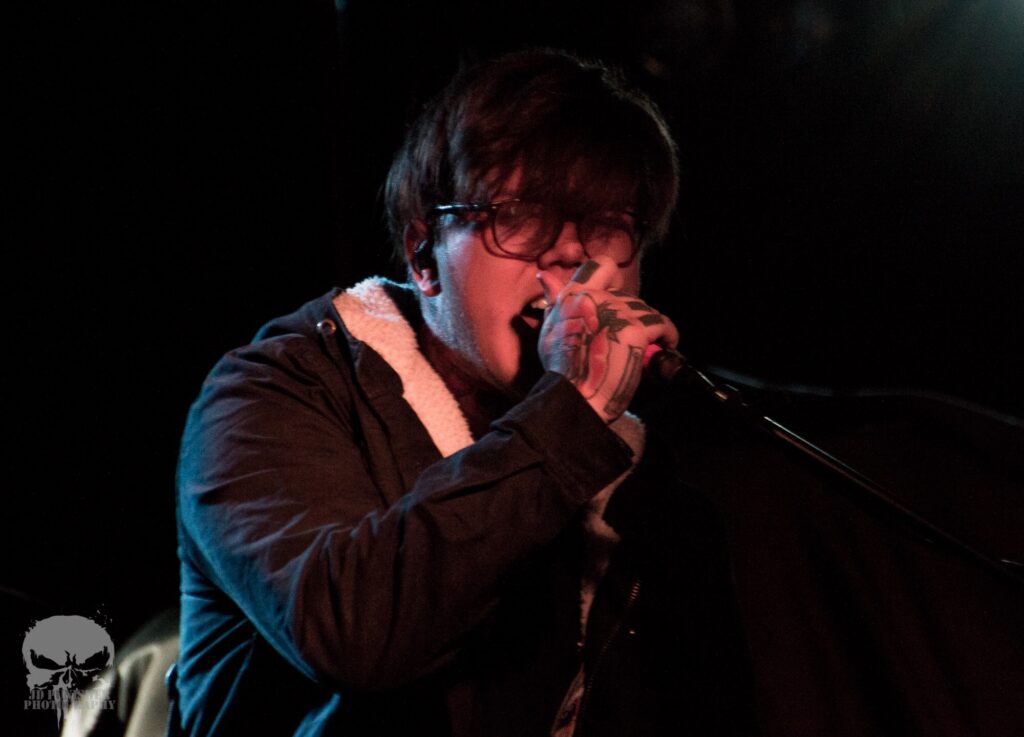 Leading off the night are Brisbane locals Days Like These. With a brilliant and unique sound and cracking displays of multi-instrumentalism, these guys warm up the crowd amazingly well for a Sunday night gig. Busting out a screaming rendition of The Killers 'Somebody Told Me', the five piece give everything to their performance and once they depart the stage, I'm sure they've managed to secure quite a few more people into their fanbase.
Deadlights are a band that needs no introduction. They have a long-standing friendship with the boys from Polaris and are an epic band to have as the main support. Everything the Brisbane based quartet brings to the party is heavy and groove inducing. Despite a few minor tech glitches, they manage to get the crowd to absolute fever pitch during their set. Frontman Dylan Davidson does a remarkable job at revving the crowd up, and his lyrical stylings just match so well with guitarist Tynan Reibelt's heavy, gut punching riffs. I, for one, want to see these guys again really soon. Pick yourself up a copy of their latest album 'The Uncanny Valley', you won't be disappointed.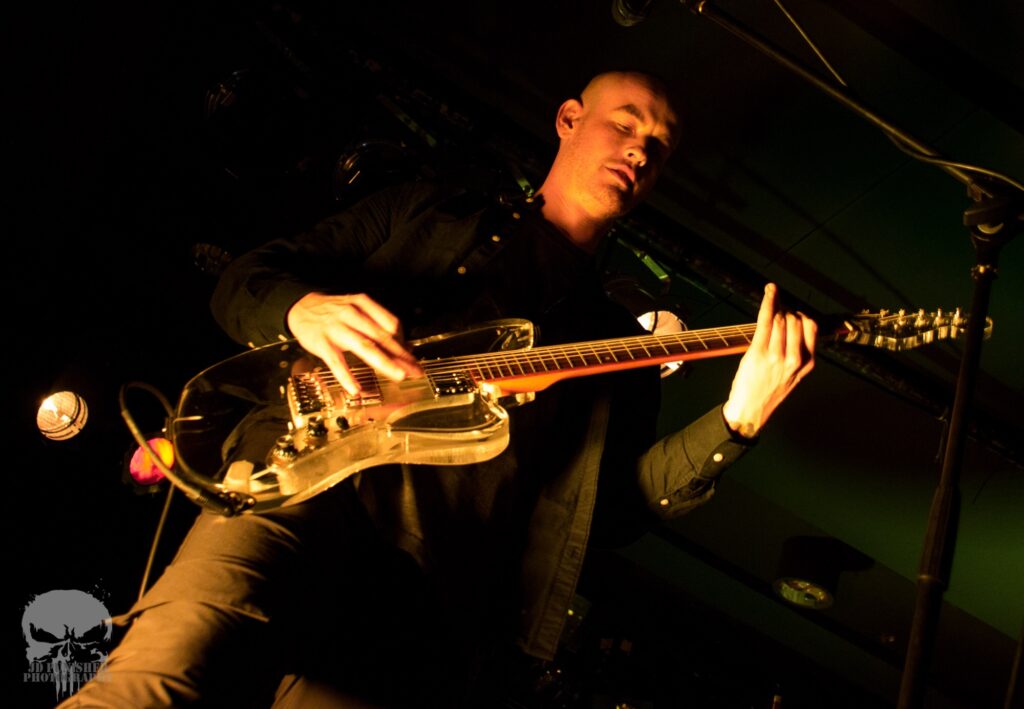 Right, let's do this. Polaris are a band that has to be seen to be believed. They seamlessly manage to blend heavy riffs, breakneck beats and a mix of brutal and clean vocals. Their album 'The Death Of Me' was received with critical acclaim and just before Covid took over, they managed to sneak in from what I've heard, one of the greatest tours in modern metal history. Tonight's show was no different, even with bassist and vocalist Jake Steinhauser struggling with his voice due to illness, they still sound better than ever.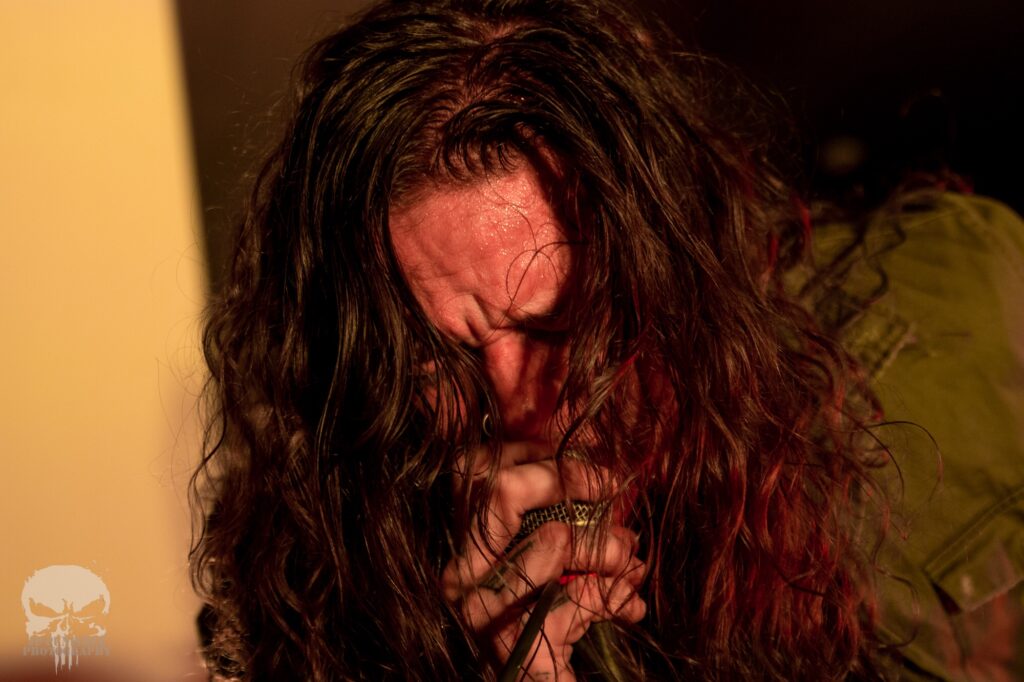 Launching a full scale assault on your eardrums, the lads bust straight into 'Vagabond' and follow it up with 'Creatures Of Habit'. It's not hard to see why they have garnered such a massive following and why they continue to blow the roof off every venue they play in. There's a great mix of their entire catalogue with 'The Remedy' proving to be a fan favourite and causing everyone to sing along with as much enthusiasm as the band themselves. As Jamie tells the crowd to bear with them while they find their feet on the stage once more after the absence, the crowd screams back their love for him and the band, showing that everyone knows exactly what they came along for tonight, the return of ball-busting Aussie metal at it's finest.
Rounding out their set with 'The Descent' and 'All Of This Is Fleeting', it's been one hell of a blistering set list. As expected, the main set finishes with 'Masochist' (a personal favourite of mine) and every person in the venue seems to get emotional and are left screaming for more. It's not long after the band departs the stage, they take up their instruments once more to treat us with an encore of 'Pray For Rain' and 'Lucid', a perfect way to round out such a phenomenal show.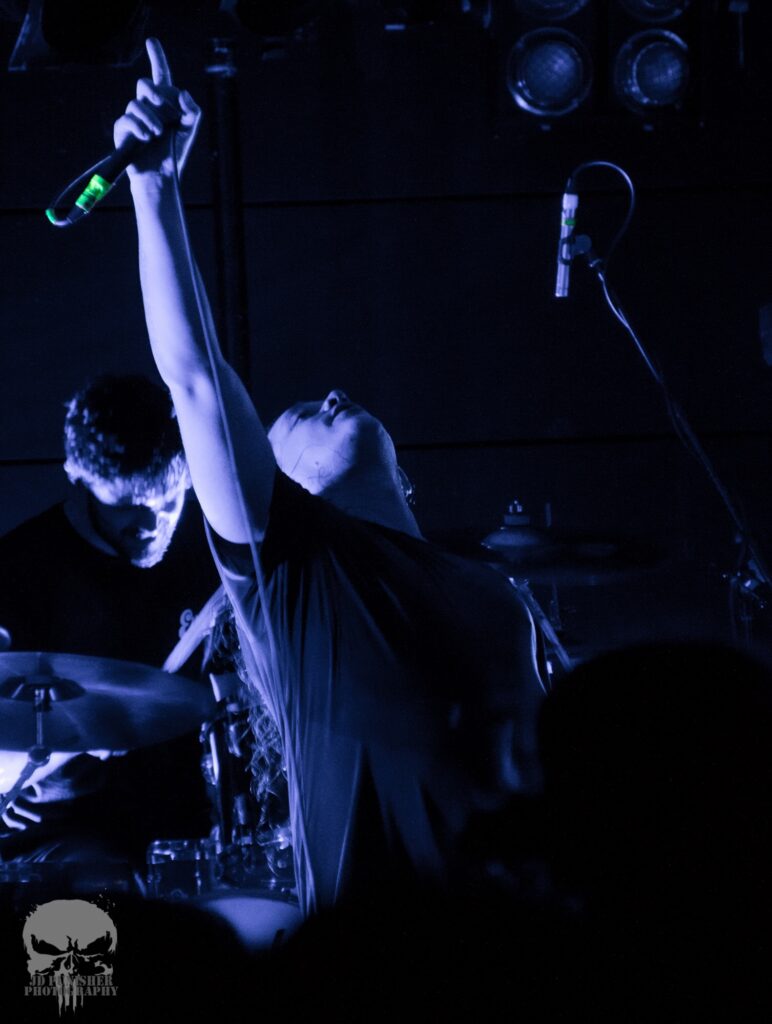 It's been a night of plentiful highs and not one low point anywhere to be seen as the return of live music has proved to be stronger than ever. Let this be a lesson to you Covid, as far as live music goes, and as Jamie wails in 'Pray For Rain', "You can't take that away from me!!".