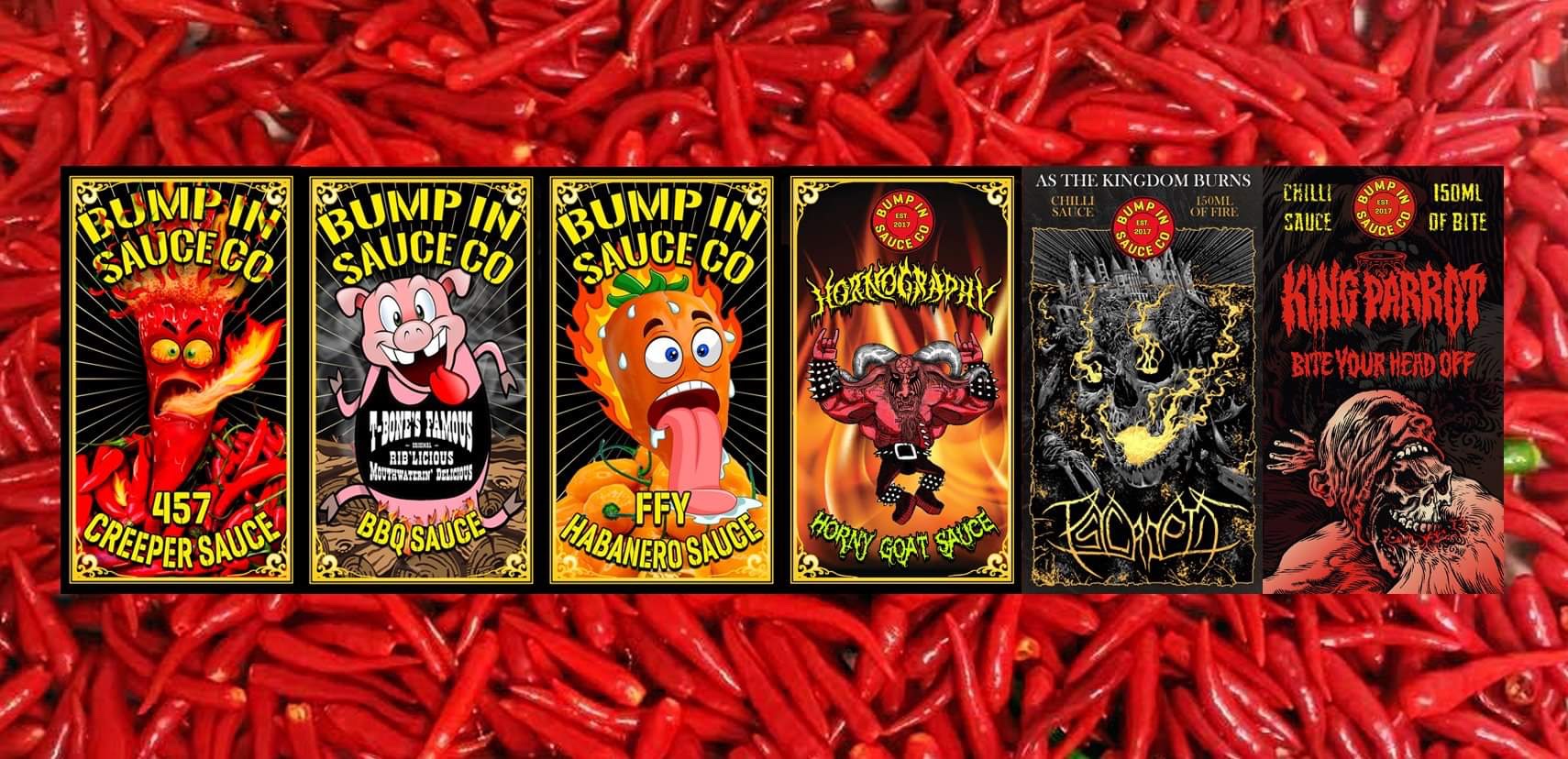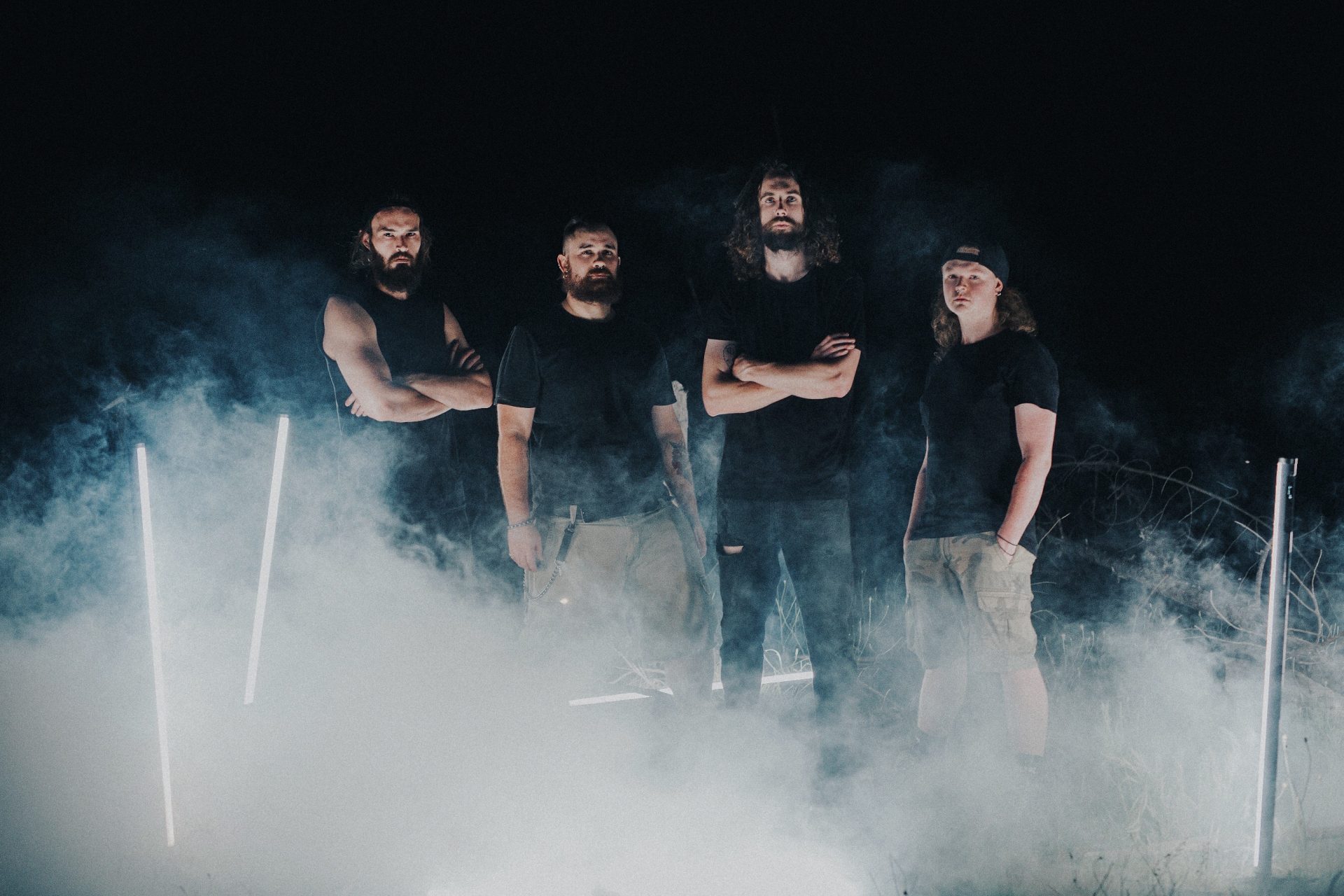 Australian melodic death / thrash metal maniacs FLAMING WREKAGE are back!
Hailed as one of the country's most hardworking and electrifying live acts, the band have returned with their new album 'Cathedral Of Bones' and recently announced Oz tour in support of it.
We had a beer with Flaming Wrekage frontman Dave Lupton to talk about their new album 'Cathedral Of Bones', the personal subject behind the single 'The Voiceless', touring internationally and what happened in Indonesia, their sold out 'Capsiclysm' hot sauce and more!
Watch/Listen to interview HERE: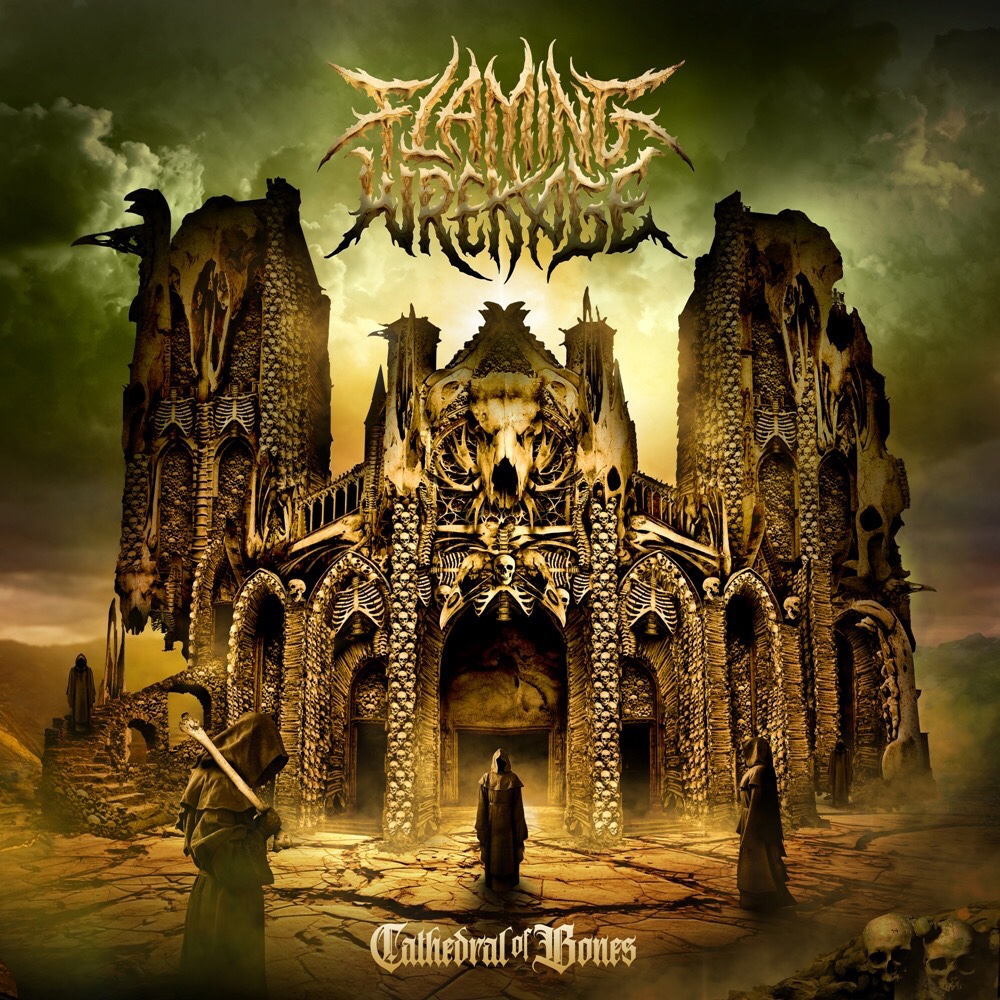 Flaming Wrekage have never been afraid of laying it all on the line.
Countless Australian tours, storming through Europe, and sweating it out in
jam-packed venues throughout Indonesia amongst the dense tropical humidity,
while fans destroyed themselves launching from the rafters. They've
dislocated knees on stage, had merch go missing on tour, been locked out of
hotels at 4am, and have even been kicked out of a country! They've shared
stages with metal royalty including Soilwork (SWE), Power Trip (USA), Omnium
Gatherum (Fin), and Psycroptic and throw themselves at everything they do
with full force and uncompromising passion.
FLAMING WREKAGE – 'Cathedral Of Bones' is out now.
Stream here: https://backl.ink/143711629
Buy here: https://www.flamingwrekage.com/product-page/cathedral-of-bones-digipack