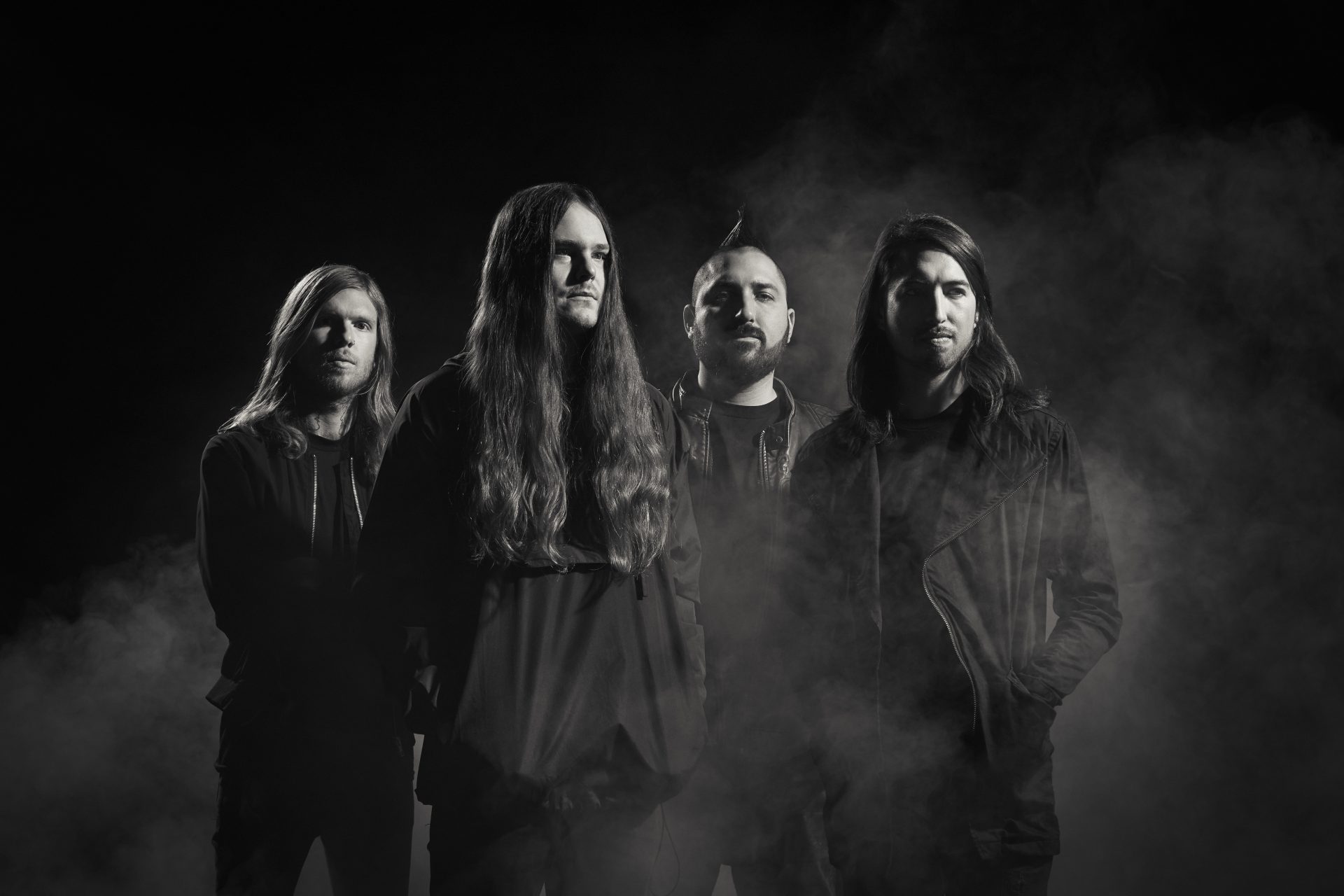 Metalcore legends Of Mice & Men are back with the brand new EP 'Timeless', the first in a trilogy recorded by the band themselves after signing with their new label Sharptone Records.
We sat down with Of Mice & Men frontman and bass player Aaron Pauley to talk about the 'Timeless' EP and the trilogy it is a part of, signing with Sharptone Records, his secrets to recording the perfect vocal sound and home recording without annoying his neighbours, touring and the experience of playing massive stages around the world and more!
Watch/stream interview here:
Over the course of a decade and six anthemic full-length albums, Of Mice & Men have risen to the top of the genre's ranks, hitting No. 1 on Billboard's Rock and Independent Charts and No. 4 on the genre-spanning Top 200. They've shared stages with artists such as Metallica, Linkin Park, Slipknot, Bring Me the Horizon, and A Day to Remember, holding their own all the while readily winning over new fans.
Of Mice & Men – 'Timeless' is OUT NOW via Sharptone Records : http://shrptn.co/timeless