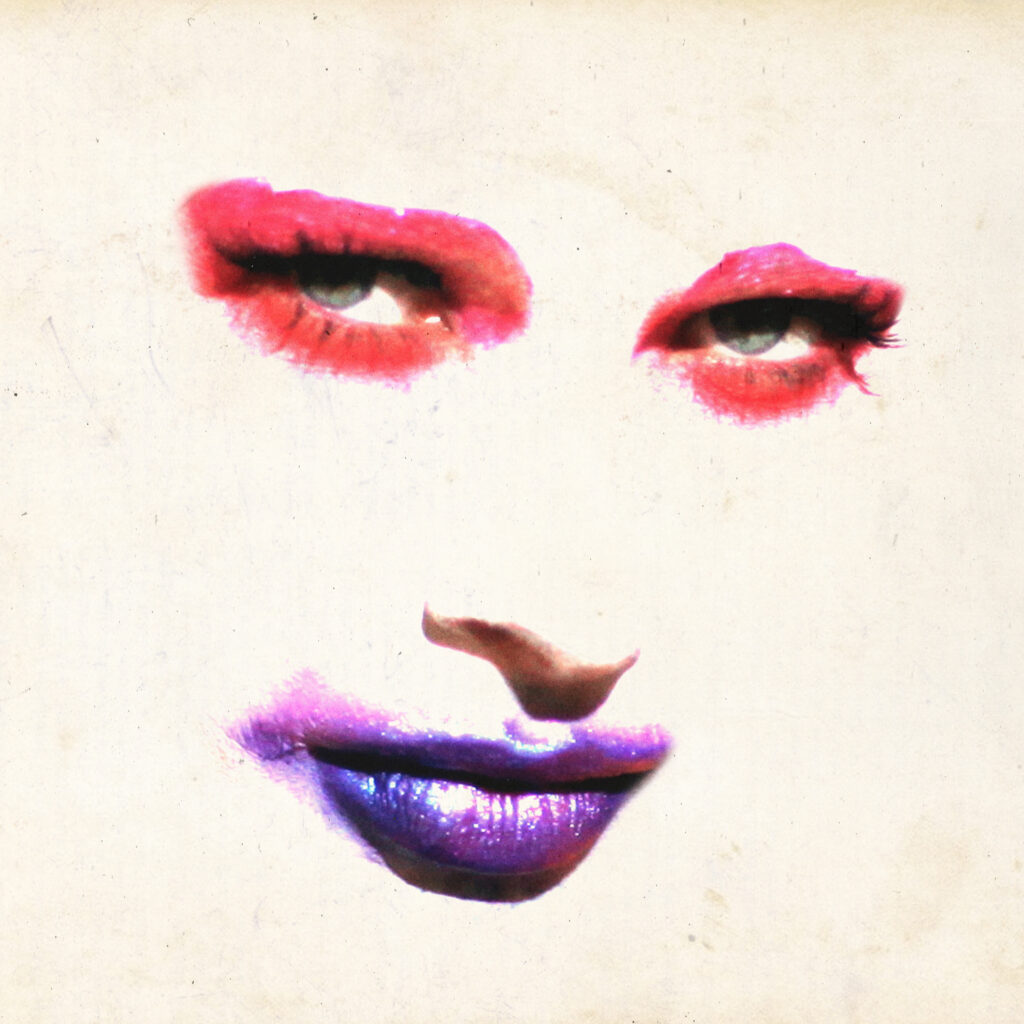 Review : Benjamin Coe
O' Canada! Your ability to produce some top-tier heavy musical acts is sometimes beyond comprehension and of all the differing sonic assaults to be birthed from your shores, one of the biggest would have to be Alexisonfire. These boys have been slowly conquering the global heavy music scene for over 2 decades now, which is incredible given that they have had a lengthened hiatus and have not released a full-length album since 2009's Old Crows/Young Cardinals. But the long wait is finally over and now, 7 years after their initial reunion, the self-proclaimed "Only Band Ever" are just about to drop their fifth studio album Otherness.
The album itself is quite a ride, encompassing everything that has come before it and all that is hopefully yet to come and morphing it all into a whole new beast that lurches its twisted neck, frantically spraying visceral salivation all over the room (see Conditional Love) right before laying its head on your lap and staring at you through deep-blue puppy dog eyes (perfectly witnessed in latest single Sans Soleil). The ups and downs of this aural rollercoaster are so well paced and appropriately timed that they'll have you immediately begging for another go round.
The triple threat vocal combination of guitarists Dallas Green and Wade MacNeill and front man extraordinaire George Petit has never sounded good as it does on tracks like Blue Spade and its immediate successor Dark Night Of The Soul. The three of them have aged their voices like a fine wine and it's this contrast of vocal styles that set them far apart from many of their peers. The melodies on display here are something else! Green's signature croon matches perfectly with MacNeill & Petit's abrasive growls and screams to create a ruggedly beautiful soundscape that simply cannot be ignored.
Musically speaking, Otherness is a natural progression in the enduring legacy of Alexisonfire. It takes the best of what each member has to offer and mixes and matches its way to a bluesy, noisy, angst-ridden offering that'll have you nodding your head and tapping your feet one minute and dancing violently around the room the next. There are honestly bits of everything in there; you can hear the influence of not only Green's many years touring and recording with his City & Colour outfit, but also a touch of psych-rock madness from MacNeill's recent Doom's Children project.
Alexisonfire have never been ones to repeat the same formula twice and with the added effect of years apart from each other, experimenting and experiencing different things they have evolved beyond what anyone could have imagined. This isn't a return to form, it's a rise from the ashes; a lasting testament to the storied history of one of post-hardcores biggest and most interesting bands. This will not only please the long-standing fanbase that the Canucks have built over the 20 odd years in the game but should also win them a legion of new admirers and followers.
ALEXISONFIRE – OTHERNESS
Out June 24 via Dine Alone Records / Cooking Vinyl Australia
PRE-ORDER / PRE-SAVE NOW