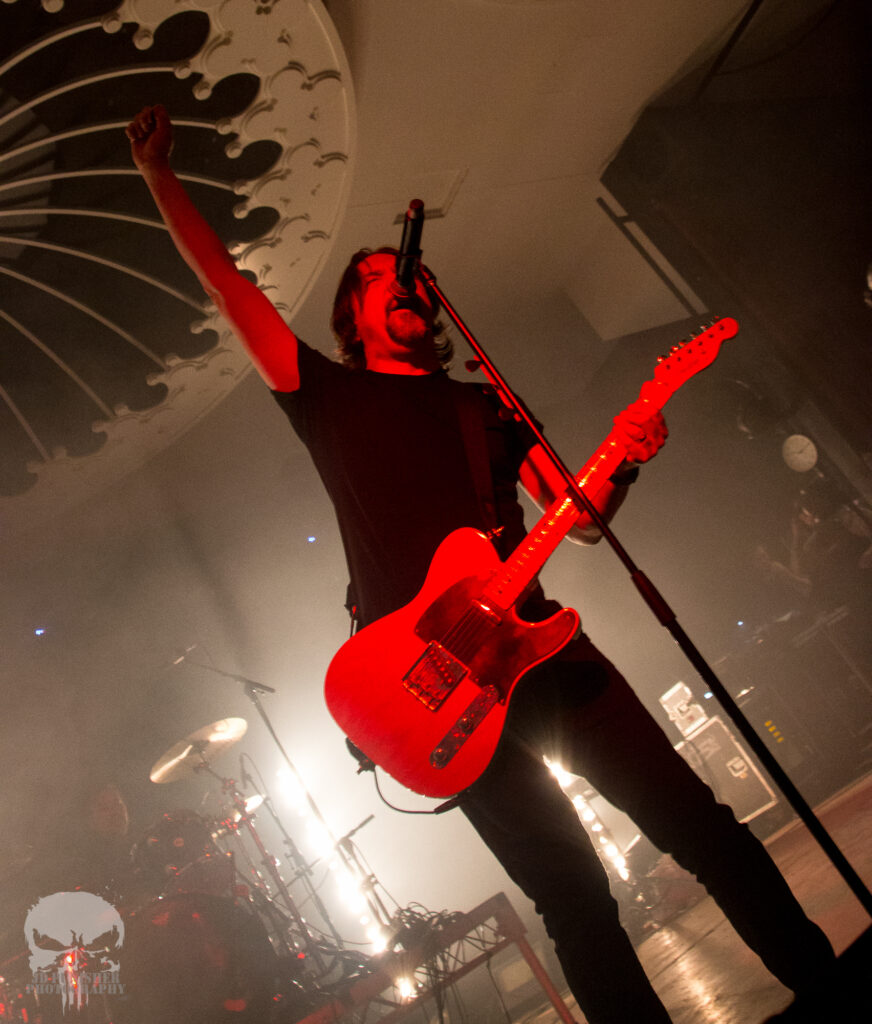 Review by James Van Leent / Photos by JD Punisher Photography [Gallery below]
Uncaged. That's exactly what we got. The bands came to get loose and that's exactly what transpired. Aussie rock at its finest. I'll try to sum up the massive day that was without diverting too much, as each band delivered such stellar performances. Let's do this….
The Black Cardinals kicked off the day's proceedings with as much fire and ferocity that you'd expect from a main headliner. Absolutely brilliant. These guys came to get the party started, and that's exactly what they did.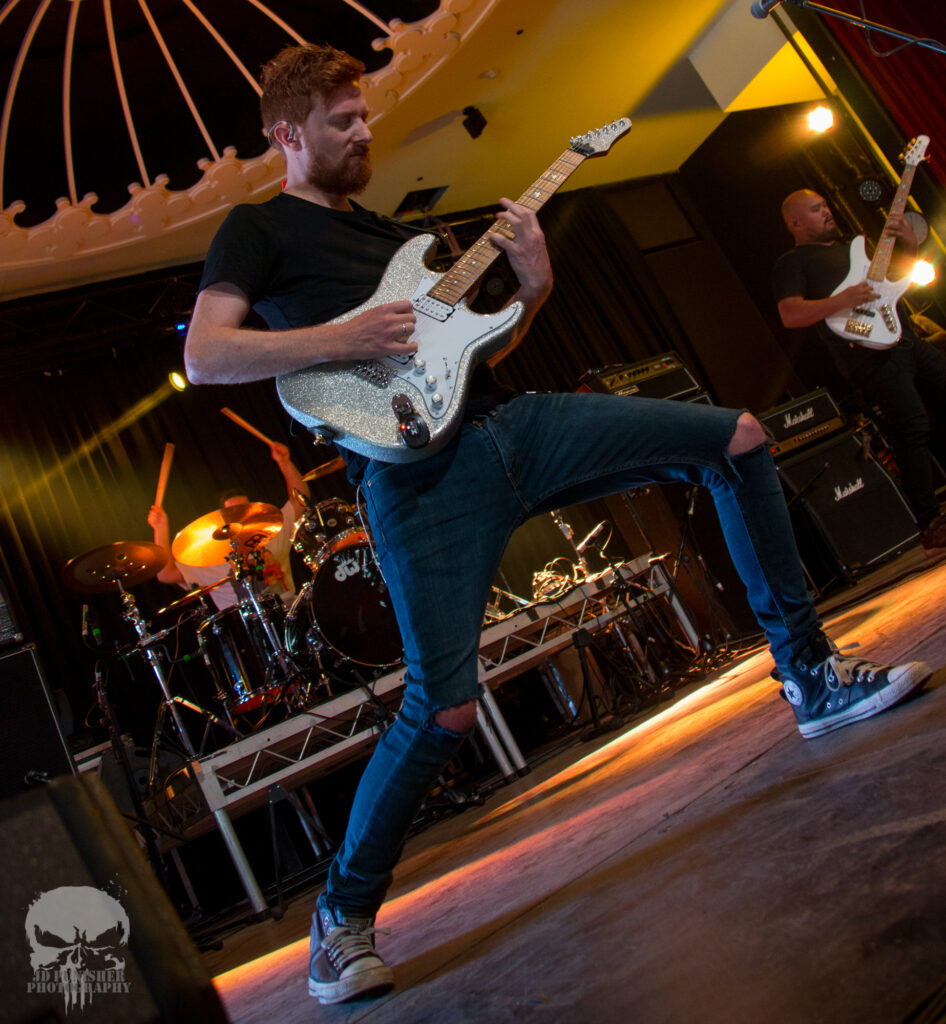 I Built The Sky caught me completely off guard, the technical wizardry that I lay witness to just made me want to practice guitar more. Finger tapping fretwork that I haven't seen performed in a live aspect just blew me away. Truly inspiring stuff.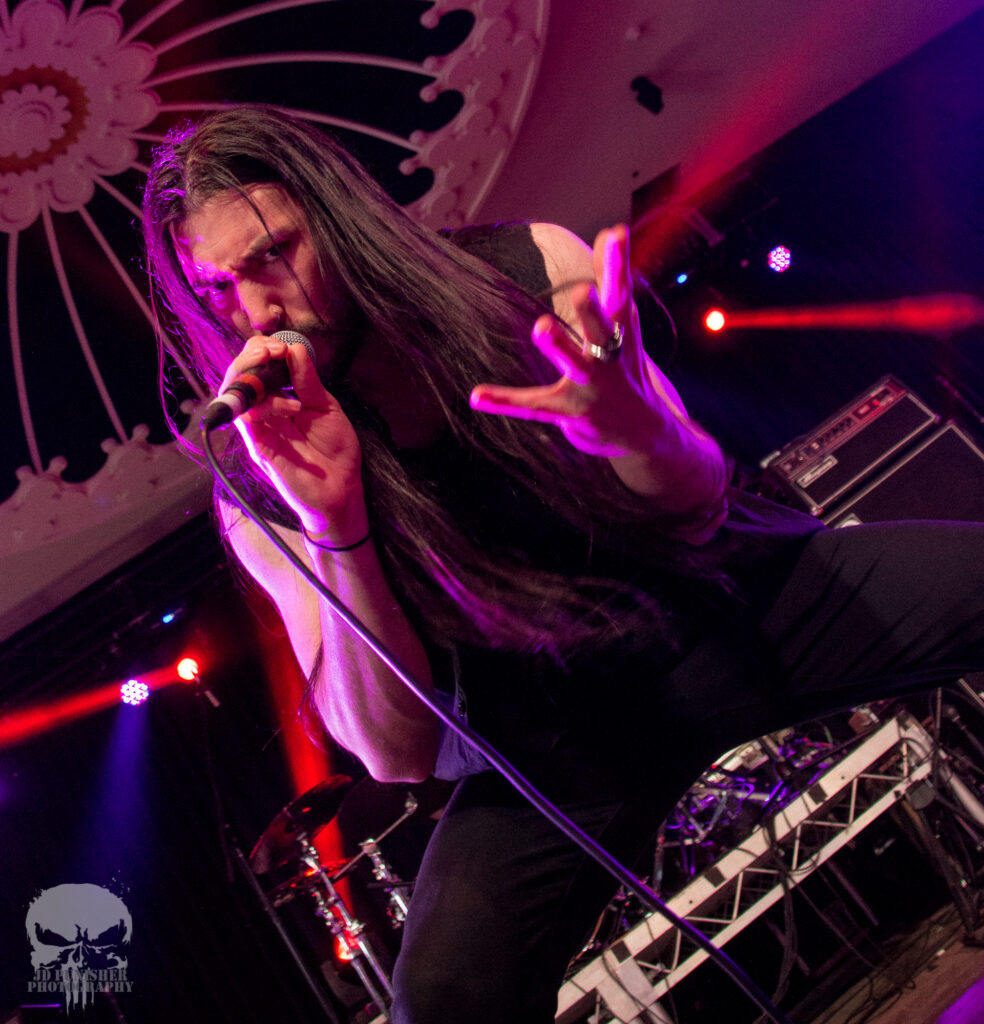 Dead City Ruins. All I got is HELL.FUCKIN.YEAH! These guys got the crowd moving big time. Looking like the ultimate metal band, but bringing some of the best heavy rock I've seen in a VERY long time. Can't wait to catch these guys again one day.
End Of Fashion takes the stage and it's clear to see they have a great fan following that have come out for this show. Tearing through their set, their toe tapping jams really get the crowd into a great mindset for the upcoming afternoon and evening.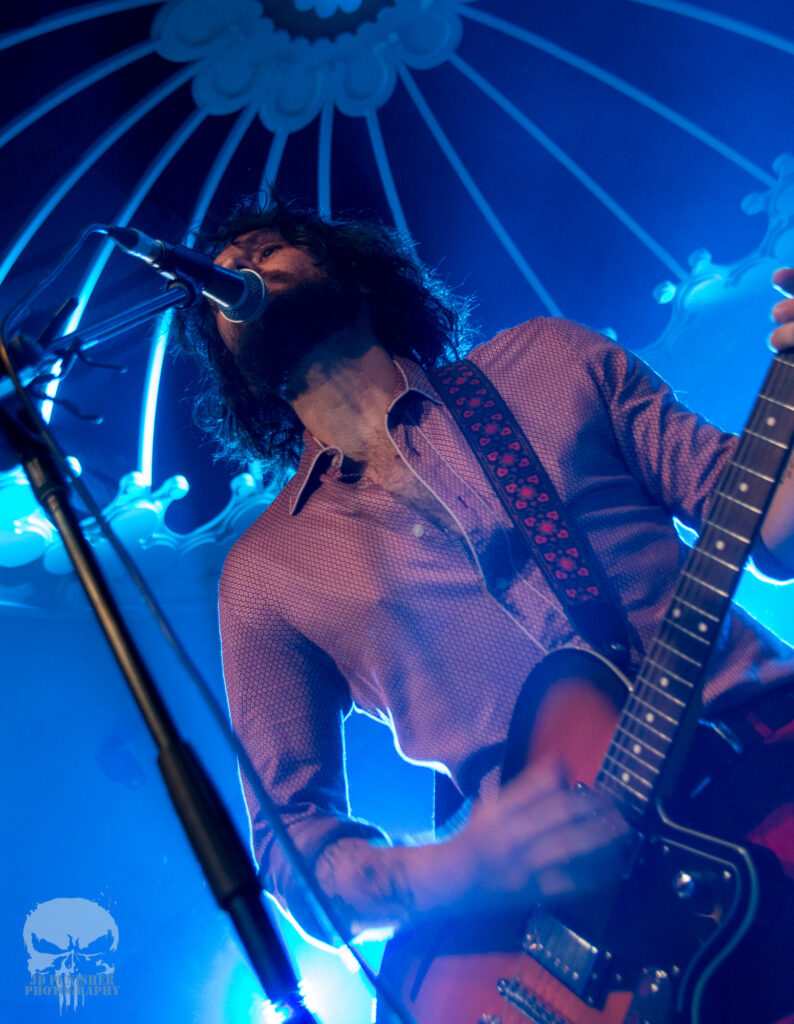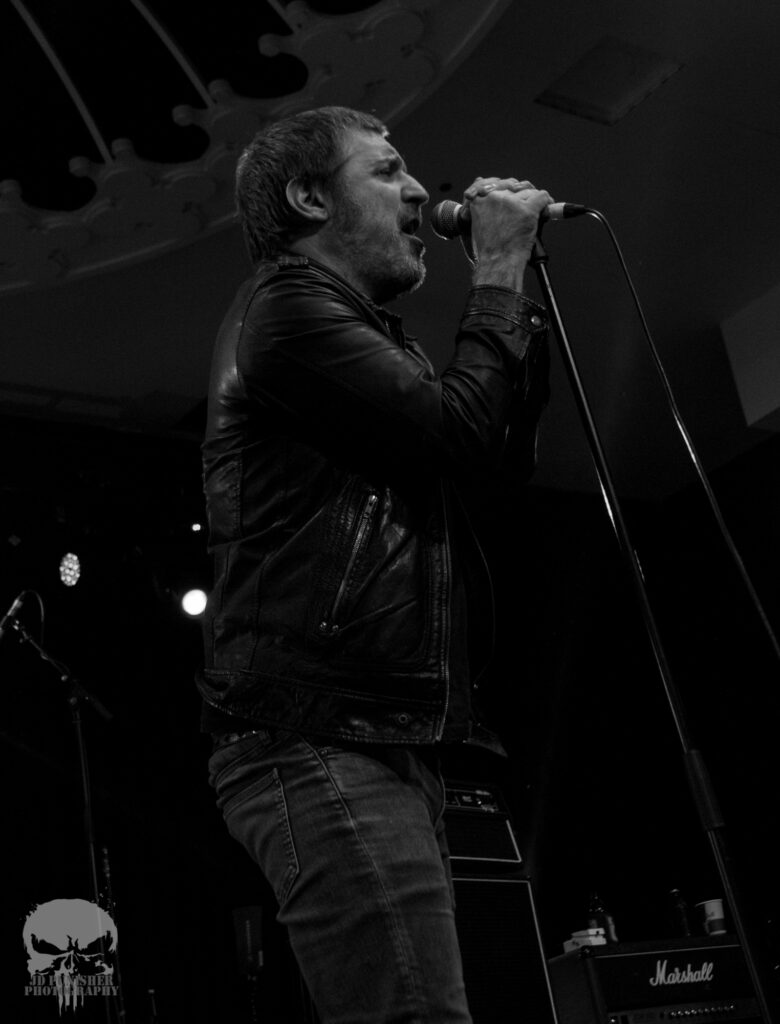 The Meanies. No introduction necessary. The Aussie punk rock legends came, saw and conquered. Whether it's the ball busting guitar work, heavy bass lines or break-neck drum work, instrumentally, the band has all aspects covered. Add to the mix Links vocal stylings and you have the full punk package. Iconic.
Hard Ons also need no introduction, if you were around in the 80's and 90's, you know this band's work. With Tim Rogers fronting them though, wow! Every bit of shirtless, gritty, punk rock brilliance. Ray and Blackie are still as epic as ever, riffs and bass licks bring the crowd to absolute fever pitch for the night ahead.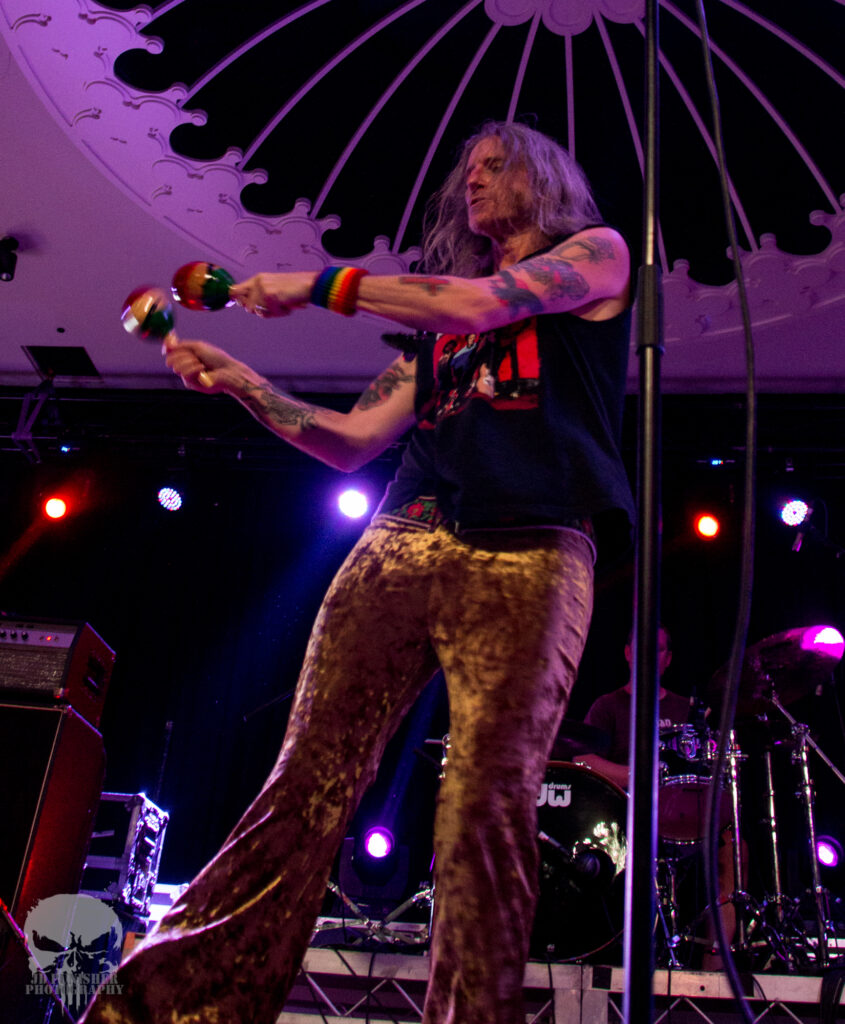 The Getaway Plan starts their set and their fanbase is pretty damn happy with the variety they cram into the half hour set they have been given. Managing to get the crowd to continue moving when we have already had a massive first 3rd of the festival is not an easy feat, but these guys do it without issue. Keeping the energy alive they finish to massive applause.
28 Days hit the stage like a fucking meteor. Asking us to jump in the DeLorean and take a trip back in time, they know exactly how nostalgic us older punters are. Launching straight into 'Sucker' and playing all the greats, the lads conjure up an 'old man pit' (the first I've ever seen) which is a great display of a band that can take the piss out of themselves while still making the crowd have an epic show.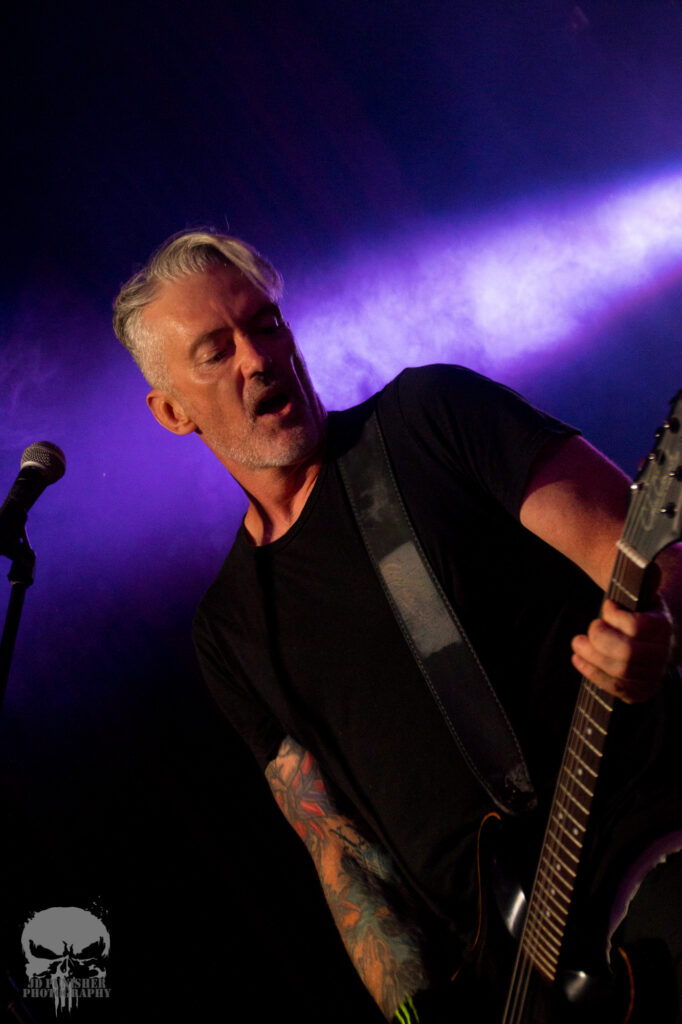 Up next, we have Bodyjar. These guys just shred. Whether it's the cover of 'Hazy Shade of Winter' they belt out at each show, or their hit 'Not The Same', these Melbournians keep the nostalgia of Aussie punk alive and bring such an amazing energy to the Eatons Hill Hotel ballroom that just makes you feel like a teenager again and thrash about uncontrollably.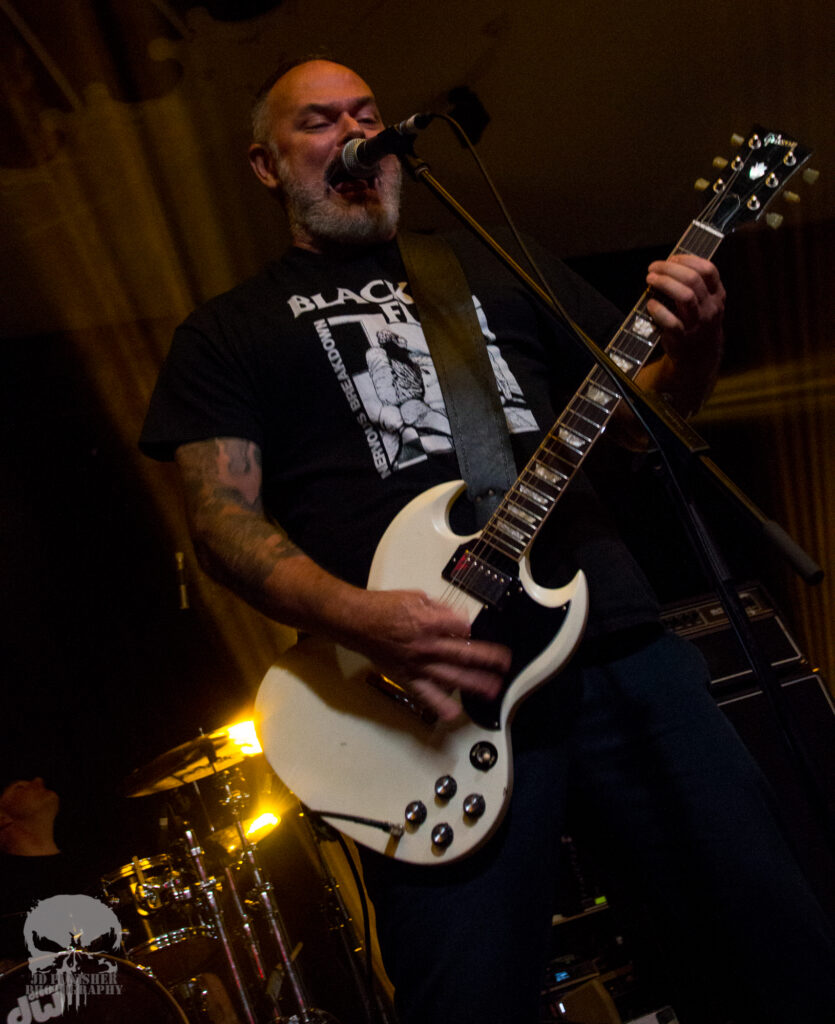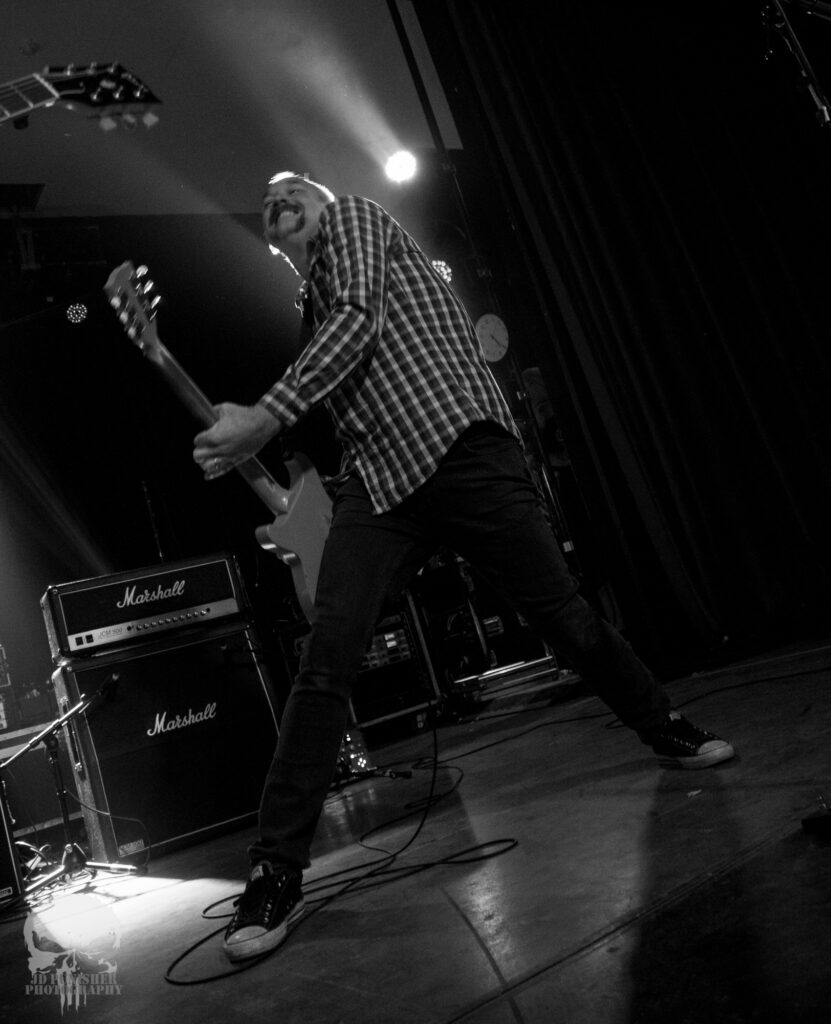 Magic Fucking Dirt. What can i say, the grunge/rock quartet just annihilate every stage they grace. Adalita just oozes every bit of rock star and when they bust out all their tunes, it makes this fanboy very happy that i get to see them once more. Pressing guitars to amps to get that iconic feedback, pick slides down the fretwork, and playing their instruments upon the floor, like I said, Magic Dirt are just the epitome of rock stardom. Absolute bliss.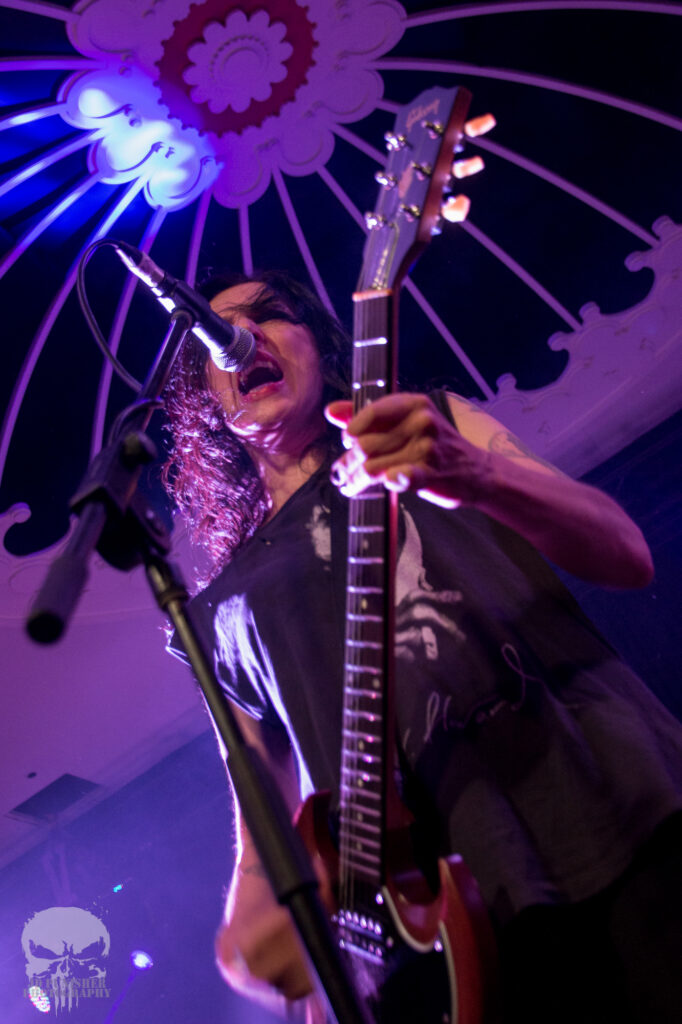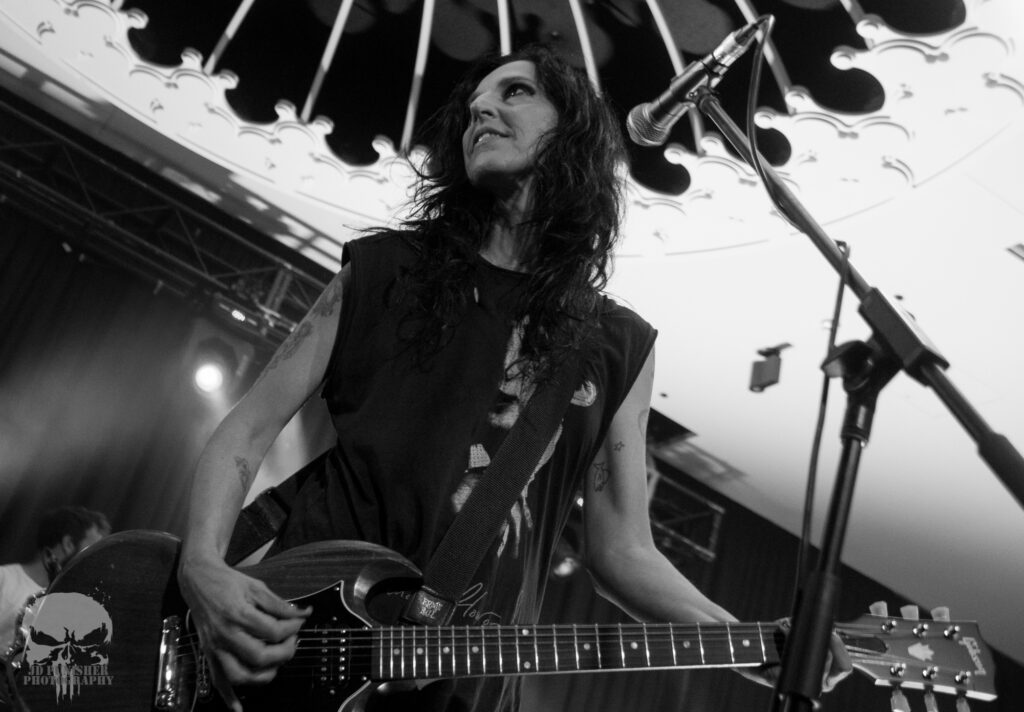 Killing Heidi is not making a comeback, this happened years ago. They've ridden that wave for the last few years and there are no signs of it stopping (please don't let it stop). Ella Hooper and co. nail every note, every melody and get so much love from the crowd, it's like being back at the Big Day Out all over again. Ella bouncing around the stage is so infectious that you can't help but bounce around the pit in the same fashion.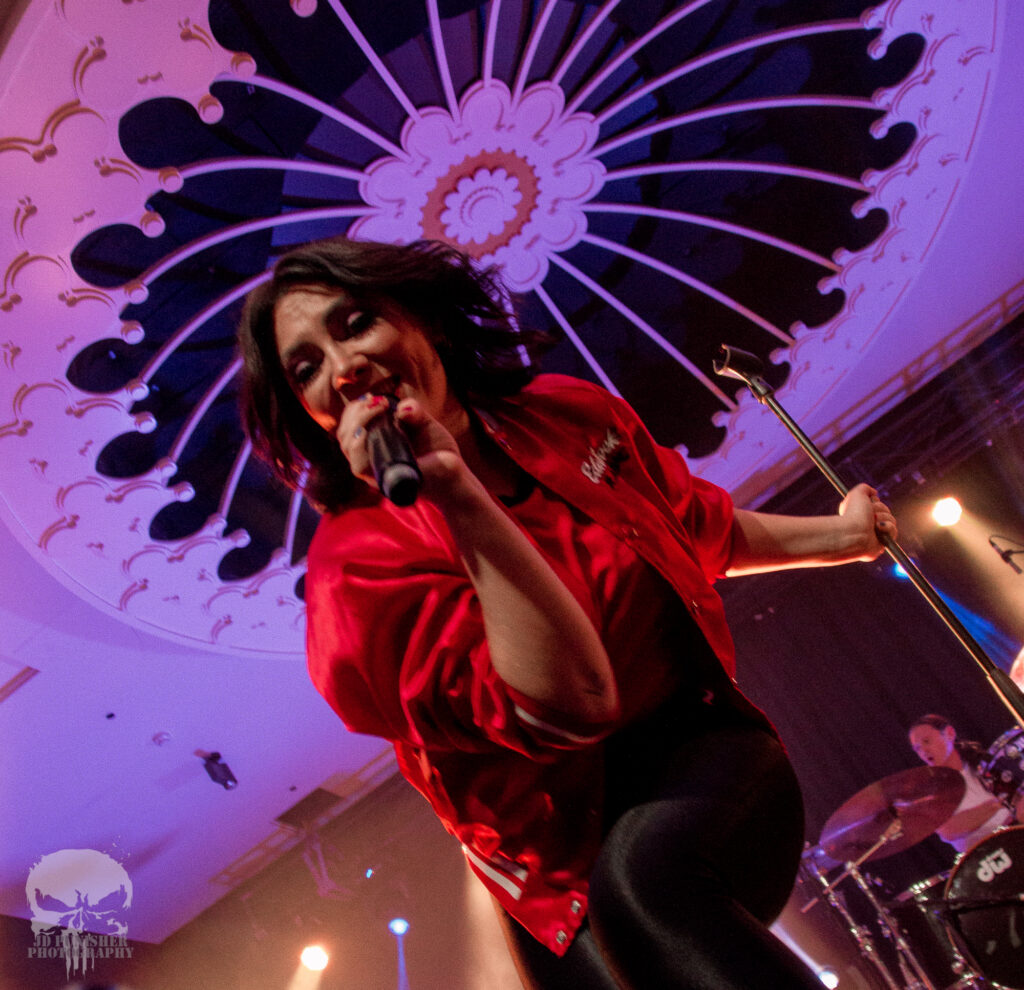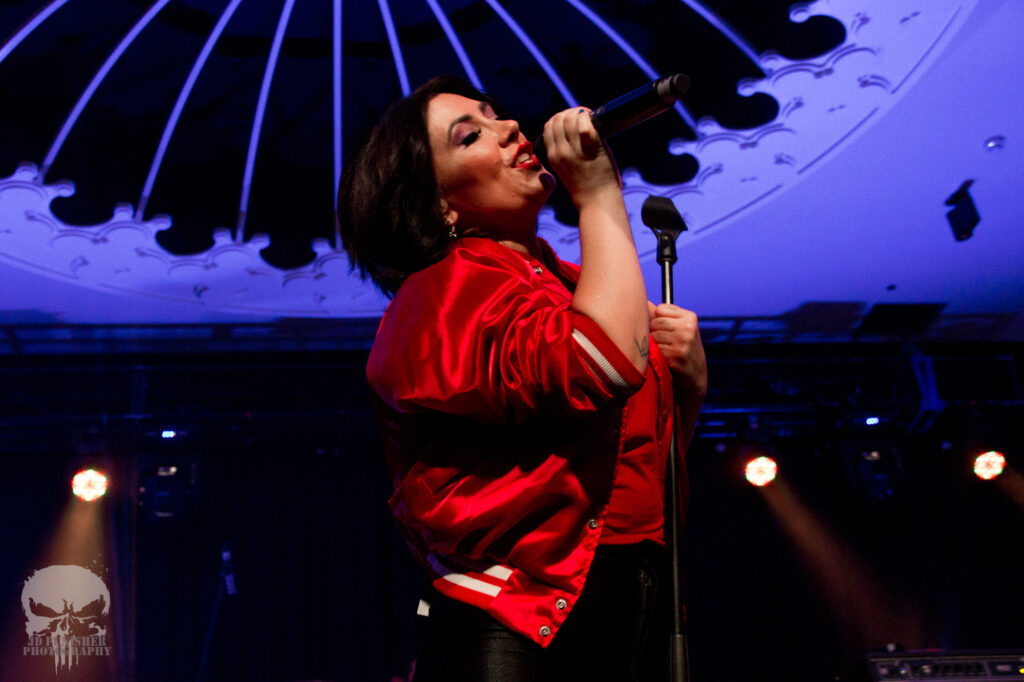 Aussie Farkin Metal! That's what Twelve Foot Ninja came to deliver and that's what they WILL unleash. As they walk out on stage to thunderous applause, you see a band that doesn't take itself too seriously. Donning outfits that would make an 80's kid blush, complete with sweatbands and fluro bum bags, they not only bring face melting tunes, but also an air of comedy. Lead singer Nik is on fire tonight, nailing every vocal melody and growl that the Ninja is so renowned for that is the perfect accompaniment to Stevic and Rohan's annihilating fret work.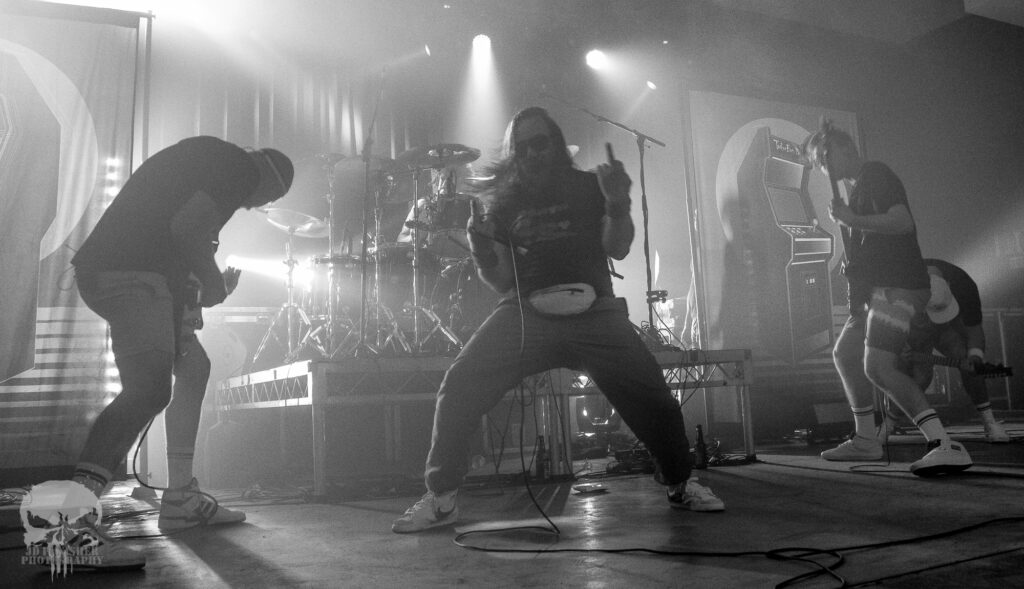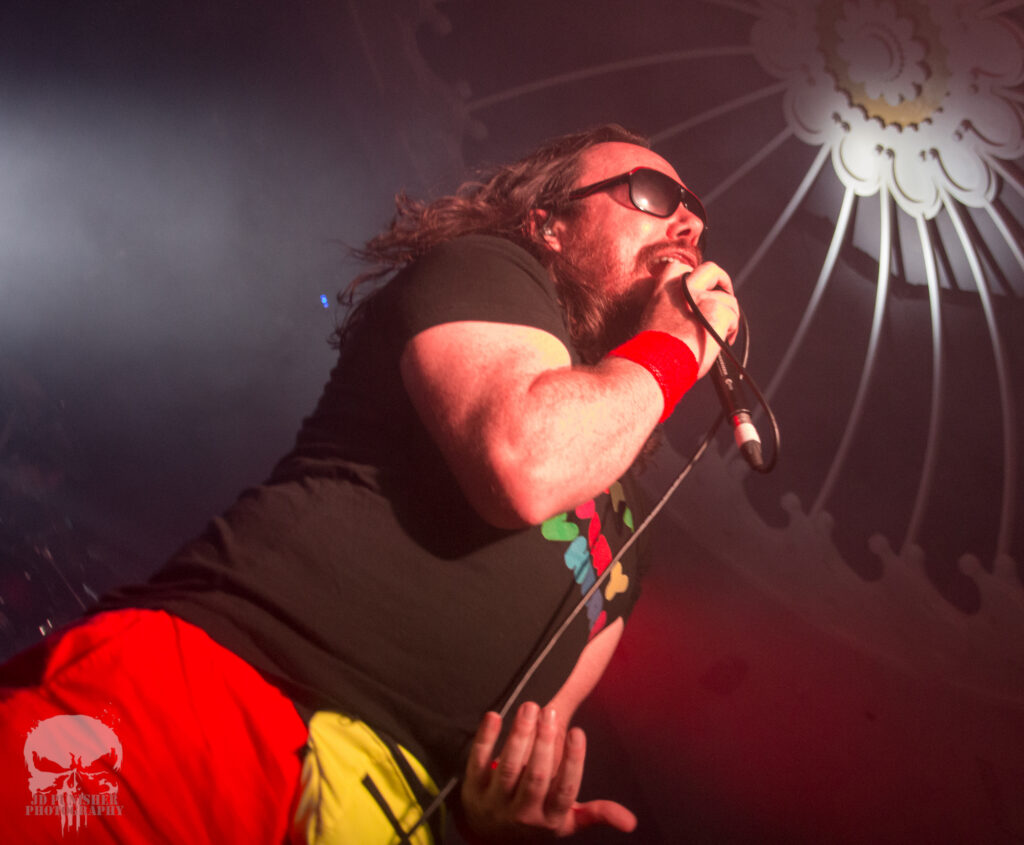 Tex Perkins IS Aussie rock royalty. Tonight, he is joined by The Fat Rubber Band and together, they bring not only a good amount of rock, but also a heap of blues brilliance to Eatons. Taking us into the final 3rd of the festival, they deliver some absolutely amazing tunes that really help to give everyone in the venue a wide variety of musical education. Tex holds so much quiet cool, that he doesn't need to say too much to say a lot. He holds the crowd in the palm of his hand for the whole set.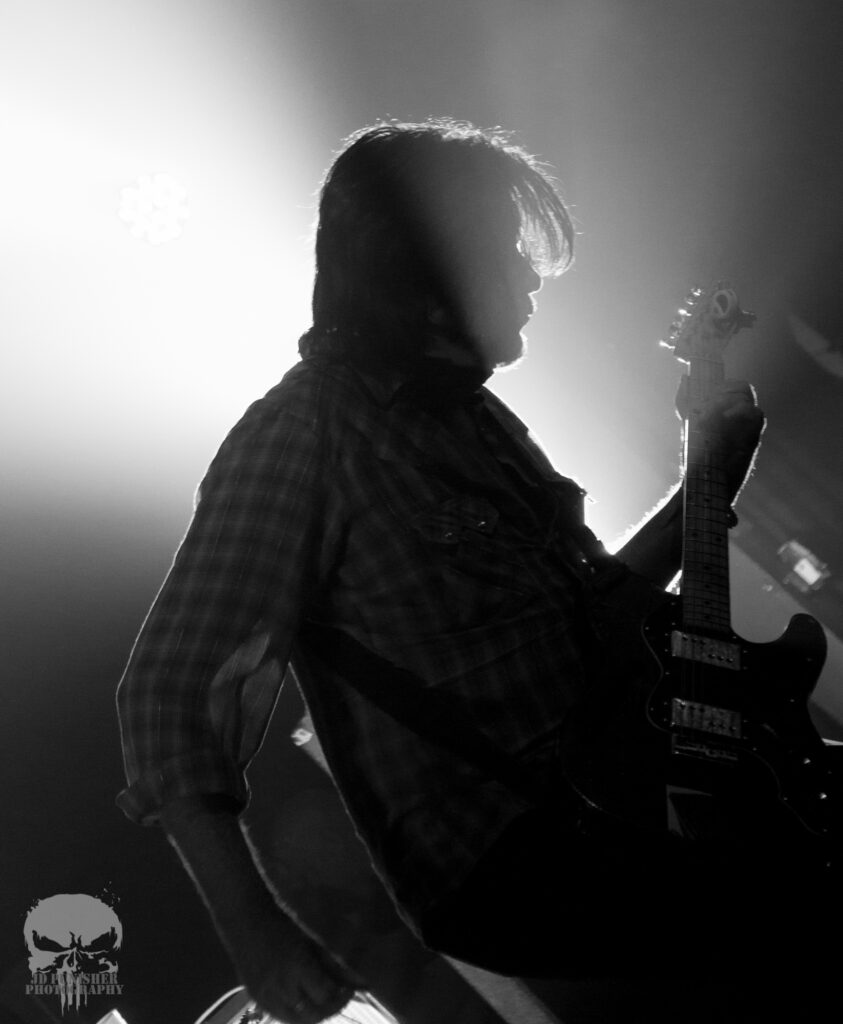 The boys from across the ditch came to rock, and rock is exactly what Shihad are known for. I've seen these guys many times, but tonight, they just seem to have every aspect of their set on point. Maybe it's the 2 year gap that has restricted our viewing, but when the whole crowd is waving their arms to 'Pacifier', it brings a feeling of togetherness we haven't had a chance to embrace since the start of the apocalypse. These guys need to knock out a headline tour of Oz ASAP. Thanks lads, it was spectacular.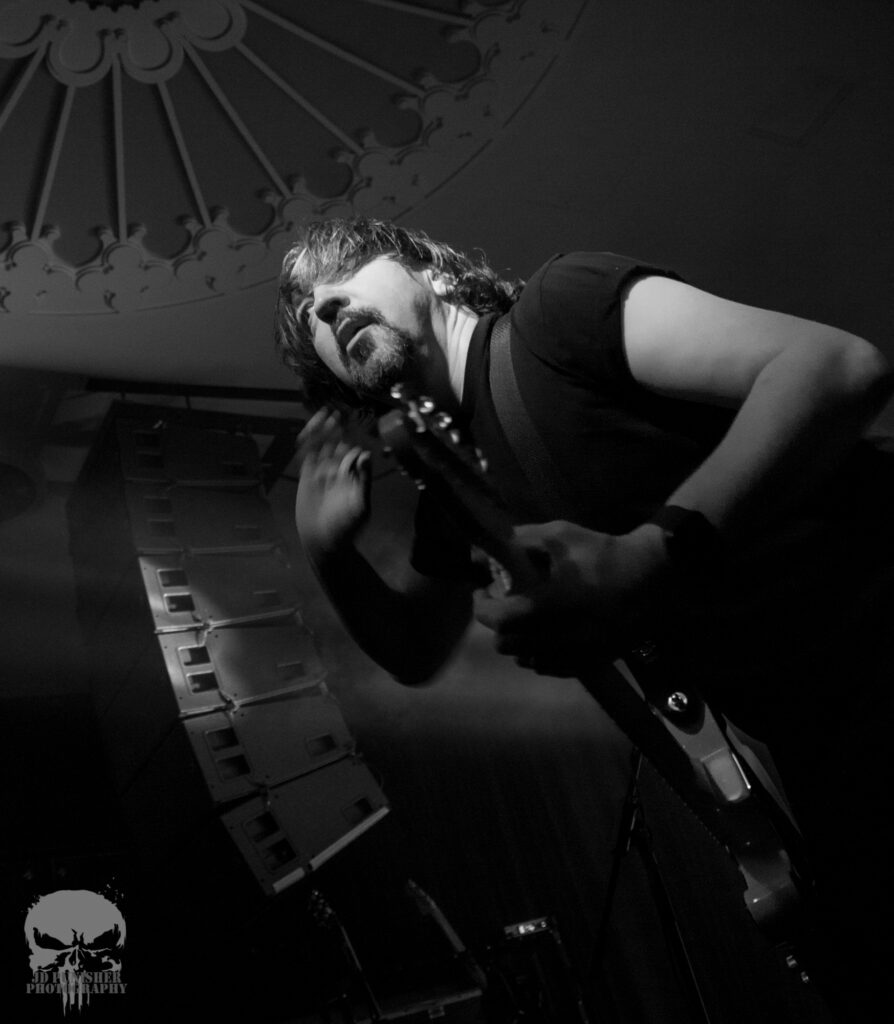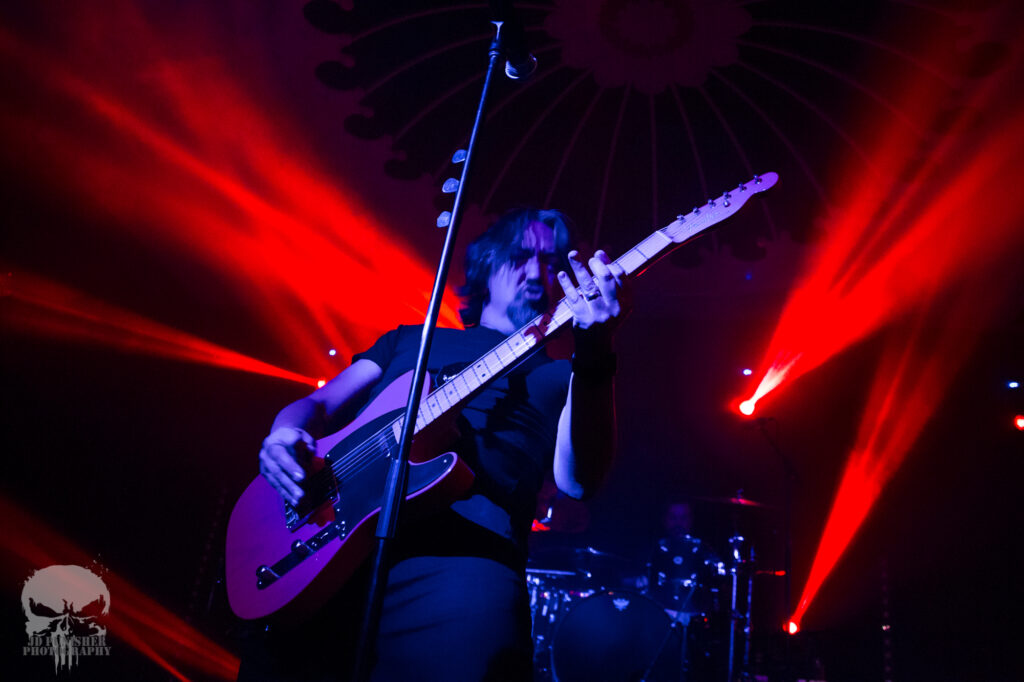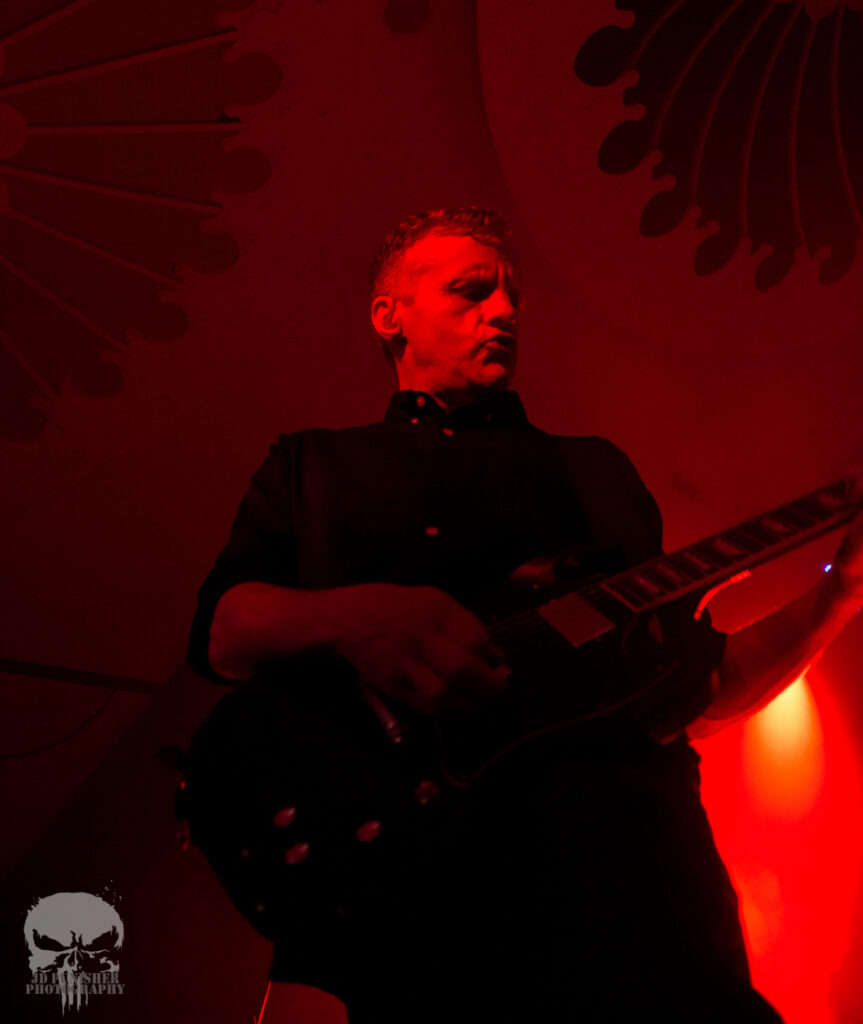 You Am I are so well known on the Australian music scene that if you don't know them or their music, someone will be close by to tell you just how wrong you are for not being clued up. Tim Rogers has so much swagger and plays up to the people in the photo pit so well, that you know they're getting some photographic gold. Kicking off with 'Rumble' and finishing with 'Berlin Chair', the people in the front of the crowd that scored the written setlist, have walked away with one of the most well encompassed You Am I setlists to date.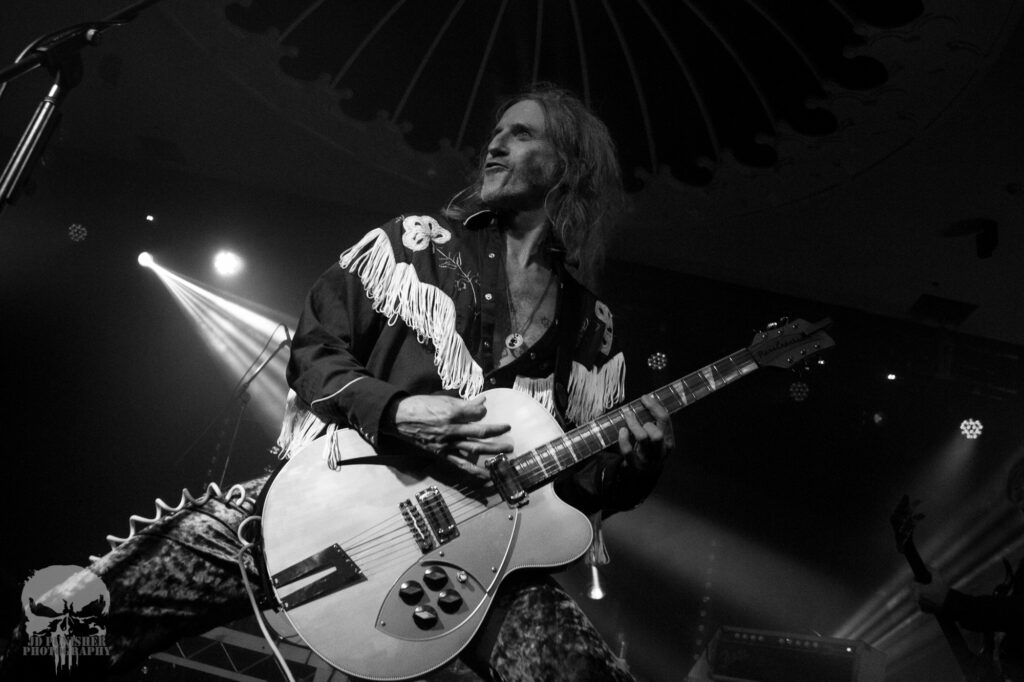 Wolfmother. There's only one. Accept no substitutes. Andrew Stockdale has the most recognisable afros in Australian music, so when he graces the stage, the crowd shows him just how ready they are to hear the musical overload that he has at the ready. Giving a great selection of songs from their extensive back catalogue, Wolfmother came to bring the noise and believe me, they pulled no punches. If you get a chance to see them live, please do. If you weren't a fan before, you will be from the second song. Raw Aussie rock at its finest and a great close out to a massive day of fantastic music.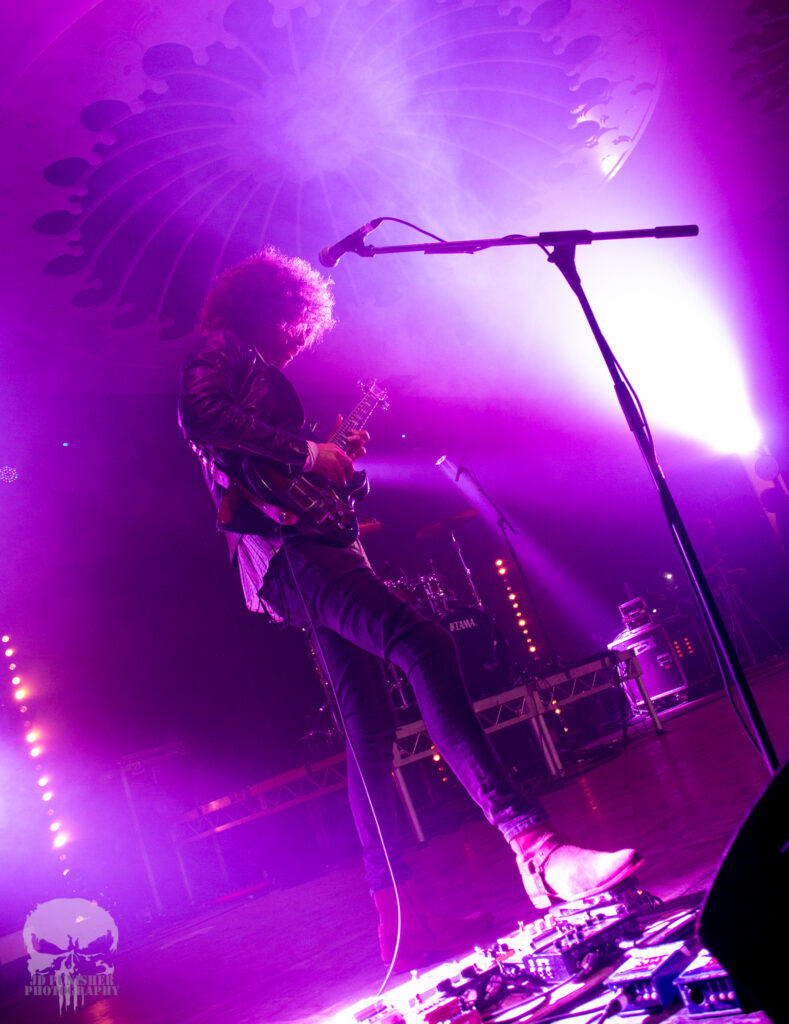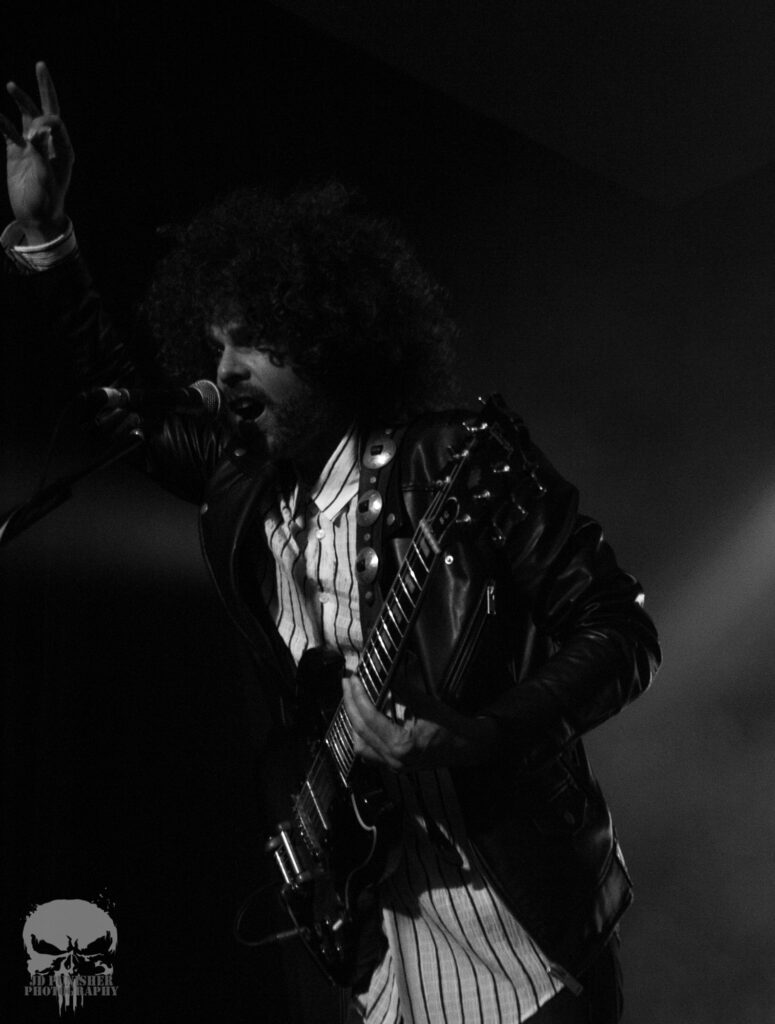 Like I said at the start, Uncaged is what it stated and that's exactly what we got. Aussie rock at its finest and such a wide variety of artists from around this great land. Let's hope this is just the beginning of many years of this great festival. If so, count me in (and i dare say, so many other people).