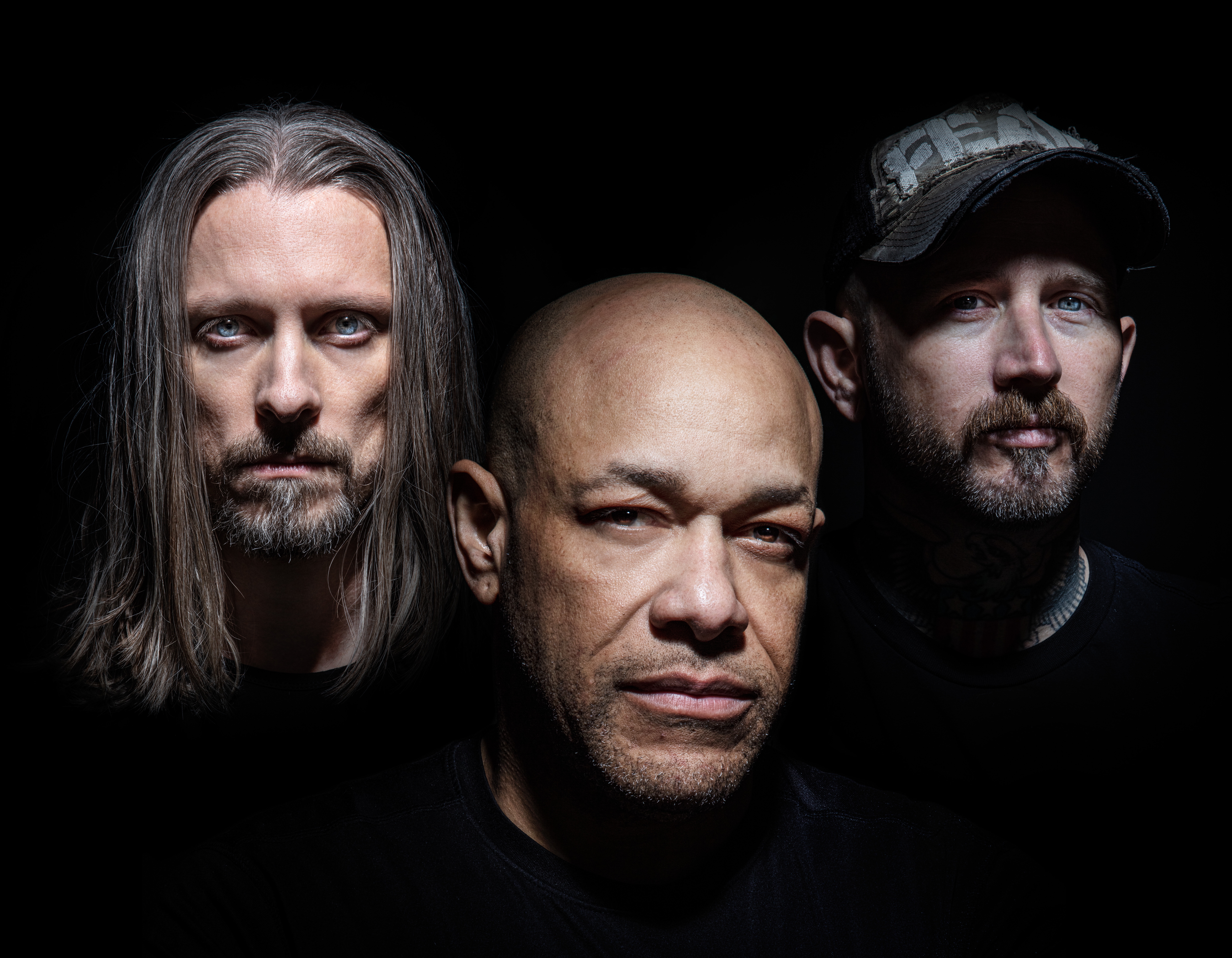 LIGHT THE TORCH have just released their new album You Will Be The Death Of Me via Nuclear Blast and it's already made a massive impact around the world, smashing charts and becoming an instant fan favourite.
The band consisting of Howard Jones (Ex Killswitch Engage), Francesco Artusato (Ex All Shall Perish), Ryan Wombacher (Bleeding Through) and Alex Rüdinger (Whitechapel) are a true force to be reckoned with, combining crushing riffs, soaring melodies and deep thoughtful lyrics to create music that is not only great to throw down in the pit to but also relatable on multiple personal levels.
The Everblack Podcast sat down with Light The Torch guitarist Francesco Artusato to talk about the new album 'You Will Be The Death Of Me', the significance of the time in his life he spent creating it, his work as a 3D artist, Fear Factory album cover and being hired by the Jim Henson Company, tour with Killswitch Engage and more!
Watch/listen to the interview here:
Upheld by head-spinning seven string virtuosity yet anchored to skyscraping melodies, LIGHT THE TORCH crafted 12 metallic anthems, including an unexpected and awesome cover of the '80s hit 'Sign Your Name' by R&B singer Terence Trent D'Arby. The group shot out of the gate as a contender on their full-length debut, Revival. It bowed at #4 on the Billboard US Independent Albums Chart and at #10 on the Hard Rock Albums Chart in addition to receiving acclaim from Revolver, Outburn, and many more. 'Calm Before the Storm' racked up a staggering 14.5 million Spotify streams, while 'The Safety of Disbelief' remains one of SiriusXM Octane's all-time most requested songs. They also crisscrossed North America and Europe on tour with the likes of Trivium, Avatar, In Flames, Ice Nine Kills, Killswitch Engage, and August Burns Red to name a few.
Light The Torch – 'You Will Be The Death Of Me' is out now via Nuclear Blast Records
Order here : http://nblast.de/LightTheTorchAU