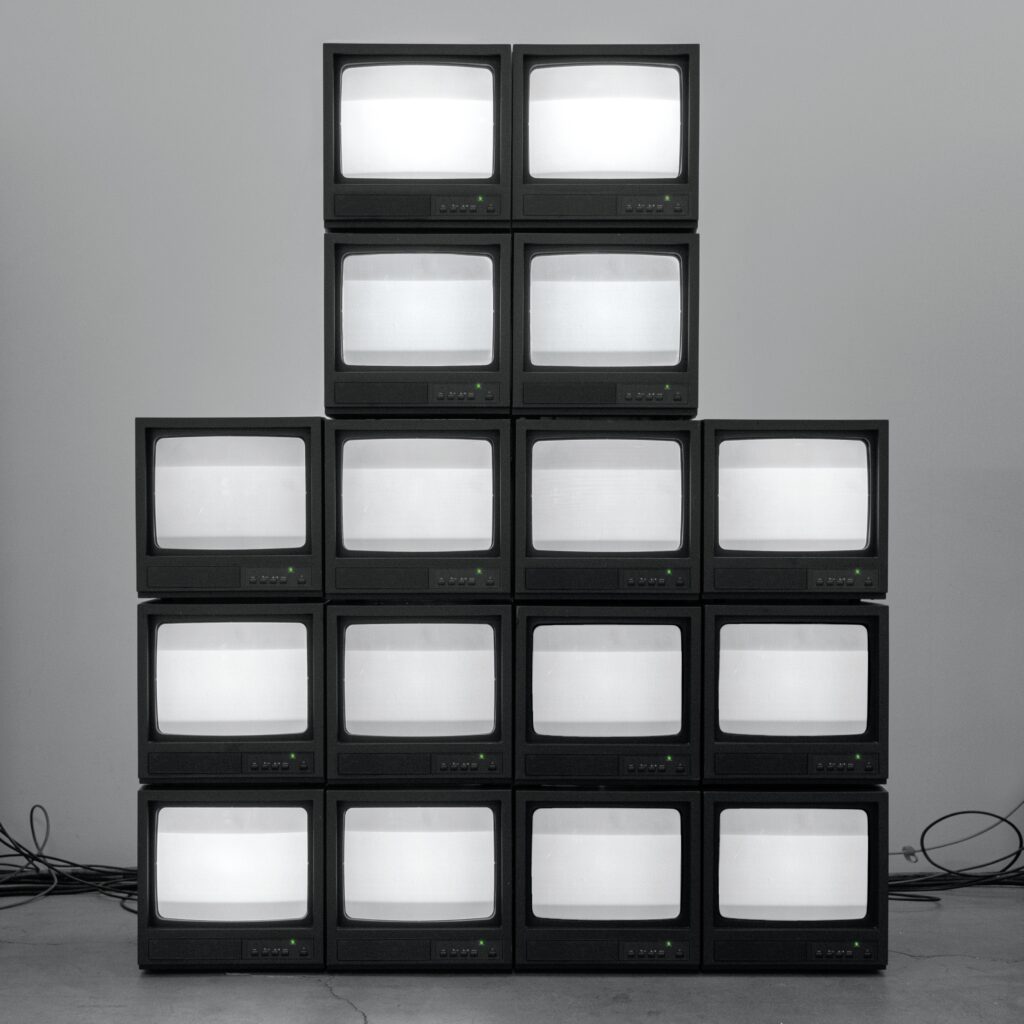 Review : Benjamin Coe
Socially outspoken US rockers, Rise Against, have never been ones to disappoint. With 8 albums of politically-chargedpunk rock tucked neatly under their belts, the band are once again setting the bar high for their peers and predecessors alike with album number 9, Nowhere Generation, a scathingcollection of tracks tackling issues ranging from the inequality of socio-economics through to the misrepresented youth of today.
Opening up strong with blistering track The Numbers, the band prove once again that even after over 20 years in the game they've still got fire in their bellies and a point to prove.With no shortage of inspiration to draw from given the recent state of not just the United States but the entire world, bands like Rise Against are definitely in their element when it comes to writing socially-tinged musical numbers.
Vocalist Tim McIlrath sounds as furious and as passionate as ever on second offering Sudden Urge and lead single Nowhere Generation, a song that deals with the plight of the youth of today and the limbo they are seemingly stuck in thanks to the mistakes of their elders. The band seem to avoid the easy targets on this album. Things such as the disastrous Trump administration and the obvious global COVID pandemic take a backseat to topics like the ignorance of the vocal generation demanding change in the world and the purgatory-like existence of the younger population, as evidenced on stand out track Broken Dreams Inc.
Musically Nowhere Generation doesn't stand out amongst Rise Against's back catalogue, but that's where the beauty of this band lies. They are a constant and consistent voice in a rapidly changing world, always on the side of the downtrodden and less-fortunate and forever standing up for what it right and true. The band power through these tracks with absolute conviction and it's difficult to not feel what they're trying to convey and get a little antsy yourself at the injustice of the world.
Obligatory acoustic number Forfeit slows the pace for just a moment before storming on with the ripper track Monarchdeclaring "I am not the person you remember from before, the one you patronised, stepped on, the one you hurt… No longer am I a prisoner to your empty fucking words!"
And it is this exact middle-finger attitude and stance of strength and individuality that permeates throughout the entire record. It makes you reminiscent of those teenage years where you had no voice and nothing you said held any weight and makes you want to take a stand against the powers that be.
Sooner Or Later again slows proceedings just slightly giving way to an absolute onslaught of closing tracks with Middle Of A Dream (a personal favourite of mine) and Rules Of Playsignalling the swan song of yet another killer album from an absolutely killer band. Don't let this one slip you by, you will most surely regret it.
Rise Against – 'Nowhere Generation' is out now via Loma Vista Recordings