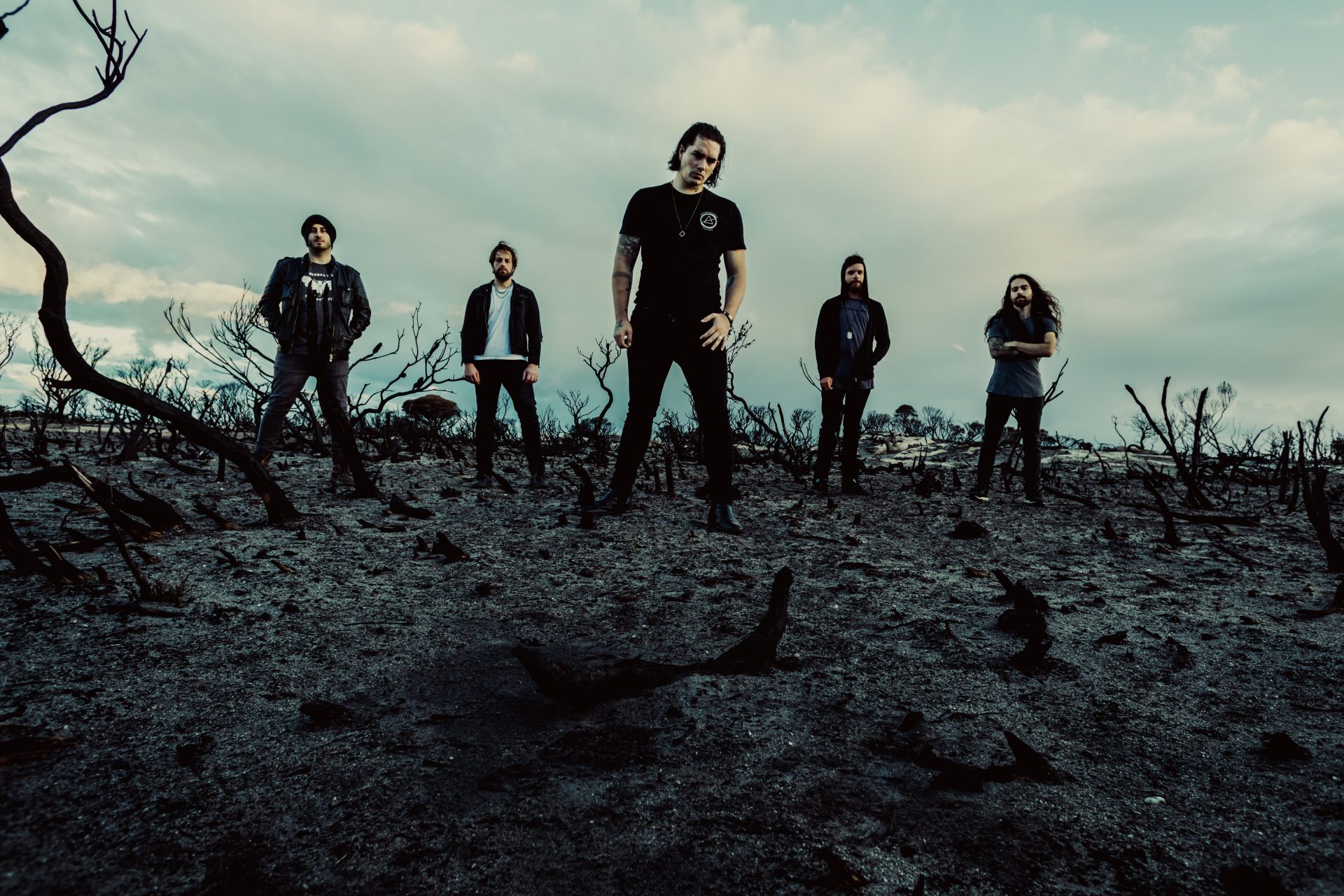 Jordan Von Grae is one of Australia's most hard working vocalists.
As the frontman for both Bad Moon Born and Carmeria, Von Grae demonstrates both shades of his musical personality and incredible vocal ability across multiple genres from Alternative Rock to epic dark symphonic metal.
This week on May 14, both projects will have coinciding releases, the symphonic masterpiece of Carmeria's EP 'Advenae' and Bad Moon Born's emotionally driven and powerful single 'Reins', which deals with Von Grae's struggle living with C-PTSD.
Jordan Von Grae joined us again on the Everblack Podcast to talk about the duel release of Carmeria's debut EP and the new Bad Moon Born single 'Reins', creating the videos for the singles, working with Lord Tim on the production of Carmeria, his touring plans and more!
Watch / Listen to the interview Here :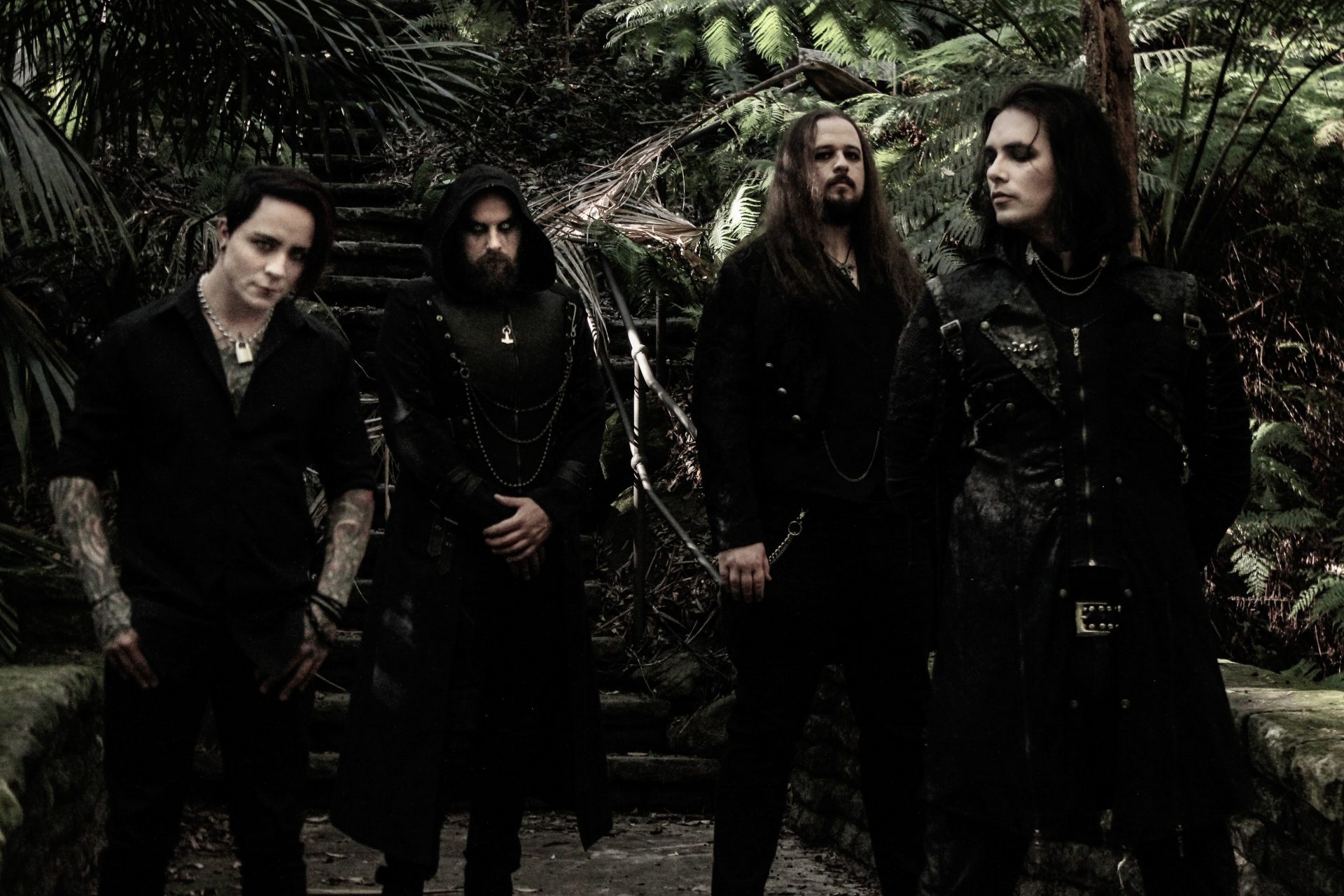 Returning to the fold with a bombastic new line-up and coming off their globally recognized singles 'To Lead The Blind', 'Morningstar' and 'Celestia', Carmeria are showing no signs of slowing down after signing with Destroy All Lines Agency for bookings in Australia & New Zealand and a worldwide management deal with Australia's premier alternative artist management agency Hard Drive Agency. With the release of 'Relinquished' from the band's highly anticipated album 'Advenae', Carmeria are set to make a mark on the Australian Heavy Music World and beyond!
Carmeria – 'Advenae' EP
https://merchwizard.shop/collections/carmeria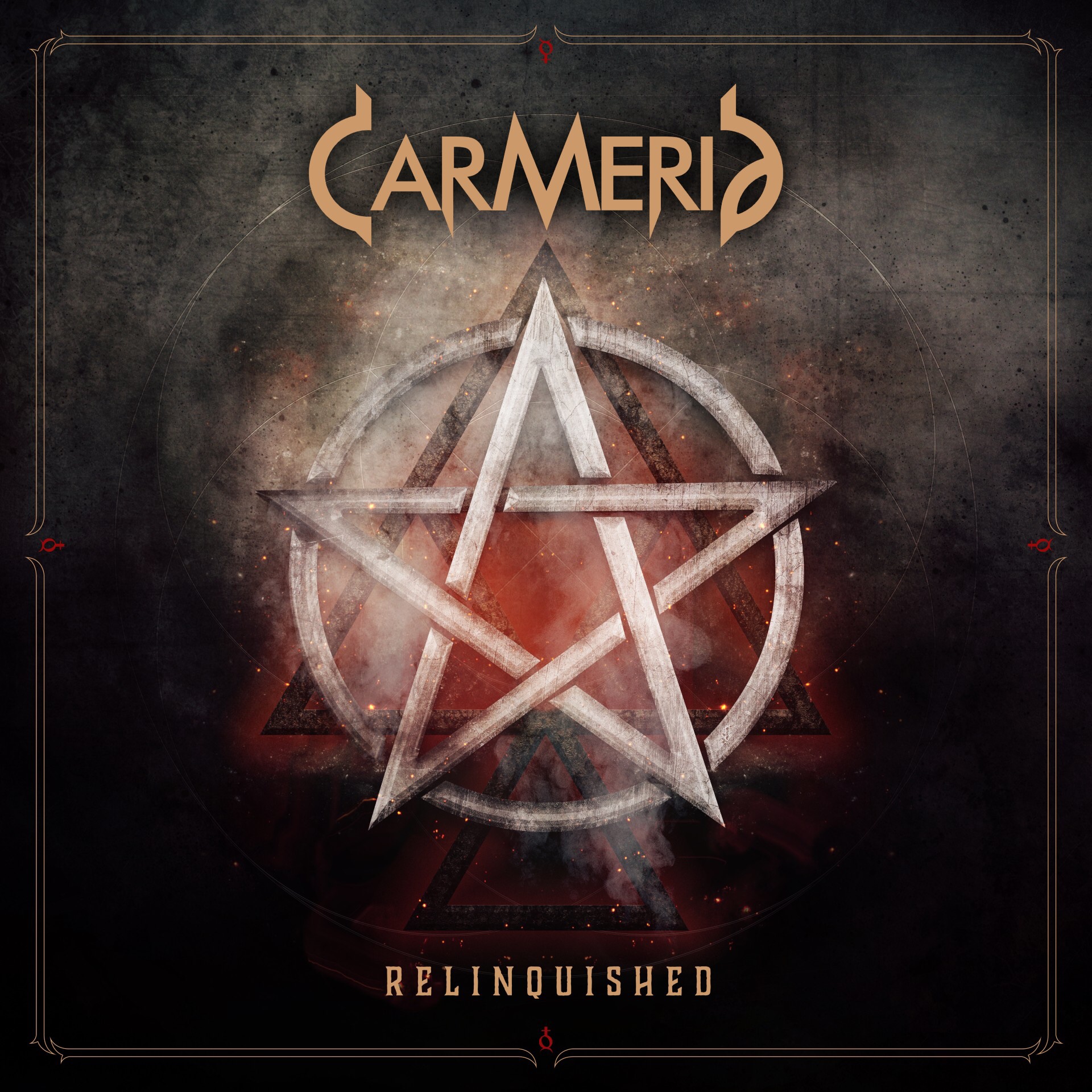 Sydney heavy rock outfit, Bad Moon Born, show no signs of slowing down this year with the release of a moving new single, 'Reins.' The track delves into the experience of living with Complex Post-Traumatic Stress Disorder, told from the perspective of the group's singer and lyricist, Jordan Von Grae, and is accompanied by an emotional and poignant music video.
"I've never been particularly open about my struggle living with C-PTSD. It's difficult to put into words what it's like maintaining a positive front despite being in a silent war with your own psyche." Begins Von Grae.
"This track is one of my first artistic expressions detailing my condition, and as such, it felt appropriate for the video to reflect this as well. Voya (guitarist/producer) and I went quite deep with the production on this, with each line and layer holding its own meaning, adding a sense of complexity to the piece
relative to the topical weight of its lyrics. Whilst the song is incredibly personal, I feel like the notion of maintaining composure in the face of inner turmoil is something many people can relate to."
Bad Moon Born have spent the last four years tearing up stages in their home country of Australia and the US, as well as on playlists and radio. The band's 2019 single, 'Noxa,' was the first released with Von Grae and a step in a heavier and more refined direction.
Their follow-up – a hard-hitting, groovy take on Billie Eilish's 'Bad Guy' – thrust the band well and truly into the spotlight achieving over 87 thousand streams on Spotify alone. They continued the momentum announcing a new EP in February, with title track 'Heart From the Hollow' which received national airplay on both Triple J, and Triple M, and with Maniacs Online gushing the song contained "an unreal balance of crushing heaviness, graceful melody and huge vocal hooks throughout."
'Reins' is Bad Moon Born's second offering from this new EP and will be made available via all major streaming and retail services on the 14th of May.
RE: Video Clip – Trigger Warning / Content Warning: Please note the video contains scenes viewers may find disturbing – self harm
Bad Moon Born – 'Reins' is available on all streaming services