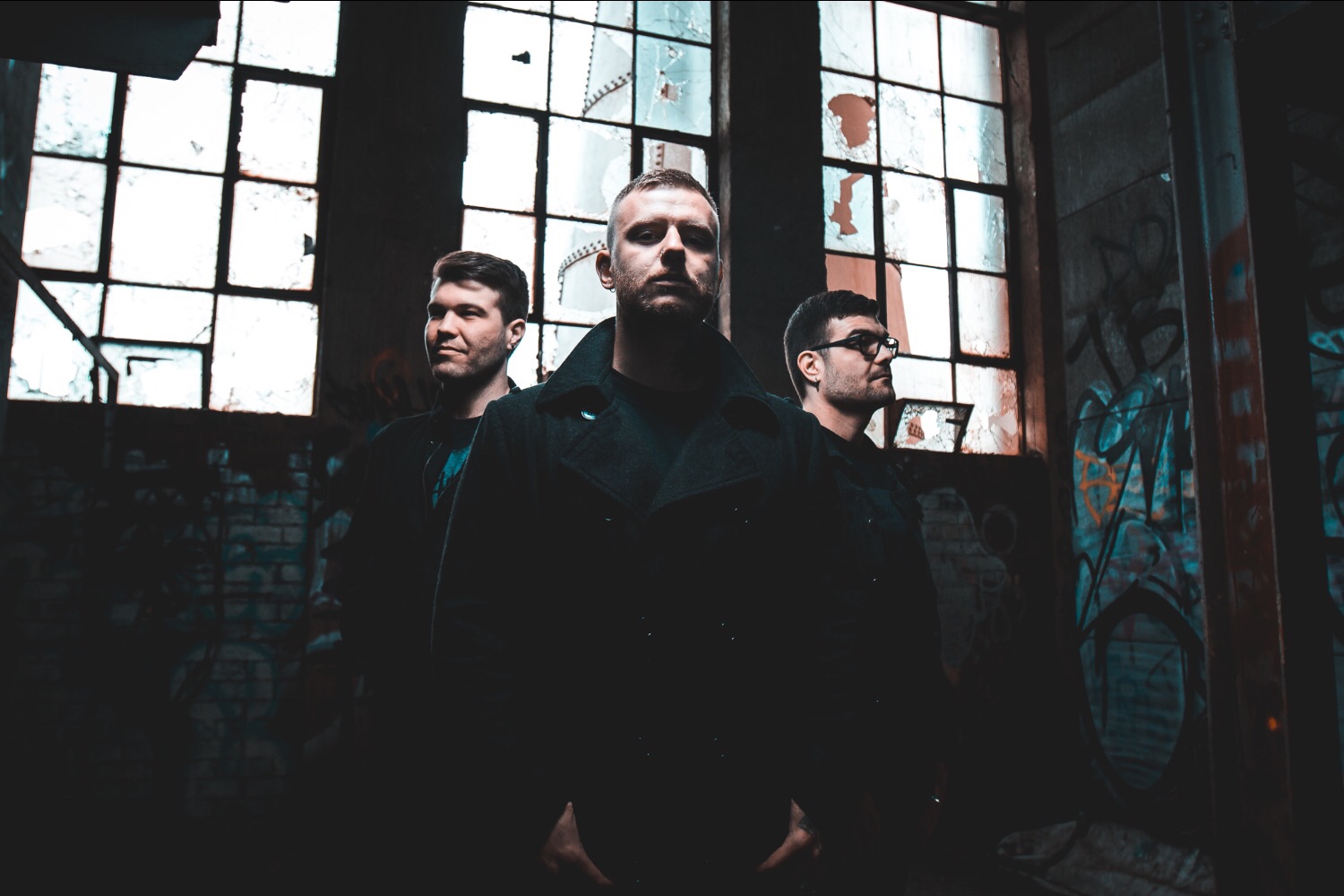 Prog-Death Metallers GROWTH are quickly becoming one of the most talked about acts to hit the scene this year.
The three piece have recently released their debut 'The Smothering Arms Of Mercy', the first in a trilogy of albums that deals with the very human aspects of connection, trauma, despair, and the fragility of hope.
We sat down with Growth frontman Luke Frizon to talk about 'The Smothering Arms Of Mercy' and it's concept, his own personal battle with mental illness and the importance of sharing that journey through their music, the formation of the project, touring with his previous band Jack The Stripper and more!
GROWTH – 'The Smothering Arms Of Mercy' is OUT NOW via Wild Thing Records, Order here : smarturl.it/growthmercy