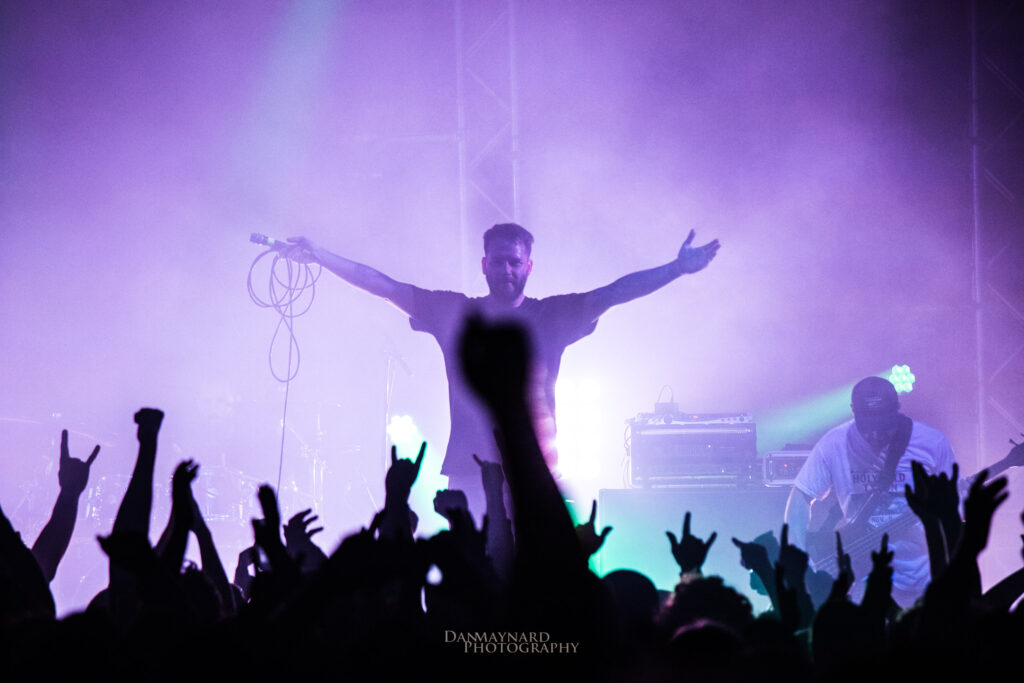 Review/pictures : Dan Maynard
It's been 15 long years since Gold Coast legends Sunk Loto played their very last show at the Hard Rock Cafe in 2007. But tonight made it feel like a day hadn't even gone by. With the same faces and friends packing out The Triffid, the same energy from the crowd (if not more intense) and the band sounding only better than they had 15 years ago, this is nostalgia heaven and everything feels right again.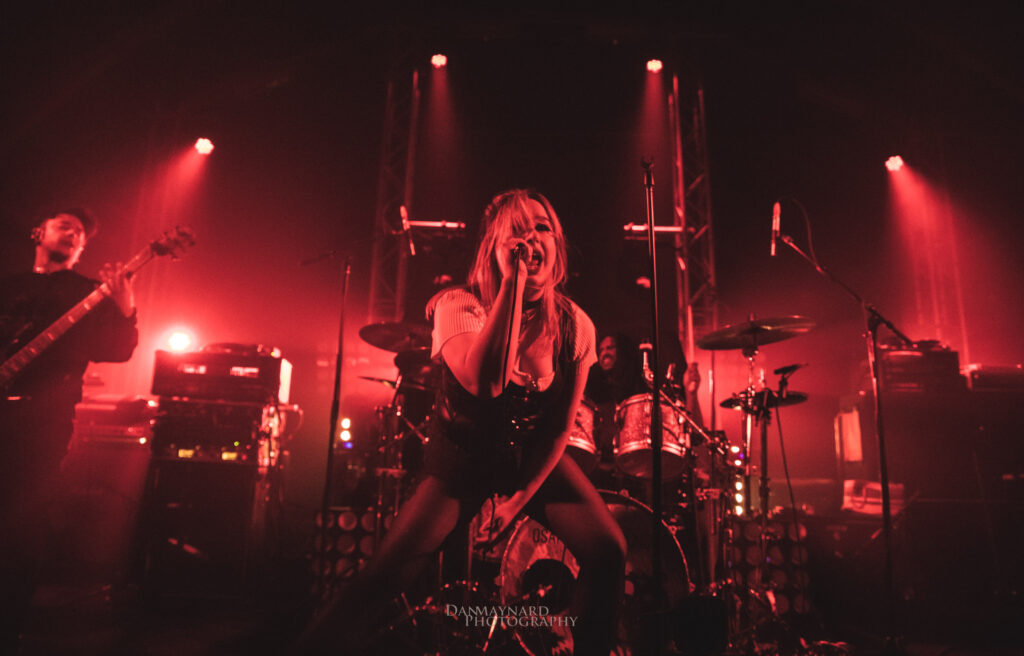 Opening the nights festivities are Melbourne heavy hitters The Last Martyr. With their mix of heavy, djent and melodic themes fronted by the flawless angelic vocals of Monica Strut, the room was filled with awe over what this group had to bring to the table tonight.  One of the bigger sounds I've heard come from an opening band in a long time, they know what they're doing, they're precise and on point with each and every note they hit. Monica doesn't miss a note and the boys that back her up with a larger than life sound are just as flawless.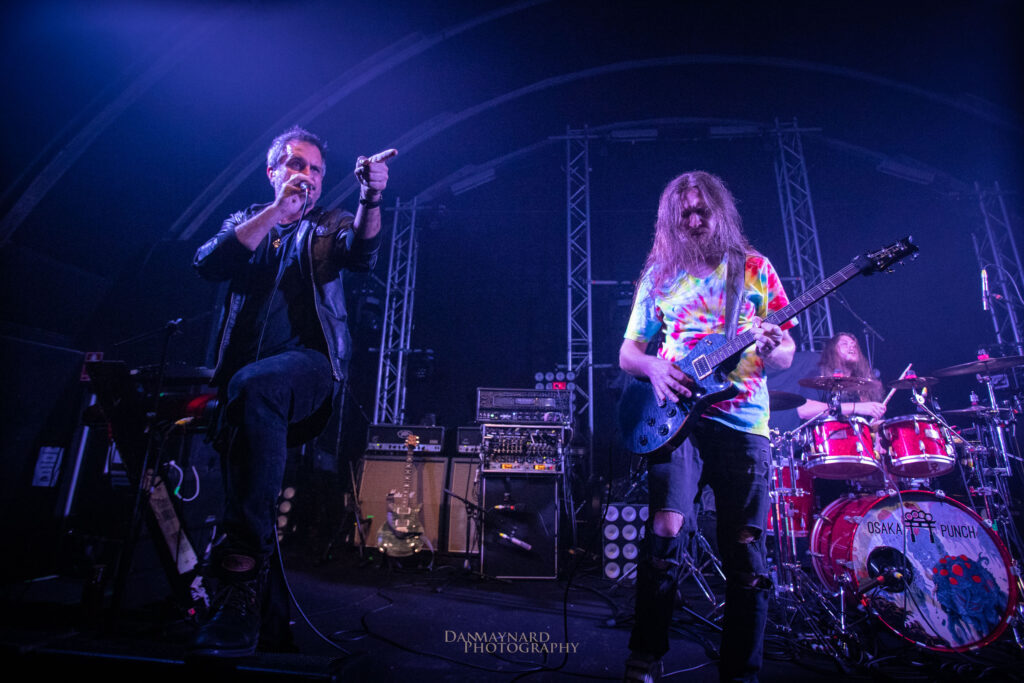 Osaka Punch, Brisbane most energetic fun loving legends. Who the hell doesn't love these guys? They've built such a huge reputation and they never cease to deliver said reputation. With entrance music like Huey Lewis' The Power of Love, you know you're in for a fun ride. Osaka open with 2019s smasher How We Operate and vocalist Jack Venables slams into his unmatchable onstage persona that we've all come to love so much. We're treated to a new song Kamikaze, as Jack tells the crowd afterwards, that was the first time they've played it live and damn the response was nothing short of amazing. The guys take the crowd on a 40 minute journey of perfection, finishing up with Electric Jam on Boogie that ties itself perfectly into Rage Against the Machines Bulls on Parade outro to close off the entire set and it sounded….fucking….massive.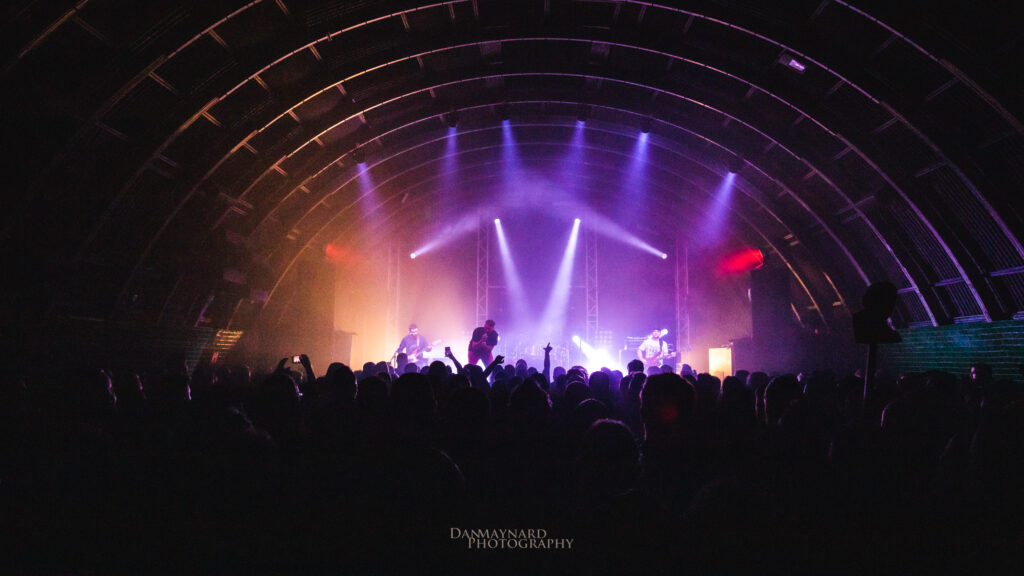 It's time, it's the first time Sunk Loto walk onto a Brisbane stage in 15 years and the crowd makes that evident. The boys take to the stage to thunderous applause. Guitarist Luke McDonald kicks off with the iconic high C octave that opens up 2003s Between Birth and Death, drummer Dane Brown and bassist Sean Van Gennip blast into the ever so heavy and energetic intro for 5 Years of Silence. Lead man Jason Brown guides the crowd into the opening line that launches one of Australia's greatest metal albums – "YOU DESTROY ME!!" and we're off, full blast, hardly a moment to stop to chat to the crowd, it's just 90 minutes of pure carnage from here on out.
The room is flooded with an immense intensity that is shared between everyone as the boys sail flawlessly through all three of the first tracks off Between Birth and Death. 5 years into Fall Apart into Empty and Alone, they couldn't have picked a better way to start this show. Hitting old school from here, it's off to where it all began, Lift from their 1998 debut EP Society Anxiety. If I had thought the energy in the room couldn't get any crazier, I was wrong. Lift sets it off, followed by opening track from 2001s Big Picture Lies Shiver and straight into Human Ashtray.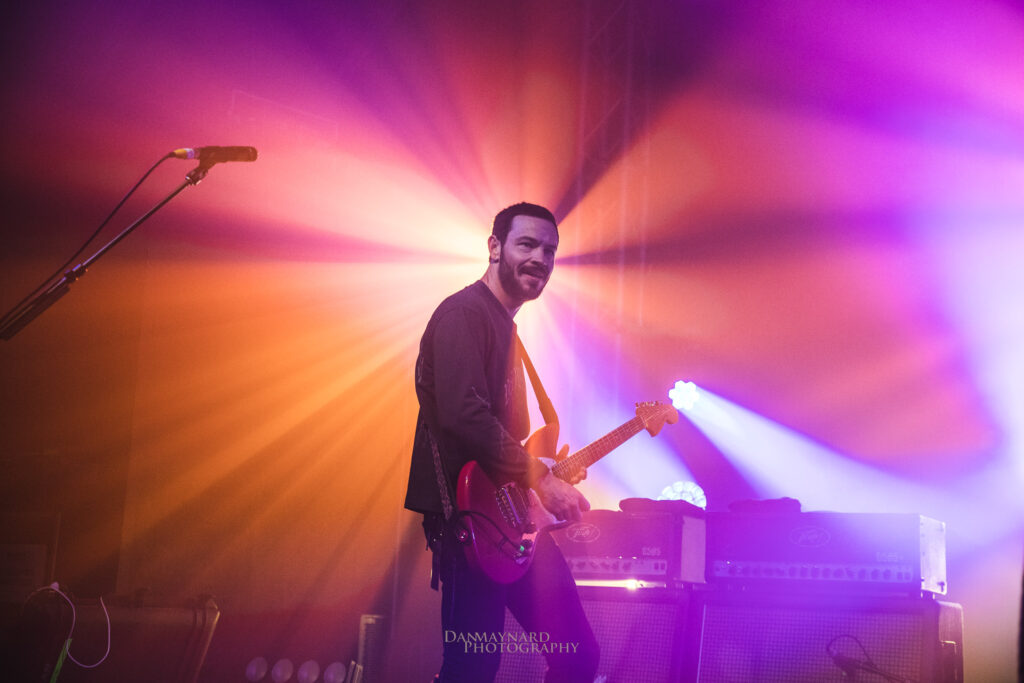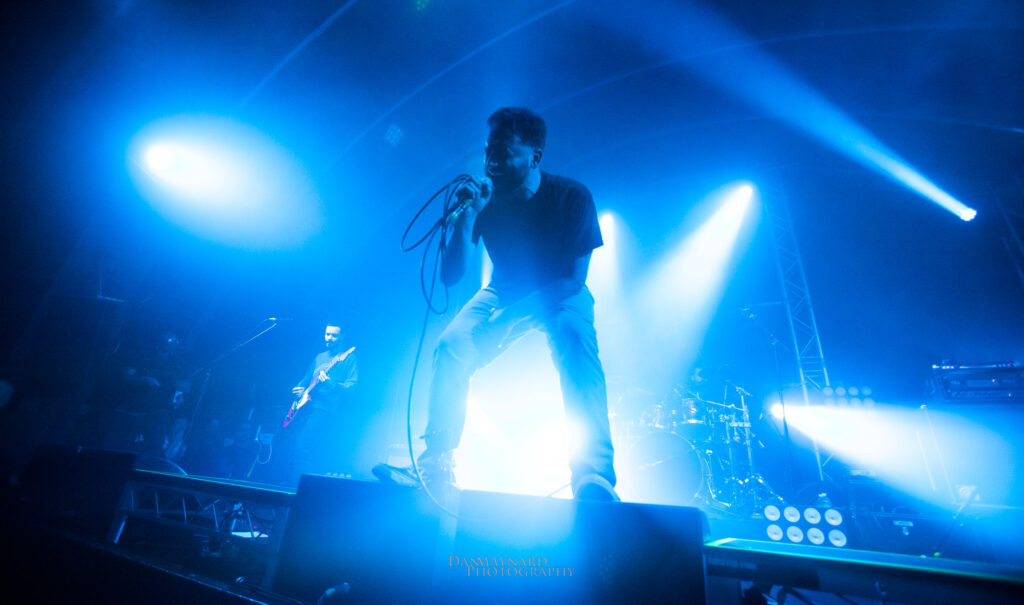 The set is comprised of an insane 20 songs, a set that usually only stadium bands would pull out. This set slays, this set is more than I could have hoped for. The night is jam packed with the entirety of Between Birth and Death bar all but two tracks, all of Society Anxiety bar one track and half of Big Picture Lies. I wasn't lying when I said this set was epic. It's the most light the boys have given anything from Big Picture Lies since it's release, each song given new life, new tones and bigger vocals, there's no mistaking how big that album is after this show.
Now, I'd be doing an injustice to this show and review if I didn't point out just how fucking good these guys sound after 15 years apart. They're tighter than ever, they sound bigger than ever. Jason has somehow managed to get only better with vocals. After the break up of Sunk Loto, Jason went on to start Electric Horse with brother Dane and then recently releasing his solo music, all of which has clearly on helped him take his talent to a new level. Dane, I don't know what else to say other than he's hitting harder, he's playing smoother and more fluid than ever, it was hard to not watch him the whole show. Luke, holy shit….he's taken his guitar tone to the depths of hell. It sounds massive, even massive is an understatement and like the others, he's playing better than ever. And Sean, that man is just pure brutal and precision on that bass, shaking the room from start to finish, it's so good to see him back dominating his home on stage left.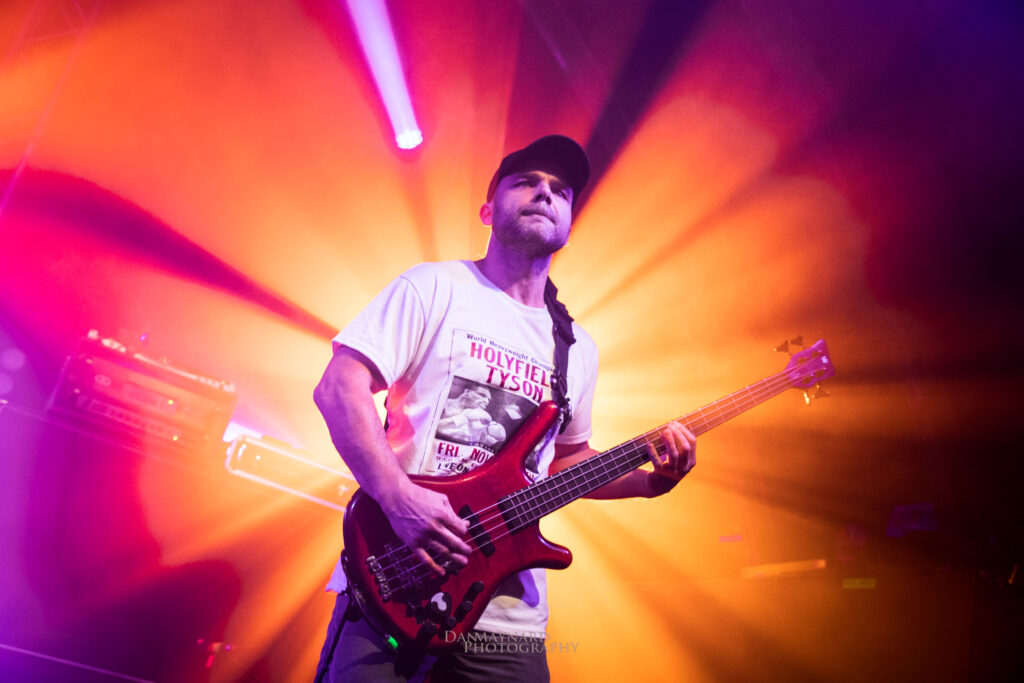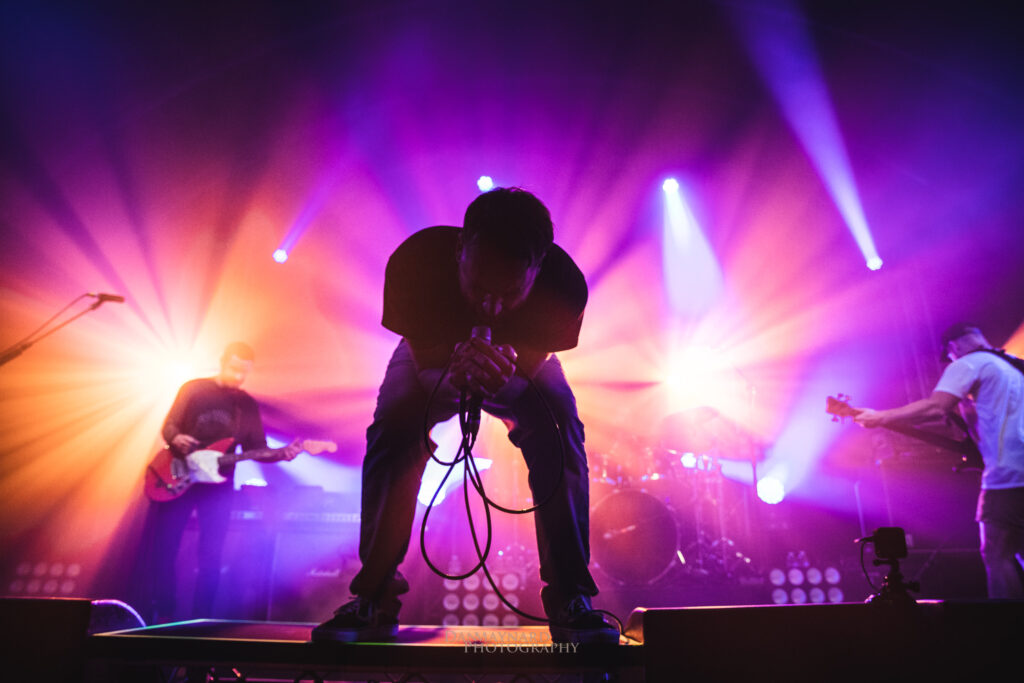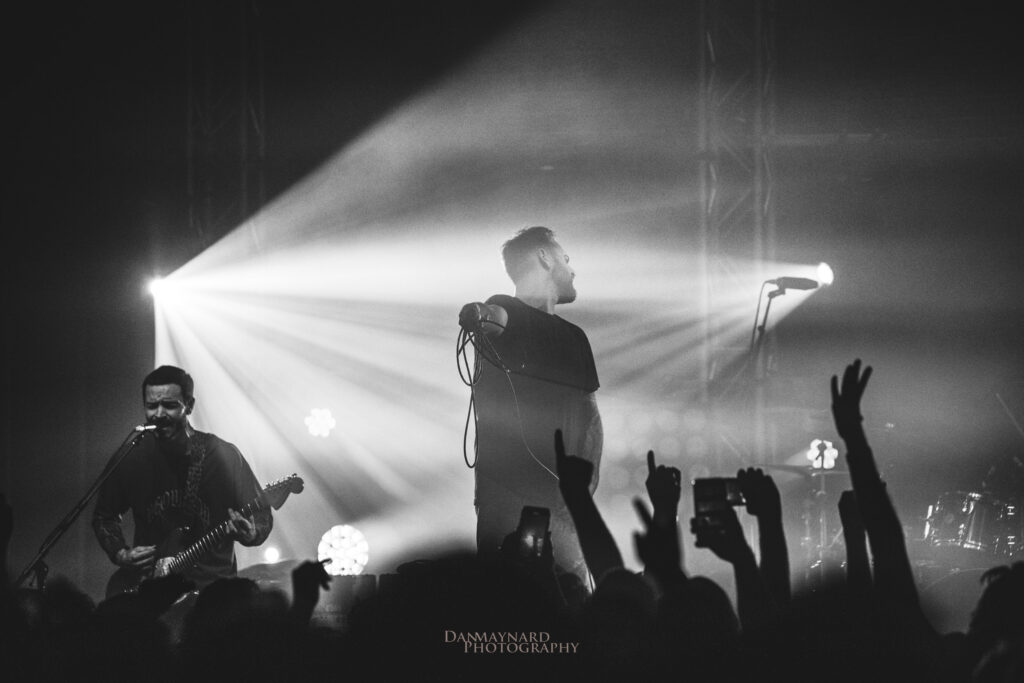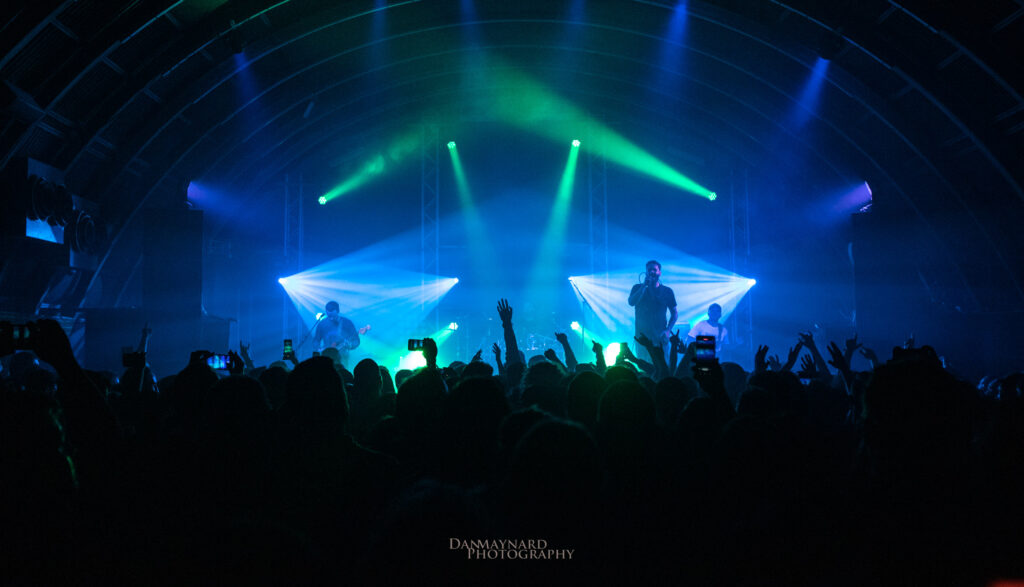 I usually try to end a review with my highlights, but honestly the whole fucking show was a highlight. The biggest highlight for myself if I'm picking one, after falling in love with this band as a teenager, I finally got to see them play Submission, a song that I hold close to my heart. They played everything I could have hoped for. They played better than I could have dreamed of. The smile on Jason's face was contagious the entire night and that my friends, is the best way to describe the show as a whole, the smile Jason couldn't wipe off his face was purely contagious.
Welcome back boys, let's get fucking rolling!
 – GALLERY –