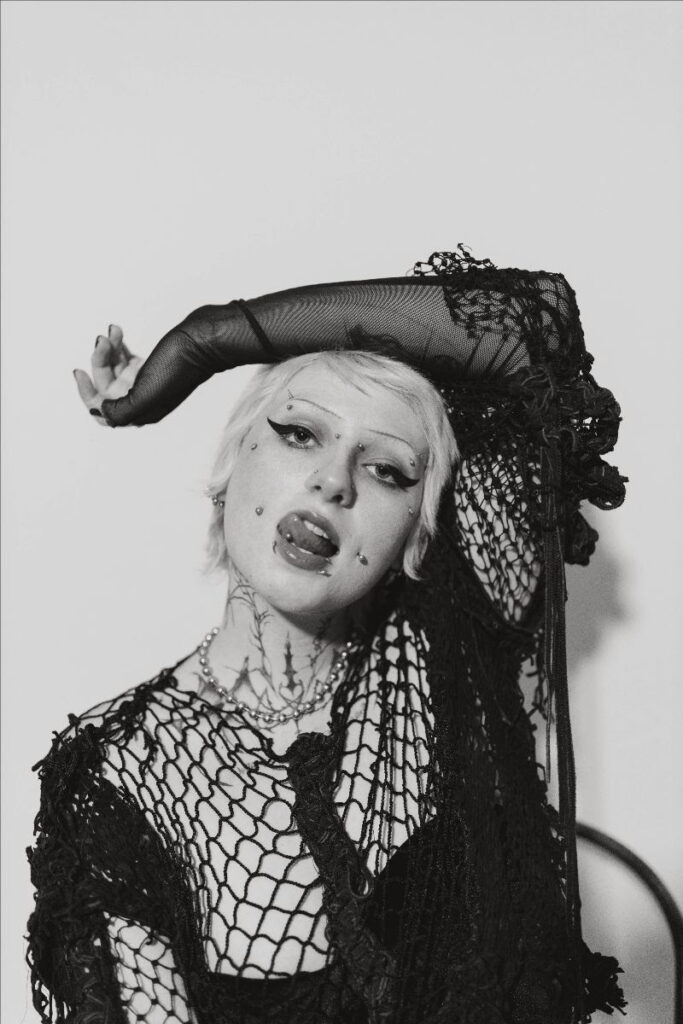 Opening up a world unlike anything else, gold-certified alternative pop artist carolesdaughter—a.k.a. Thea Taylor—presents her highly awaited debut please put me in a medically induced coma EP via Arista Records / Sony Music Australia today.
Regarding please put me in a medically induced coma, she added, "This EP feels like my introduction to the world. It's extremely honest and vulnerable and it almost is like giving up a little piece of me. All these songs I wrote in rehab as a teenager when I was first trying to overcome my addiction, and even if someone can't relate to the specifics, it's about coming of age and finding yourself—which everyone has to do at some point."

She celebrates the project's arrival with the music video for, Audrey. Over glitchy acoustic guitar, she paints the picture of a fantasy inspired by a real-life encounter with an exotic dancer. The video brings this vision to life as she laces the truth with a fiction she yearned for.
Of the song, Thea commented, "Audrey is based on a real dancer I met the first time I went to a strip club. It was kind of like a Cinderella story, and I never saw her again—but I gave her an entire unsolicited life story. The video is based on that real night and maybe what I wish would've actually happened."  
Elsewhere on the EP, she delivers morbidly magnetic anthems such as Dead Boy (in my room), which hinges on distorted guitar and an insidiously infectious hook. The finale Cold Bathroom Floor pairs her dynamic vocals with gently strummed clean guitar as she confesses, "I don't want to fuck this up."  See the full track listing below.
carolesdaughter recently teased out please put me in a medically induced coma with Target Practice, which received much critical acclaim; Kerrang! hailed it as "anthemic" and praised it as an "attitude we can get behind," and Alternative Press exclaimed, "Taylor turned the heartache from her high school experience into tenacious art." Loudwire raved, "carolesdaughter perfectly captures distorted '90s vibes while bringing a timeless message." The single was also added to triple j.
Meanwhile, her breakthrough debut single Violent has amassed hundreds of millions of streams and is certified gold.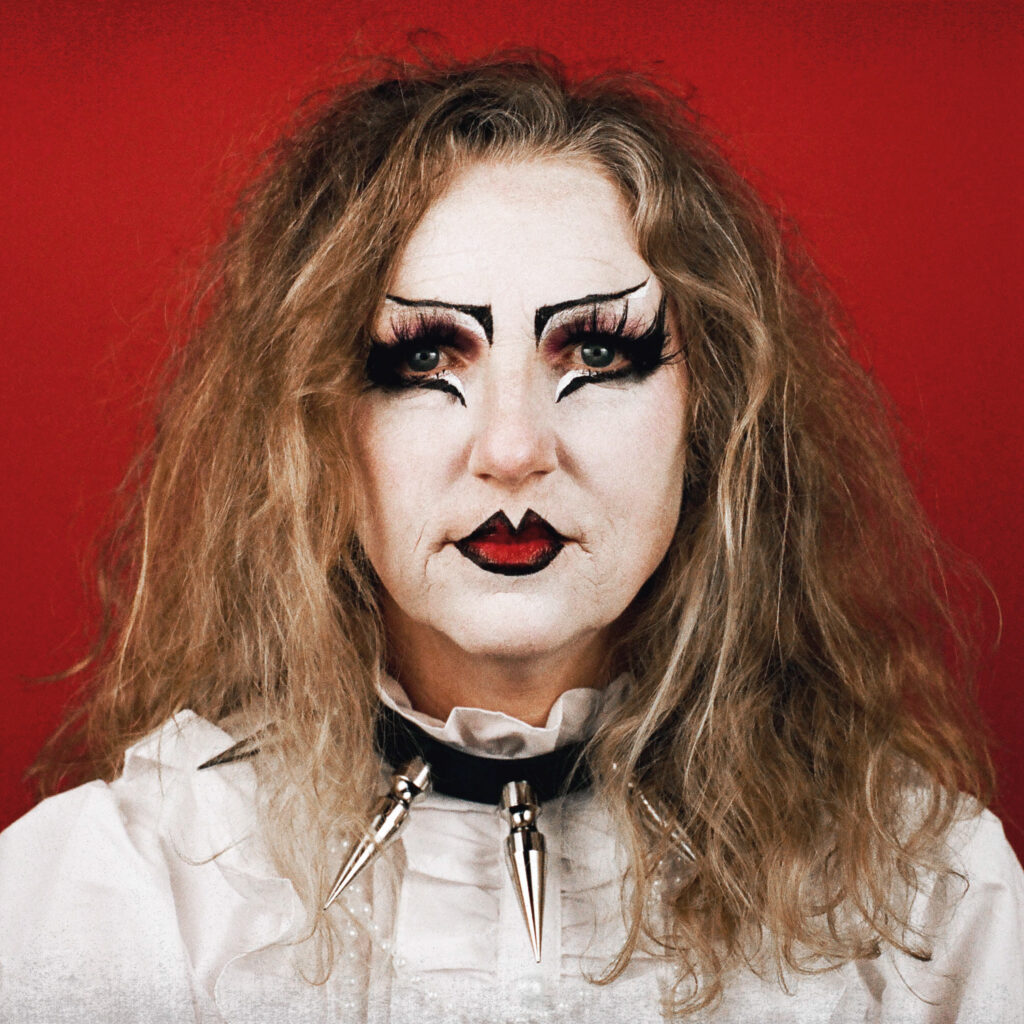 carolesdaughter plans to hit the road with nothing,nowhere. through out April and May. She will also be heading down under for her debut tour in July as part of Full Tilt Festival with a huge stacked line-up before heading to Europe and the UK to perform at Pukkelpop Festival (Belgium), Helios 31 (Germany) and Reading & Leeds Festival (UK).
FULL TILT FESTIVAL:
Line-Up:
The Ghost Inside | Underoath | PVRIS | Ice Nine Kills | Make Them Suffer
Ocean Grove | WAAX (Syd & Bris Only) | The Wonder Years | Yours Truly
Teenage Joans | carolesdaughter | Static Dress | Saviour | To The Grave
Dates:
Saturday 16 July – Eatons Hill Outdoor And Ballroom, Brisbane
Sunday 17 July – Bella Vista Farm, Sydney
Saturday 23 July – PICA (Port Melbourne Industrial Centre For The Arts, Melbourne)