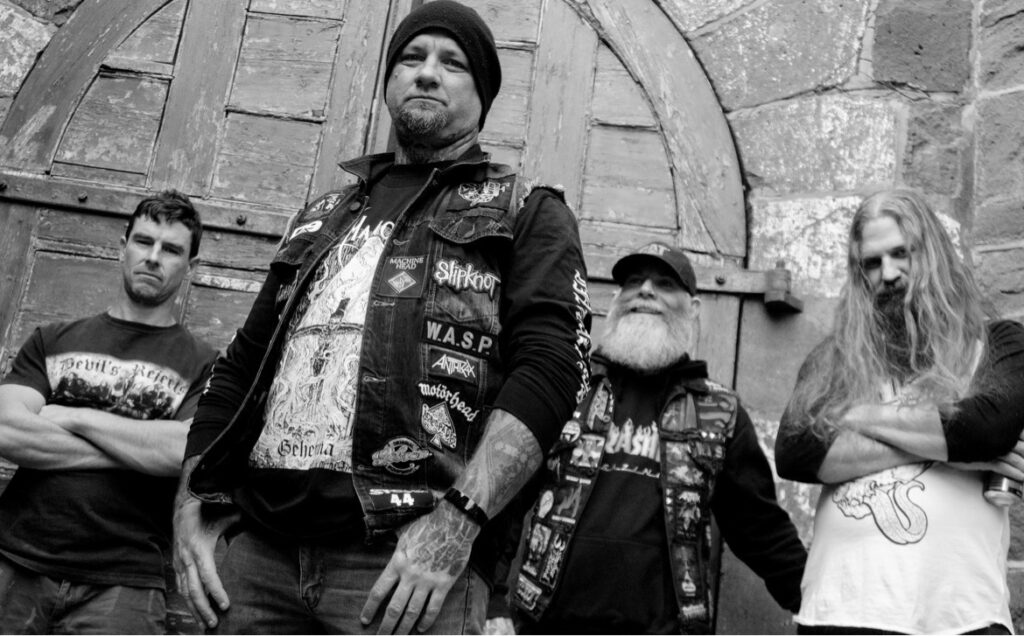 Brisbane hard rock outfit PistonFist have hit the ground running in 2022, armed with an album's worth of material and plans to tour wherever they are wanted – and quite possibly some places they aren't!
After signalling their intent with last year's explosive single "Rise Up", PistonFist return with the equally abrasive "Resent The Day" which sees the band at their aggressive best, channelling three decades of musical influence into one gigantic slab of venomous intent that resonates in your soul long after the final note is struck in anger.
Shot in and around Brisbane, "Resent The Day" has an overwhelming live feel coursing through its veins, combining elements of rock, hard rock, heavy metal and thrash infused with their own brand of sonic ferocity that PistonFist are becoming increasingly known for.
Taken from the band's debut album that will be out towards the middle of this year, "Resent The Day" sees PistonFist firing at you from all angles, smashing the bullseye with every shot.