After the success of the previous two instalments of Brutal Coast at Mo's Desert Clubhouse last year, the Gold Coasts heaviest gigs curated by the Everblack Podcast will return on December 3rd with its best line up yet.
Recently celebrating the release of their long awaited sophomore album 'Contorted Reality' with a massive show in their hometown, Brisbane metal legends MINUS LIFE will be bringing their incredible live set to the Gold Coast for the first time since 2018.
With an impressive line up comprising of members from scene heavyweights Massic, Kold Creature, Therein, Devonian and more, GOJIRA Tribute From Mars to Sirius will be playing a set of some of the heaviest tunes known to man by the French metal pioneers.
Gold Coast metal masters SNAKE MOUNTAIN return to the stage for their first show in over a year with a new line up, more blast beats and stank face inducing riffs, all delivered through songs inspired by some of the most evil and villainous characters from Skeletor to Predator!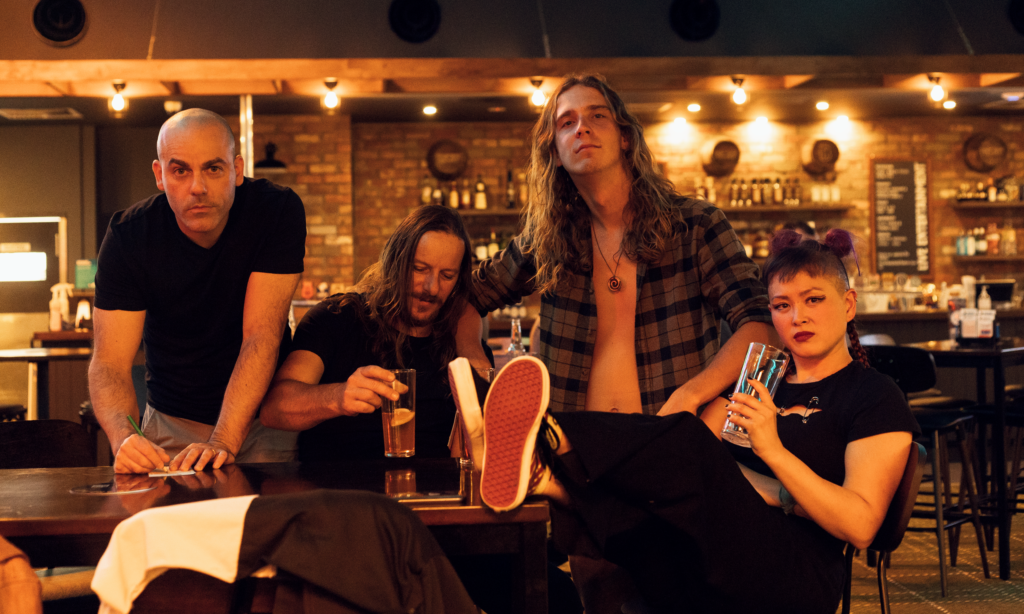 Opening the night will be local up and comers SUPERTROOPER, who have been quickly gaining a reputation as one of the must see live acts in QLD and a band to definitely experience live.
Tickets are on sale now through
www.mosdesertclubhouse.com
18+ Doors 7pm
Facebook event page : https://fb.me/e/2zjYPdCwq