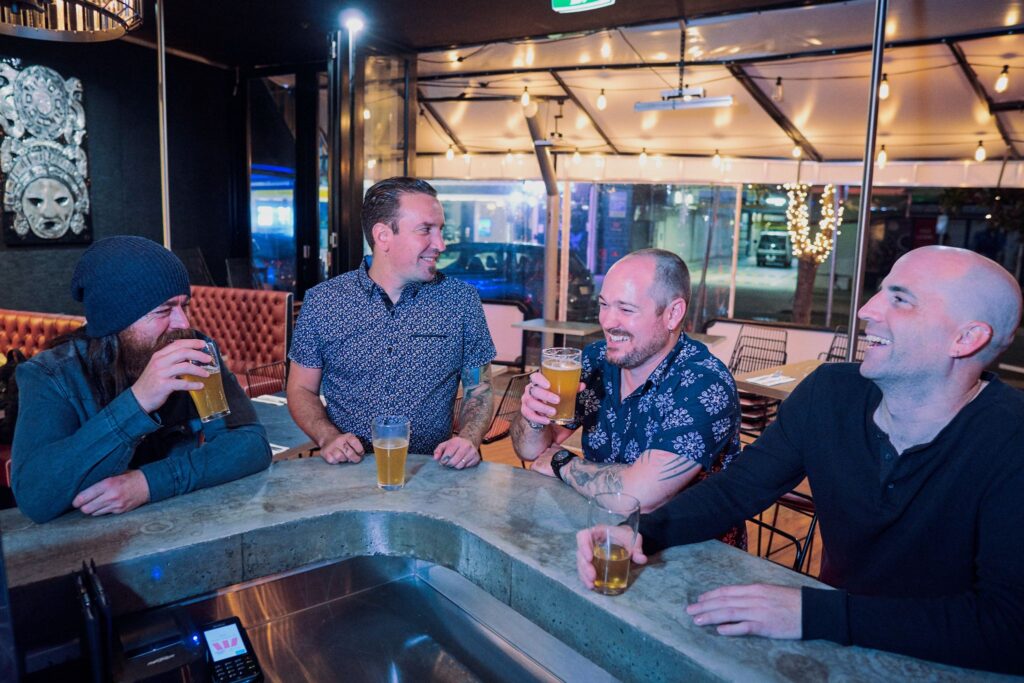 The Silencio have been releasing a steady stream of singles from their forthcoming sophomore album, with the latest taste of their unique brand of alt-rock/acoustic-meets-electric-prog – their "173" single and video are out today, and the band have announced new Queensland tour dates in Cairns, Townsville and Gold Coast in October.
Filmed in Scotland, the Official Music Video is directed by D.O.Blackley for Her Name Is Murder Productions (Sepultura, The Amity Affliction, The Cranberries, Pete Murray) who has collaborated with The Silencio on several film clips.
"173" was recorded at Core Studios on the Gold Coast, Australia; engineered by Nik Carpenter.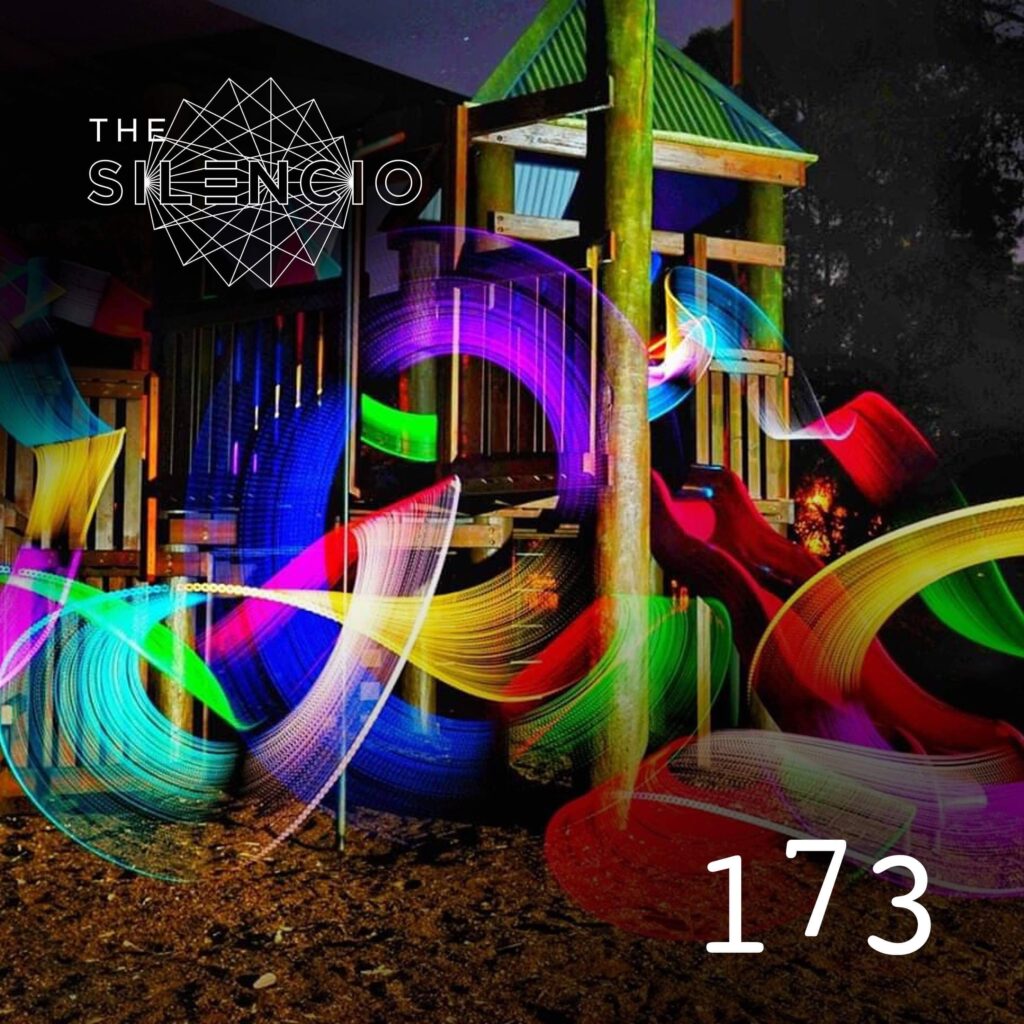 ​ "The sand falls through the hourglass
To suffocate so it seems…"
The Silencio – 173
This weekend sees The Silencio on the lineup as part of Roadsick Apparel's BED BY NINE series at The Zoo on Sunday 26 September 2-8pm for the ultimate Sunday session with pop up shops, drinks & food!
SUNDAY 26 SEPTEMBER: BED BY NINE
2pm-8pm at THE ZOO, BRISBANE
with Smoking Martha, Mass Sky Raid, The Atomic Beau Project, June Cartel, Lunchtime
www.facebook.com/events/957986755013684
FRIDAY 22 OCTOBER – THE ROSS ISLAND HOTEL, TOWNVILLE
SATURDAY 23 OCTOBER – SKYPARK, CAIRNS
FRIDAY 30 OCTOBER – VINNIE'S DIVE, GOLD COAST
with eyethewild
www.facebook.com/thesilencio/events