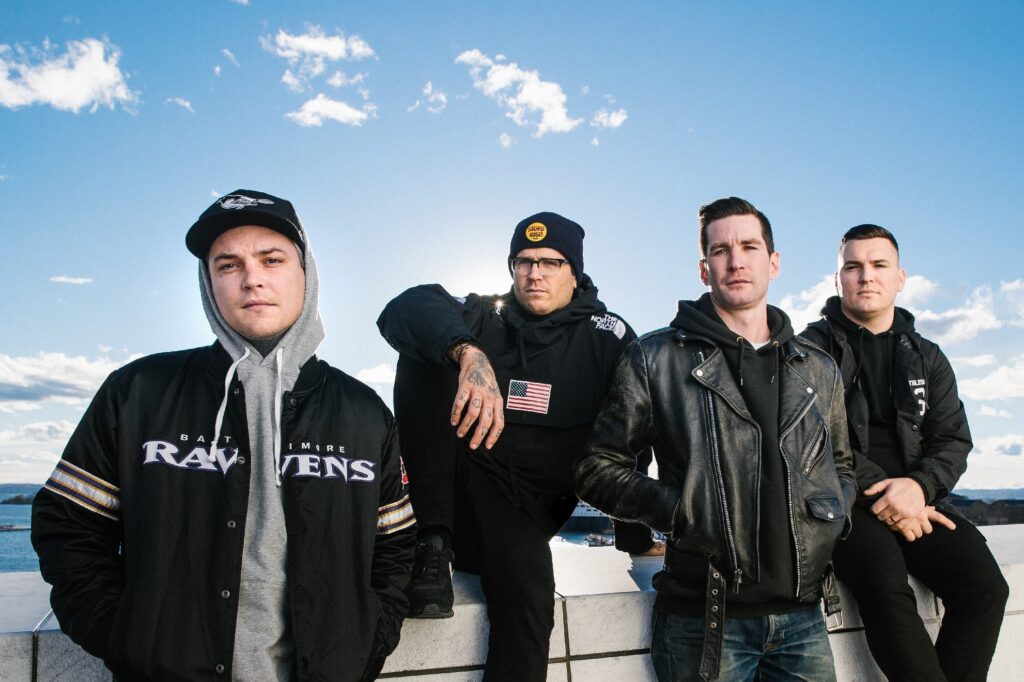 THE AMITY AFFLICTION have shared a powerful new song "Live Love". Listen HERE
"Like Love" was written by co-vocalist Joel Birchfor Ahren Stringer, about their friend SK who sadly passed away.
It's important as a band that The Amity Affliction draws from personal experience and maintains its dedication to facing up to the brutal realities of mental illness within the context of their songs.  Joel is unwavering in his constant use of the music as catharsis, and this song is no different. The song shifts between positive and negative, hope and hopelessness, and draws on an intimate knowledge of drug use and depression and how the two are often inextricably linked in their personal devastation, while also acknowledging the peace for those who suffer once they are gone.
"Like Love" is accompanied by an official video that was written and directed by Joel Birch.