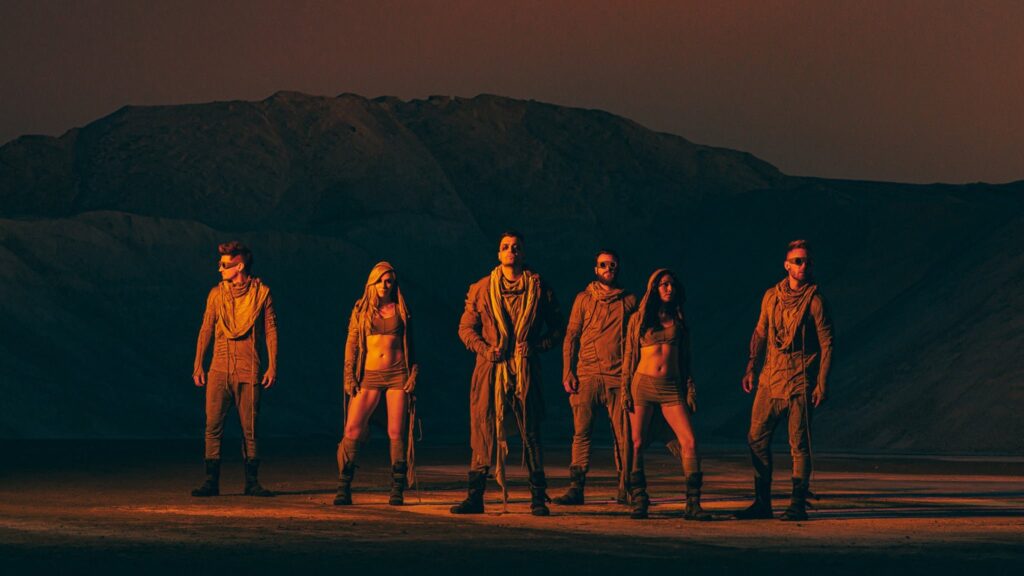 A continued voyage through a captivating narrative, HORIZONS delivers a cinematic soundscape that accompanies the listener through pain, love, descent, and triumph. The world has been consumed by synthetic methods of escaping reality. It is with this technology that we are able to explore life through other users experiences — finally, the ability to be someone else. STARSET's epic hard rock styling does not disappoint, as we travel a newfound digital frontier along with them.

Watch the video for the first transmission THE BREACH here:
STARSET return with their fourth studio album, HORIZONS.
The album arrives October 22 via Fearless Records.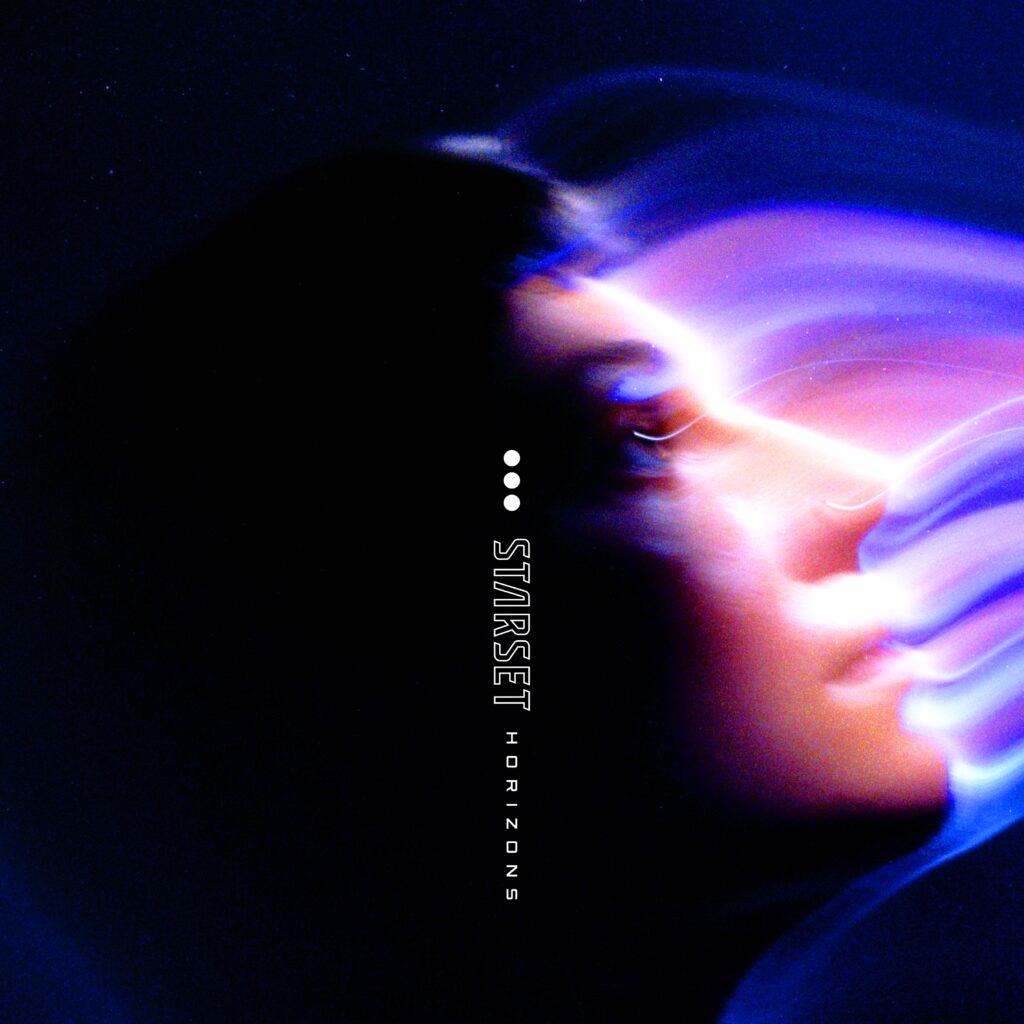 Formed in 2013 by Columbus, Ohio singer/songwriter/frontman Dustin Bates, STARSET's first album Transmissions debuted at number 49 on the Billboard 200 chart, one of the highest-charting debuts for a rock band in 2014. The group's intricately-crafted sci-fi backstory piqued the interest of fans, and they subsequently released the concept album Vessels in 2017, followed by DIVISIONS in 2019. Their song Monster peaked at number 2 on the Billboard U.S. Mainstream Rock chart in May 2017, and by 2020, the band had tallied over two billion streams worldwide. STARSET's latest single is INFECTED. STARSET have received critical acclaim from Billboard, Forbes, Loudwire, Nerdist, and beyond over the course of their career. The band's fourth album HORIZONS arrives on October 22.