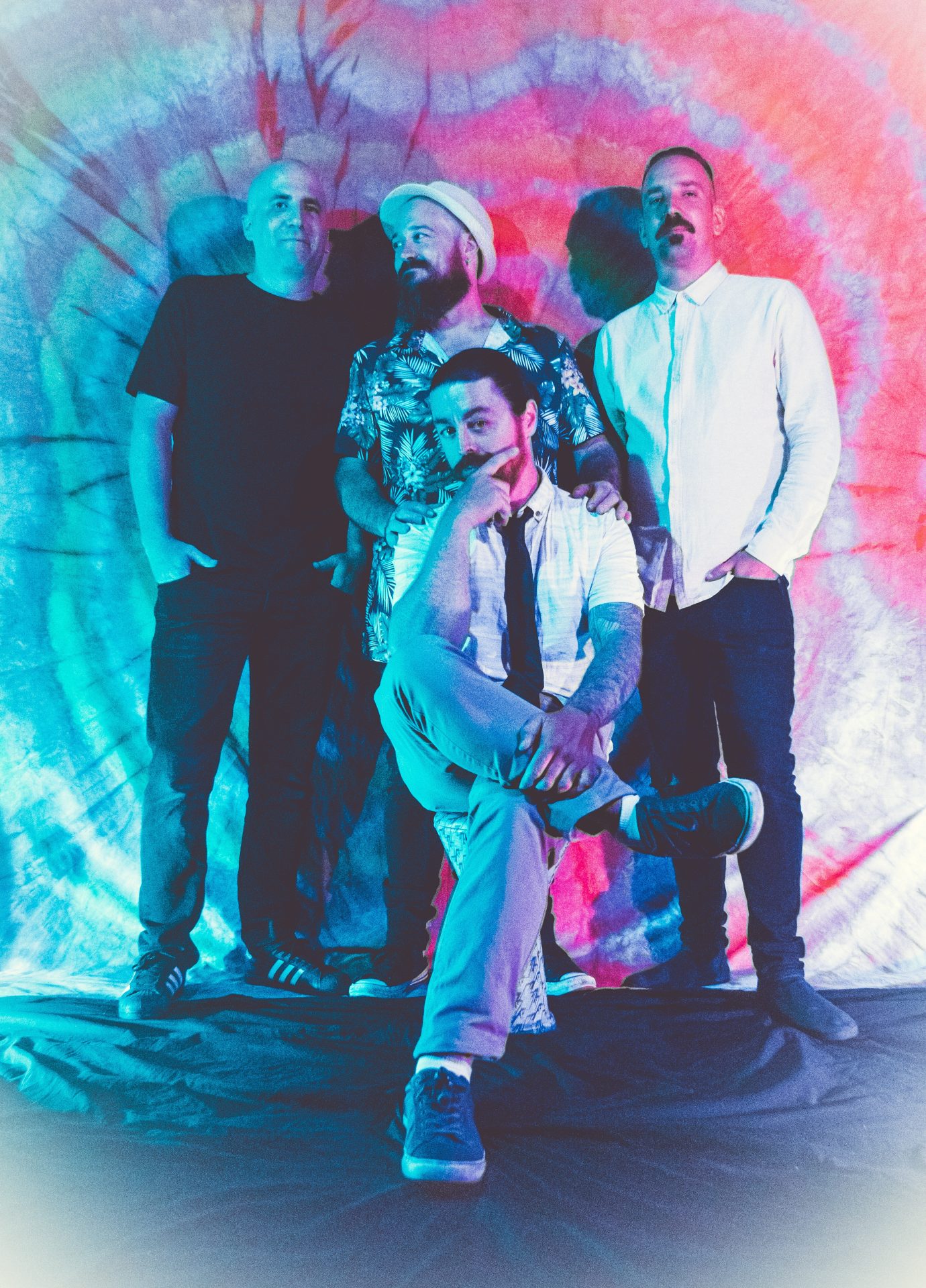 Gold Coast alt/prog rockers The Silencio bring a Tarantino-esque flavour to their forthcoming single & video "I Know What We're Not", a haunting track which meanders through melodic verses and powers into the mesmerizing chorus, set for release on August 13.
The song is a good representation of their newly evolved sound, with experimental elements punctuated with heavier moments, with acoustic guitar meeting synthesized soundscapes taking you on a 4-minute emotional journey.
The Official Music Video will premiere on USA blog Havoc Underground prior to release – directed by D.O.Blackley for Her Name Is Murder Productions (Sepultura, The Amity Affliction, The Cranberries, Pete Murray) the clip was filmed on locations in The Netherlands, Germany and Australia, and features unique American model Melanie Gaydos interspersed with performance footage of the band shot in a cabin that could be taken from the set of Django Unchained or The Hateful Eight.
Another taster from their sessions at Core Studios with Nik Carpenter at the helm, "I Know What We're Not" will feature on the bands forthcoming sophomore album, which they plan to drip-feed each song with an official music video before they release the album in its entirety.
"The song was written about the moment you realise that an ex-partner wasn't the right person for you all along. The relief you feel when you finally realise this after you've been pining for the relationship for so long after the fact. It's a big weight off your shoulders and encourages you to find someone that will treat you the way you deserve."
On the live front, The Silencio have been included some killer line-ups of local talent in Brisbane on the MoonDoll Festival at Mansfield Tavern on Saturday 11 September, and Roadsick Apparel's BED BY NINE series at The Zoo on Sunday 26 September 2-8pm for the ultimate Sunday session with pop up shops, drinks & food!
SATURDAY 11 SEPTEMBER: 12pm-12am at MANSFIELD TAVERN, BRISBANE
with Kaosis, Frankenbok, Salt & Steel, Anty!, Massic, PistonFist, Beast Machine & heaps more!
Tickets – https://tickets.oztix.com.au/outlet/event/132124c5-549b-483f-a329-a33fd8fa9a0a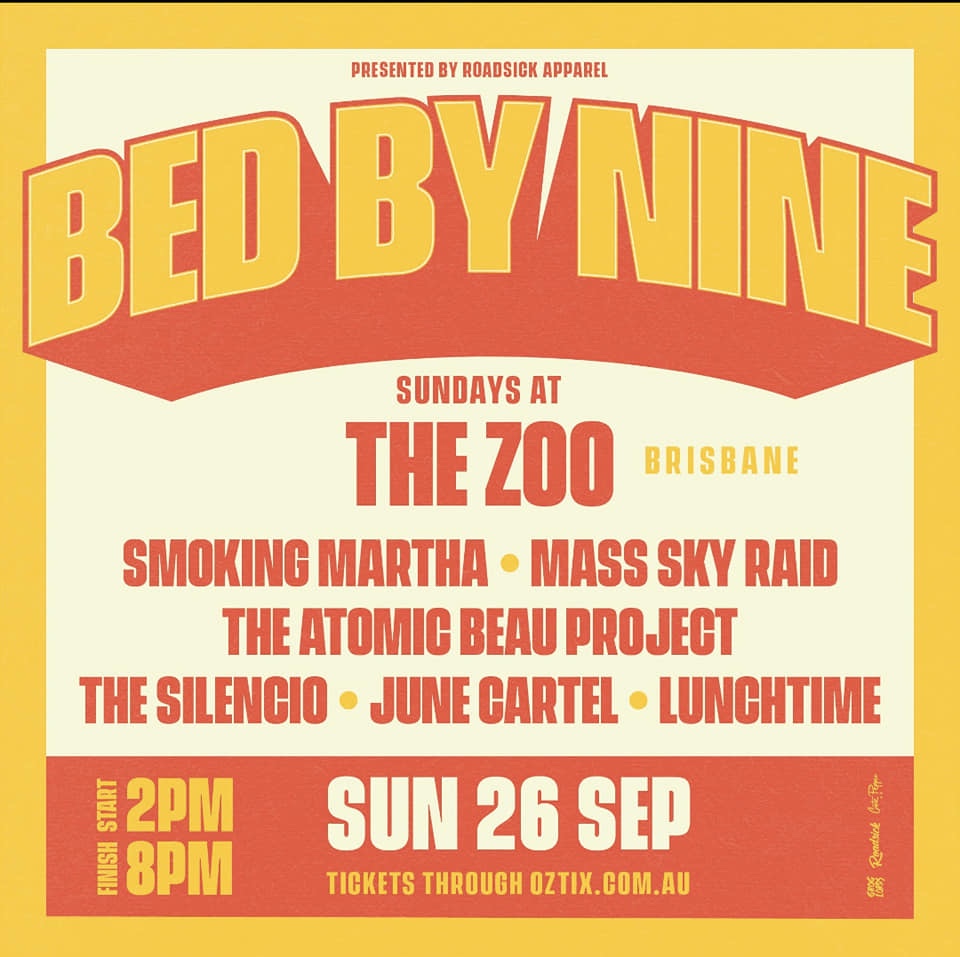 SUNDAY 26 SEPTEMBER: 2pm-8pm at THE ZOO, BRISBANE
with Smoking Martha, Mass Sky Raid, The Atomic Beau Project, June Cartel, Lunchtime
Tickets - https://tickets.oztix.com.au/outlet/event/48fc9bd0-14a9-4f08-ade8-ebc81f007a09