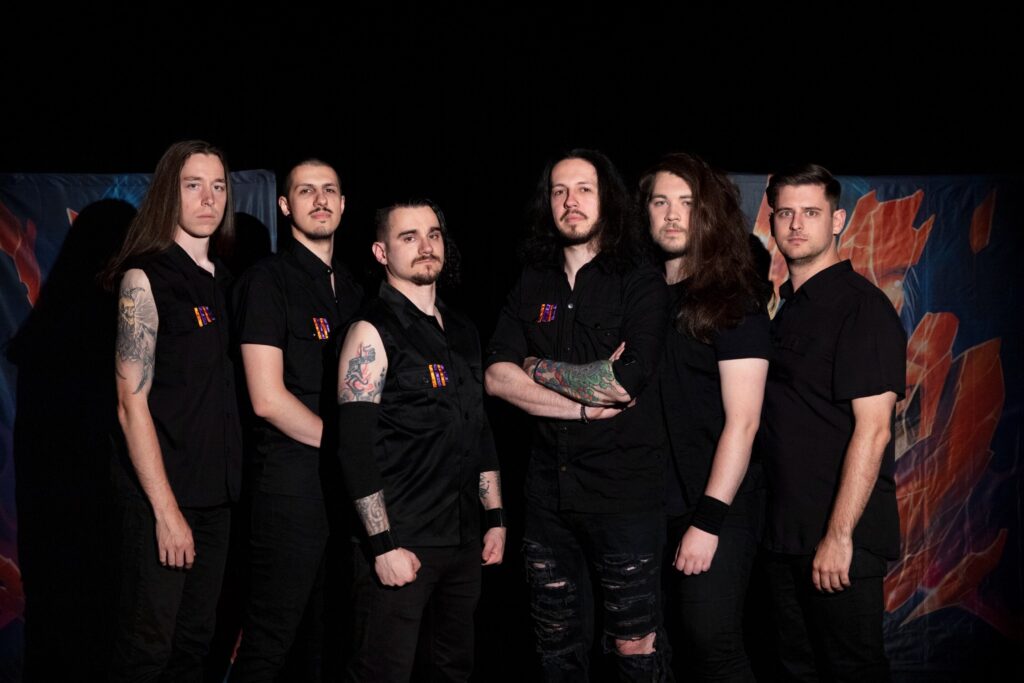 Australian metal legends Orpheus Omega are hitting the road to celebrate the 10th anniversary of their debut album 'Bleed The Way'.
A record that saw the band tour rigorously both nationally and abroad, sharing the stage with some of the heavy weights of modern metal including Trivium, Children Of Bodom, Dark Tanquillity, Amon Amarth, Soilwork, At The Gates, Insomnium and more.
Joining them on the trek are Melbourne's melodic thrashers, TRIPLE KILL who have also teamed up with Orpheus to release the split EP 'Career Suicide', a collection of 6 pop punk songs from their collective youth like All The Small Things, Stacy's Mom and Prisoner Of Society to name a few bangers.
We caught up with Orpheus Omega Frontman Chris Themelco to talk about the tour in celebration of not only the album Bleed The Way but their incredible career, the new covers EP with Triple Kill, guitarist Joao Goncalves send off, his work as a respected producer through Monolith Studios and more!
Watch/listen to the interview here:
Orpheus Omega/Triple Kill – 'Career Suicide' EP is out now via digital platforms with limited physical copies available on the tour.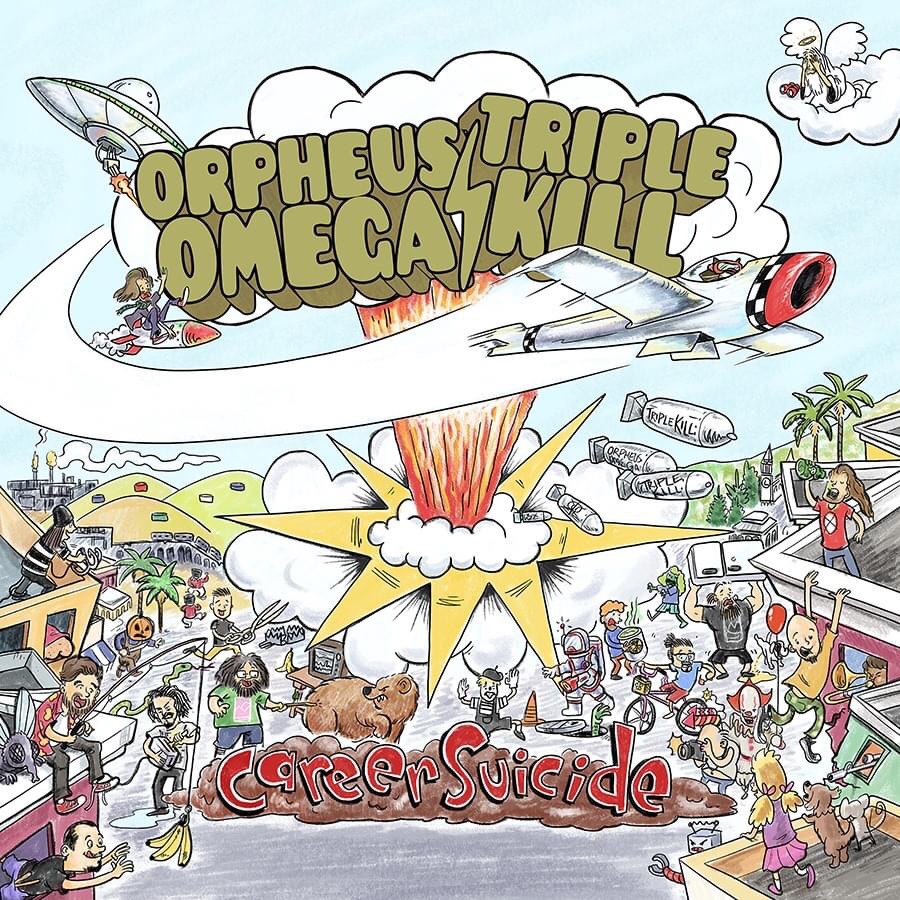 In the lead up to the release of the EP both bands have teamed up to release their hilarious crossover videos for 'All The Small Things' and 'Stacey's Mom'
ORPHEUS OMEGA – Celebrating 10 Years Of 'Bleed The Way' Tour – July 2021 With Guests TRIPLE KILL
Fri 16 July – Stay Gold, Melbourne – In Malice's Wake + Carthus
Sat 17 July – Volta, Ballarat – Requiem + Escarion
Sun 18 July – Barwon Club Hotel, Geelong – Vexation + Colour & Shade
Sat 24 July – The Factory Floor, Sydney – Lycanthrope + Synaescope
Sun 25 July – The Basement, Canberra – Immorium + Hostel
Tickets on sale now at: http://www.destroyalllines.com/tours/orpheus-omega