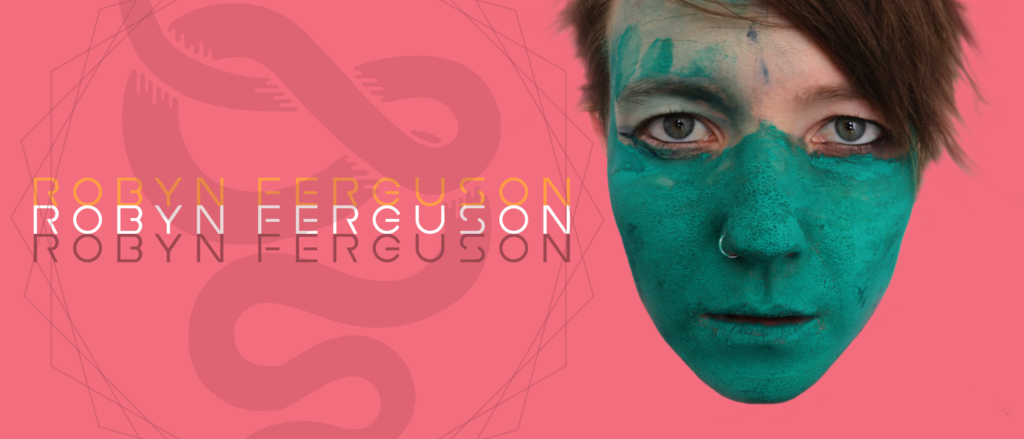 The last 24 months have been a rollercoaster ride for Robyn Ferguson, and despite personal-and-global challenges, the quality and quantity of extraordinary music she crafted and released has seen no abating! Her latest release, The Waking World (her 5th EP in 24 months), ingeniously augments the sounds and genre fans got familiar with to date.
Poised piano-driven ambient arrangements adeptly demonstrate a whole new dimension of her talent and creativity, proving she is as accomplished in front of her piano, as shredding her Ibanez axe! These tracks evolved parallel to her guitar-driven compositions and take up a laudable space in her Multiverse called The Alizarin Chronicles.
I am … The two single most powerful words known to humankind, for what follows them brings rise and fall to many an empire. This composition is stripped emotions, inspired by insomniac dreams and my own experiences around life and death. I sat down in a room and much like the songs from Harbinger, just laid it all down, but this time the creative craving tool in front of me was a piano.
Robyn shares that "I am an artist after all, one should be ready for surprise. One could say I may have been colouring with various musical pencils and markers up till now, but that's never meant I don't know about or how to paint. So let's paint! This is the fifth book of The Alizarin Chronicles, its pages tell a different story. Follow me on this journey as we wake to the new, a new frame of mind, a new world."
Stream 'The Waking World' HERE :
https://distrokid.com/hyperfollow/robynferguson/the-waking-world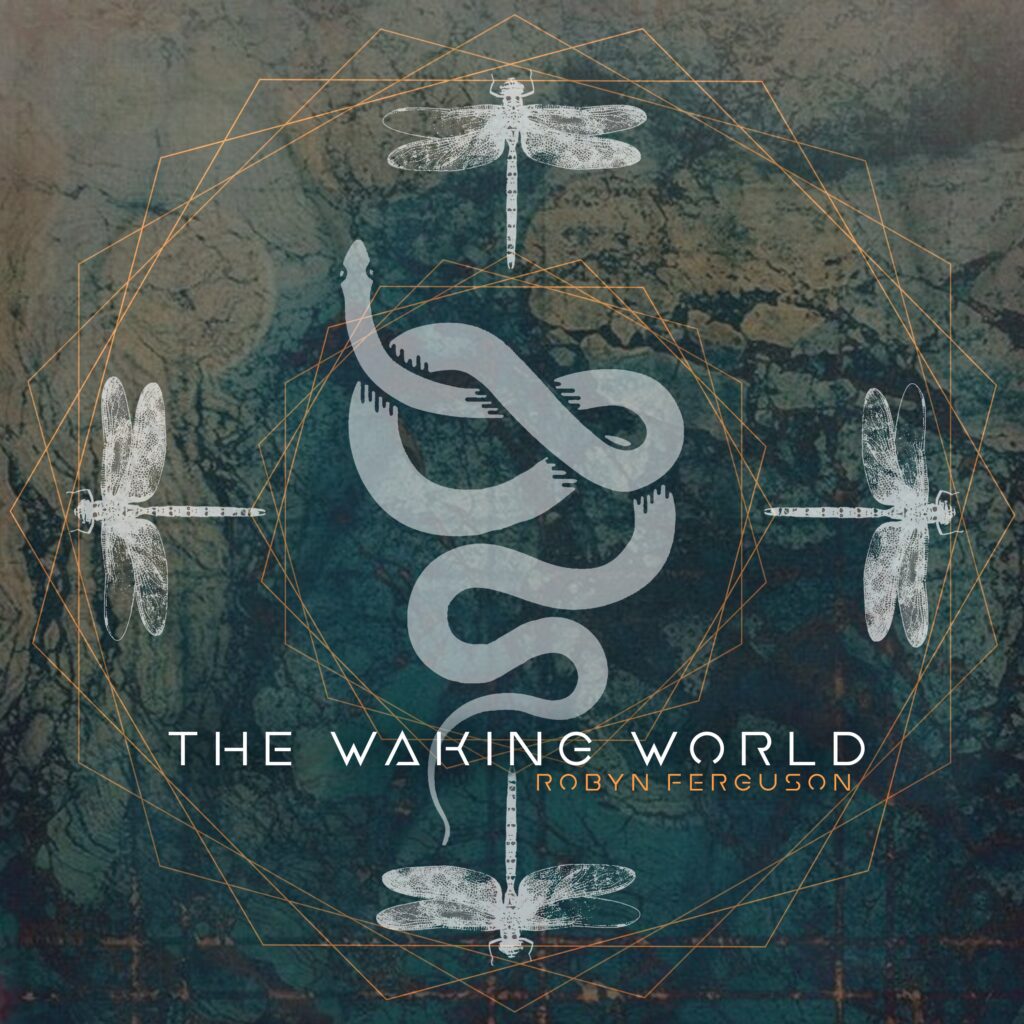 Be sure to save these dates and catch Robyn Ferguson online as she represents South Africa globally and celebrates the release of The Waking WorldIt is going to be busy and epic with some surprises coming as well …
🔥 EP Release 'The Waking World' on Friday 2 July🔥 Heresy Fest (Argentina) Friday 9 to Sunday 11 July🔥 La Ley del Rock (Argentina) Saturday 17 Jul🔥 Caio Indica Fest (Brazil) Saturday 31 July🔥 Larva Fest (Peru) Sunday 15 August