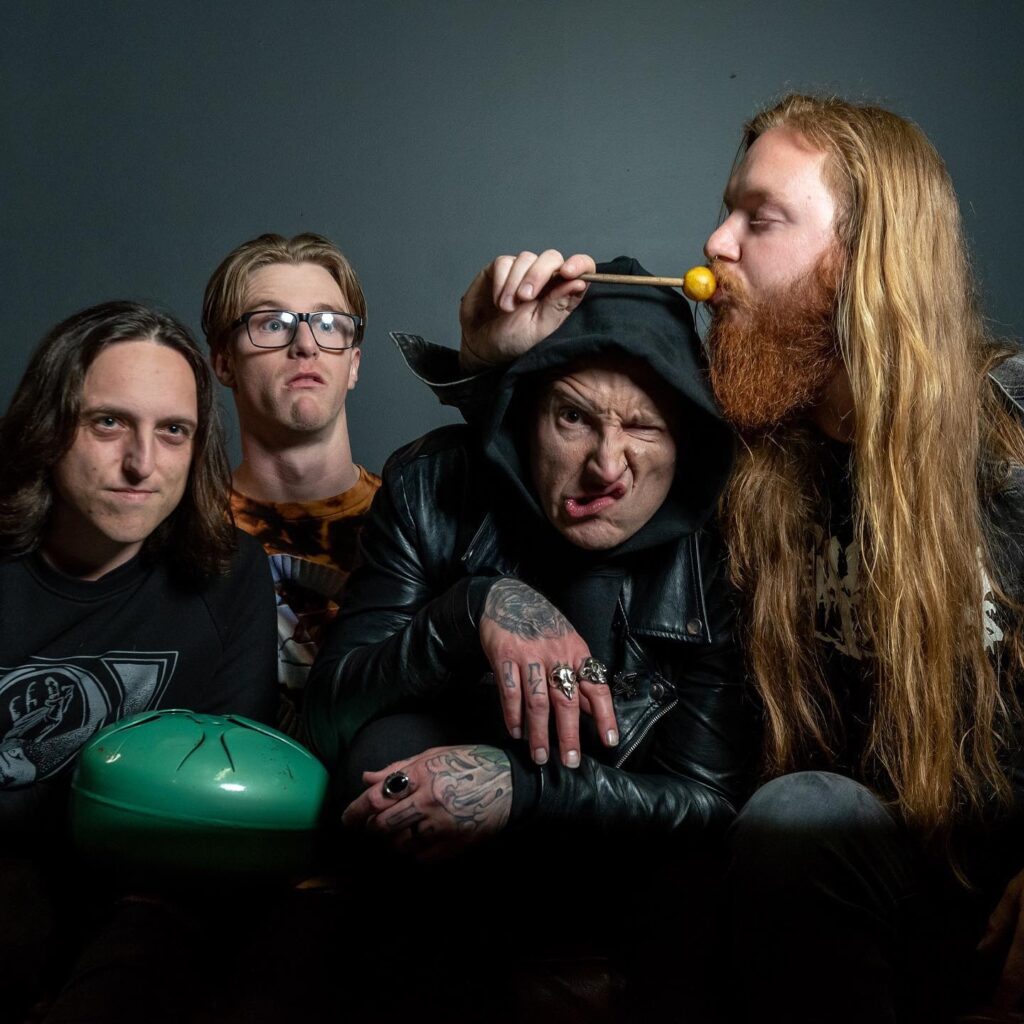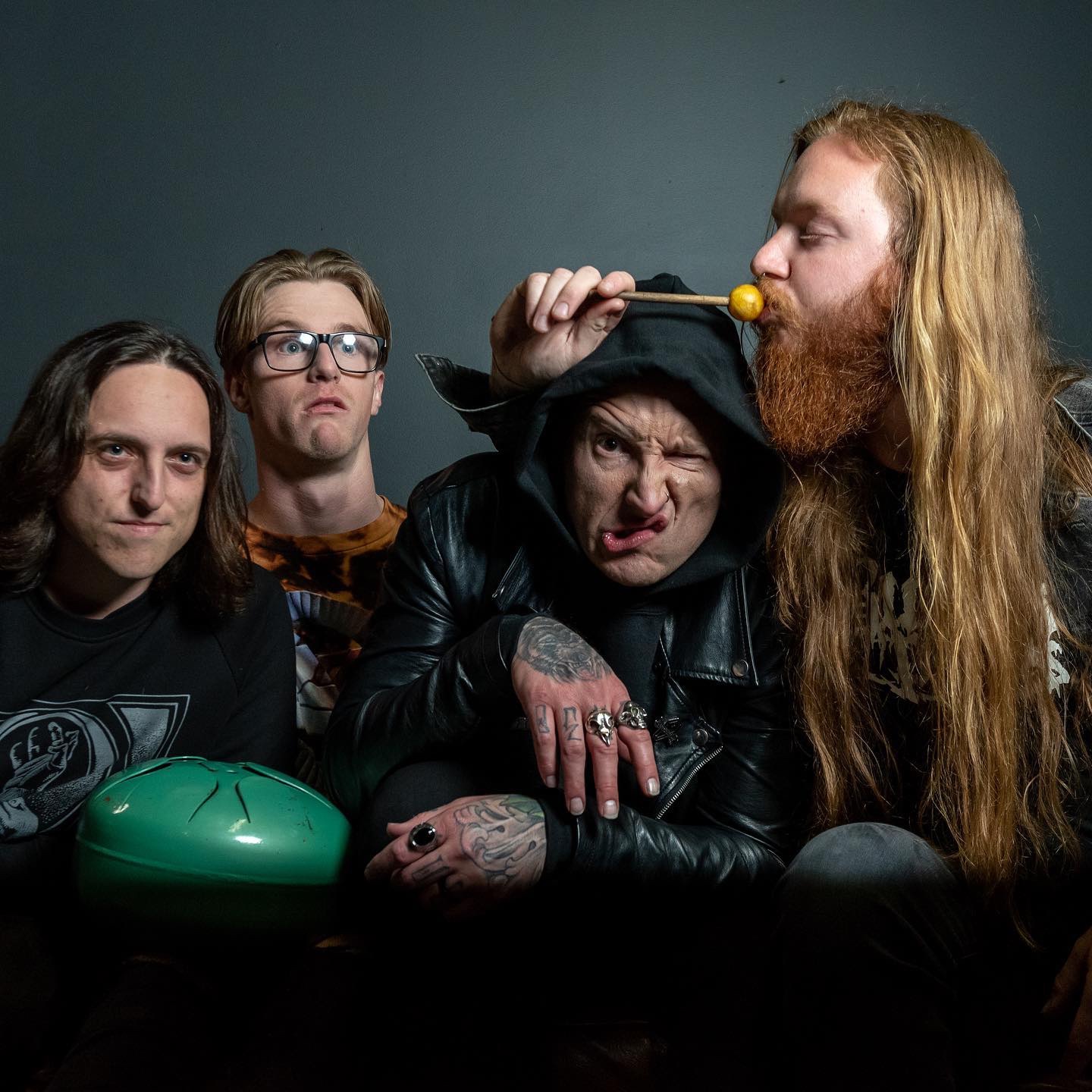 Mountain Wizard Death Cult are the hidden diamond of the Sydney heavy scene with an underground buzz set to explode with next month's visceral release 'Wretch', an onslaught of epic proportions.
The Sydney-based 4 piece, categorised as a Doom/Sludge/Post-Metal band, begin their first ever Australian tour this July, chalking up a serve of solid east coast shows on the back of touring minifest Aftermath, a festival appearance at Alice Spring's Blacken Open Air and Thrashville Festival to manifest the track in various large number live settings.
Band guitarist Chris Chaplin says of the upcoming tour "The Wretched Invasion Tour really is a landmark moment for us as a band, heading out for our first shows away from our home State. I feel our new single 'Wretch' really encapsulates the raw purge of energy we experience together with the audience at every show, which is as hypnotic as it is heavy. We're excited to share this experience with new people around the country and in a strange way timing couldn't have worked out better."
Built upon live recording sessions to capture the raw energy and chemistry of the band, Mountain Wizard Death Cult overcame flooding, quarantine and various curveballs to finish Wretch', a follow up to 2020's 'Thrones of Putrid Light', at Studio Bleus in their hometown of Windsor and are all set to offer up their brand of heavy to new ears, minds and souls.
"Wretch is an exploration of betrayal and the darker half within yourself and the other in a relationship. Acceptance of your own fallen nature and the mirroring of one's perception onto another to give their own point of view credence. We create the character we want to believe. We cast aside the character we wish to be false. Uplifting and dragging down into reality."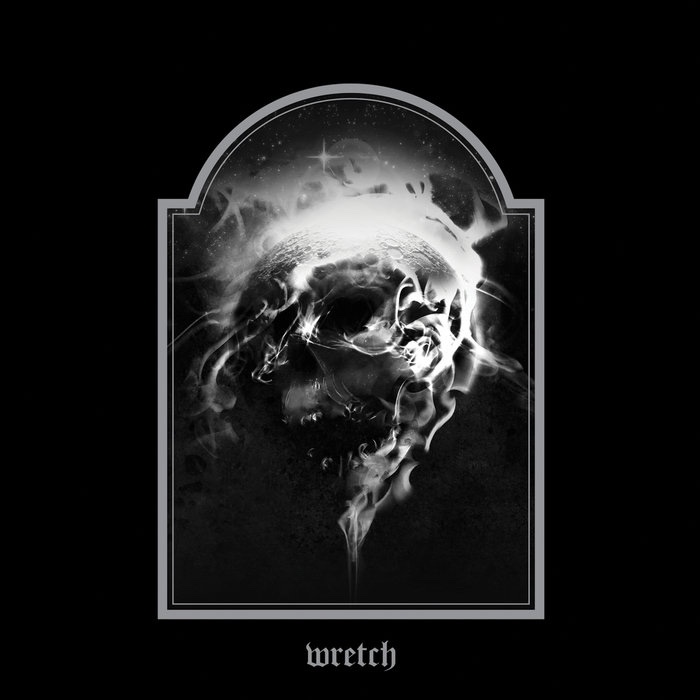 Having received airplay for their previous releases on Triple J's The Racket, as well as multiple sold out local headline shows and support slots for heavy hitters King Parrot, Flaming Wrekage, Potion & Astrodeath, the time has come for Mountain Wizard Death Cult to hit their national stride. A must see live act for fans of the darker arts.
Catch a recently recorded MWDC live set at Housefox Studios :
Mountain Wizard Death Cult will embark on tour from July through September 2021 in support of new single 'Wretch', now available as presale on a split 7″ through Tuff Cuff Records with friends Astrodeath. The Wretch release cycle will also see the release of the band's debut film clip.
Beats Cartel Presents
MOUNTAIN WIZARD DEATH CULT 'WRETCH' 2021 Tour
Fri July 23 Wollongong DICEY RILEYS
Sat July 24 Canberra THE BASEMENT
Fri Jul 30 – Sun Aug 01 Arrente Country BLACKEN OPEN AIR
Sat Aug 07 Sydney FACTORY THEATRE
Fri Aug 13 Sunshine Coast ELEVEN DIVE BAR
Sat Aug 14 Brisbane WOOLLY MAMMOTH
Sun Aug 15 Gold Coast MO'S DESERT CLUBHOUSE
Sat Aug 28 Melbourne BENDIGO HOTEL
Sat Sep 11 Dashville THRASVILLE FESTIVAL
Full tour info and tickets at beatscartel.com/aftermath
'Wretch' single released across all streaming platforms Fri 23 July