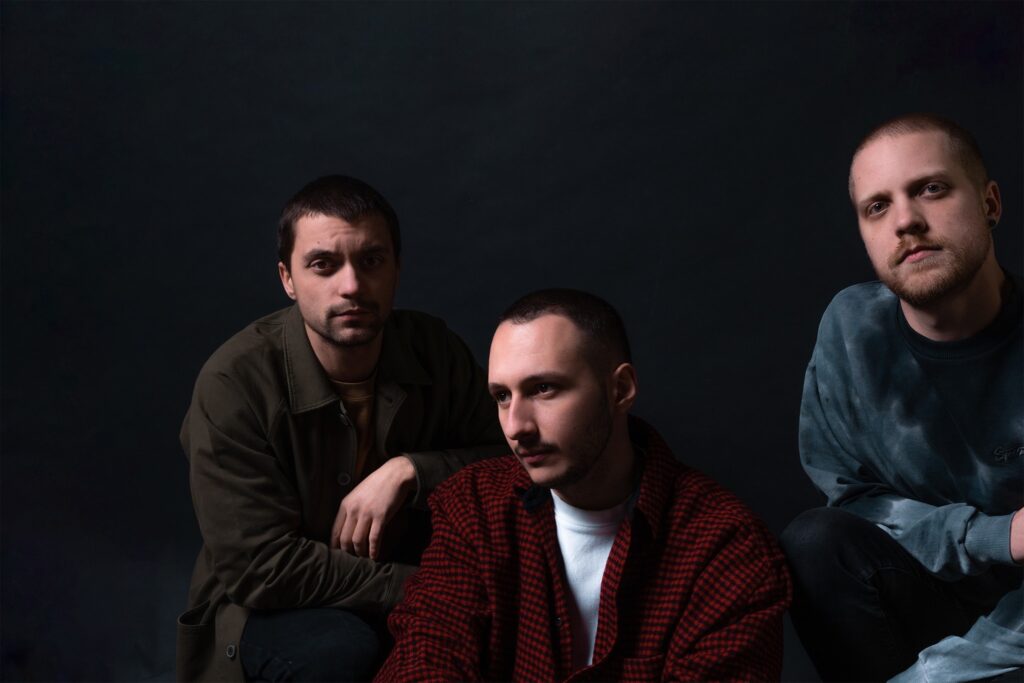 The heavy RESOLVE is back.
While they wanted to experiment with a different facet of their music on previous single 'Seasick Sailor', this time they're bringing back the riffs and a healthy dose of screaming vocals.
'Beautiful Hell' is a tribal, percussive track that highlights all of their strengths as a band. An aggressive start that leads into a dreamy chorus with intricate vocal harmonies, and then explodes into an anthemic chorus.
"I vividly remember listening back to the first mix for this track in my car and being genuinely blown away by what we had created, which is something that doesn't happen too often."

"Something that we are very proud of in this song is the fact that the lyrical theme and the vibe of the music are deeply interlinked: Anthony (vocalist) tells stories of a rainforest filled with wonders, threats and mystery – a metaphor for his inner self, as always with Resolve, which really work wonders with the oppressive, dripping instrumental."
"The music video is also another step up for us. It's all energy, and intendedly almost overwhelming at times. The glass cabin acts as a visual representation of our beautiful hell, we're very happy with how this whole concept came out."
Starting their journey back in 2016 after their previous projects parted ways and their intentions set on this being their forever band, vocalist Anthony Diliberto, bassist Robin Mariat and drummer Nathan Mariat have spent the last half a decade tinkering with the formula that feels the most suited to them.
Making their first mark in 2017 with debut EP »Reverie« before following with standalone single 'Carmela' in 2018, it wasn't until 2019 that they felt truly at home in their sound.
That was in the form of 'Pendulum', a collection of three songs that not only represented the beautifully bludgeoning and densely expansive sound that was resting in the back of their heads but that also found them appearing in Spotify's New Core, New Metal Tracks and Kickass Metal playlists.
Watch/listen now to 'Beautiful Hell'. Streaming, Purchase: https://Resolve.lnk.to/beautifullhell