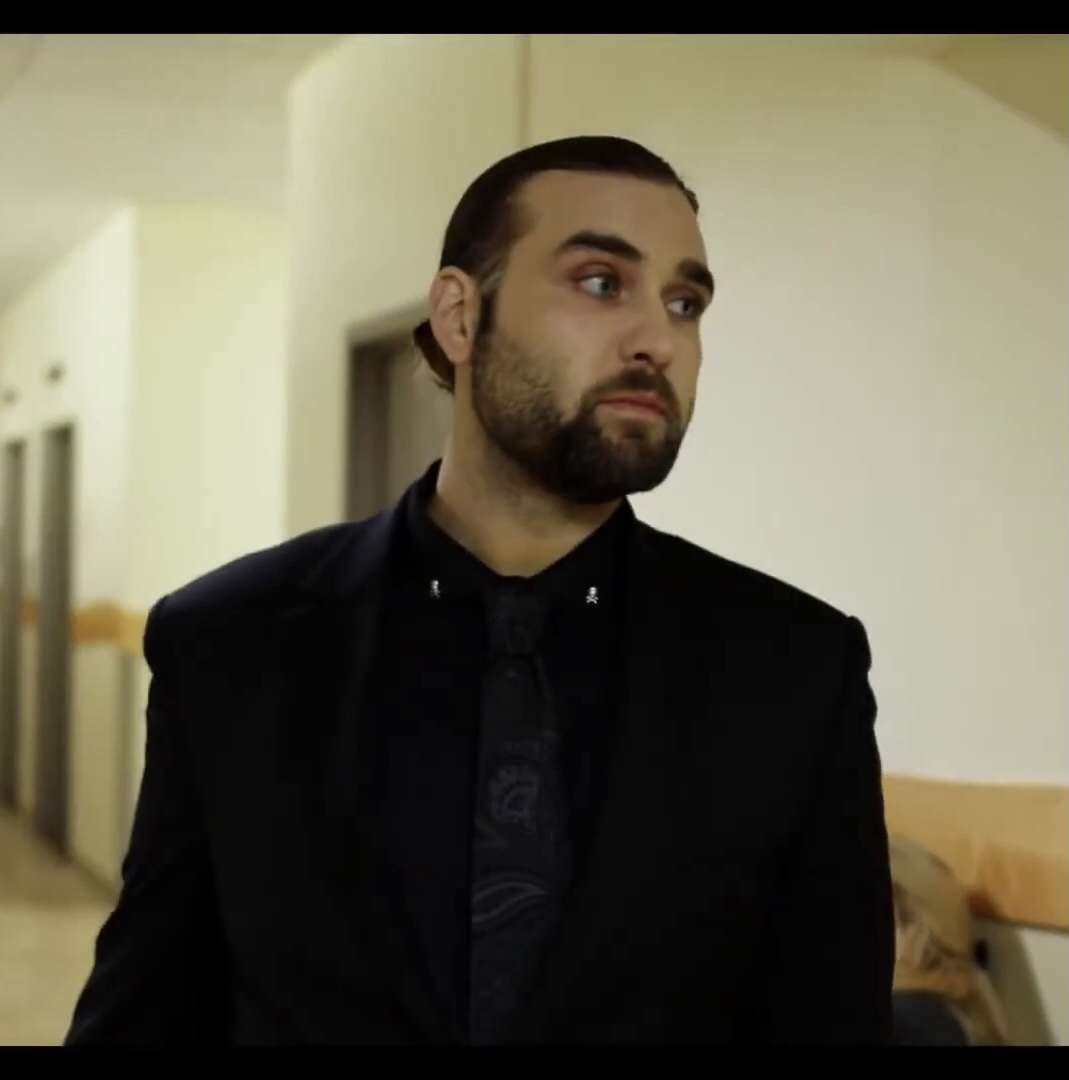 Weston Cage Coppola is a man of many talents. As an actor, musician and martial arts enthusiast, there is a lot more to him than being the son of his famous father (the one and only Nicholas Cage) as he has carved his own path in the world of film and music.
His most recent movie Assault on VA-33 is described as "Die Hard in a Hospital" where he portrays the villainous Adrian Rabikov, a cold blooded Russian terrorist who takes a hospital hostage to have his brother set free.
We sat down with Weston Cage Coppola to talk about the film and the creation of the villainous character Adrian Rabikov, his musical project and beginnings as a black metal vocalist, what bands his dad is into, Voodoo Child comic adaptation, Mortal Kombat and more!
Watch / listen to the interview here :
About the film:
Decorated veteran and PTSD sufferer, Jason Hill (Flanery) meets his wife, Jennifer, for lunch at the Veteran's Affairs hospital where she works. After Jennifer is called away for an emergency consultation with the head of US Military's Joint Chiefs of Staff, the hospital is taken hostage by heavily armed terrorists. Jason becomes the last line of defense and must battle the terrorists and his own PTSD induced demons to save his wife, the General, the hospital's staff and patients.
Assault on VA-33 features Sean Patrick Flanery, Michael Jai White, Mark Dacascos, Weston Cage Coppola and Rob Van Dam and will be released in June of 2021.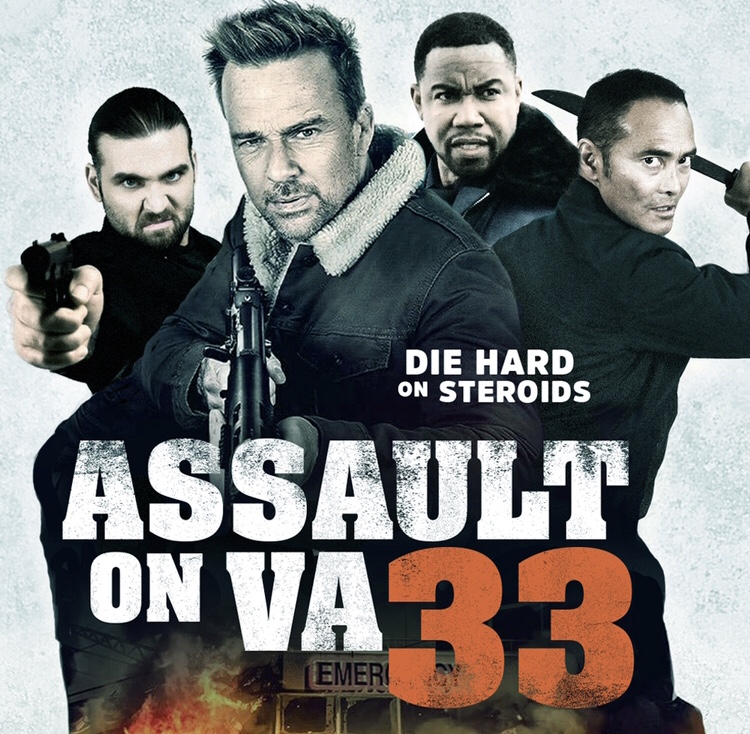 Wes Cage – 'Prehistoric Technology' is out now https://music.apple.com/au/album/prehistoric-technology/961269001