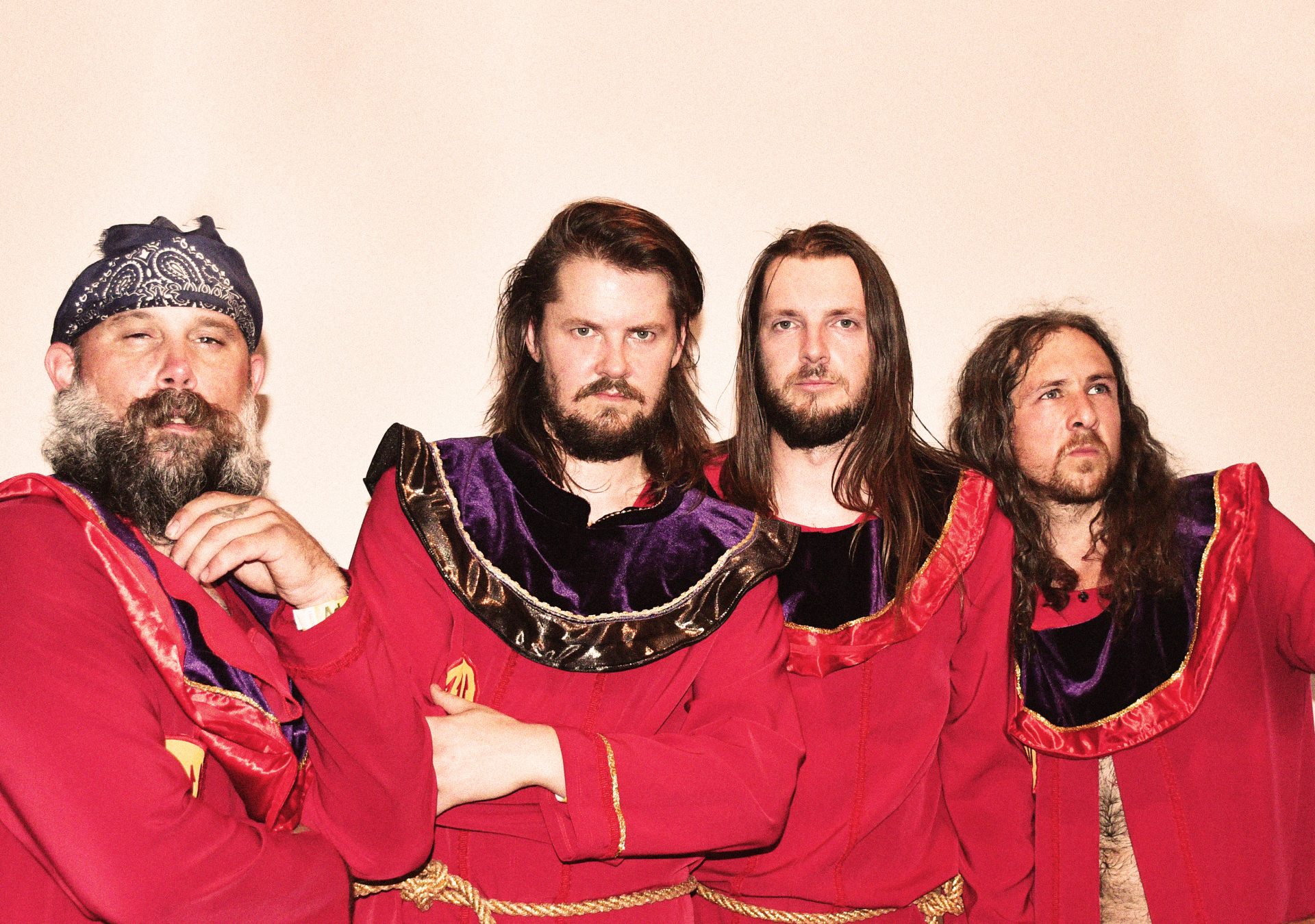 Trab pu kcip!!!…..Melbourne's legendary Springfieldian doom band Dr. Colossus return with the release of their second full-length album entitled 'I'm A Stupid Moron With An Ugly Face And A Big Butt And My Butt Smells And I Like To Kiss My Own Butt' to be released in full on May 26th.
We caught up with Dr. Jon to have an in depth look at the lyrical concepts behind the new album and The Simpsons episodes they are drawn from, pushing their music into new territories with different instruments, the inspiration for the records cover, upcoming Australian tour and more!
Watch/Listen to the interview HERE:
Dr. Colossus is not your average doom band. They are fully committed to writing entire albums with their lyrical themes based directly on Simpsons episodes, and they don't stop there. Along with big meaty down-tuned riffs, they bring a complete theatrical experience to their live shows with stage props, donning the outfits of the Stonecutters all combined with their outlandish onstage antics; it's not just a gig but a full-on experience. They're a band that takes, not taking themselves too seriously, very seriously, and while they approach it all with a little tongue & cheek attitude, sonically, they back what they are doing in a big way. These are serious players who know how to write interesting, dynamic and progressive doom infused rock. The quality of production and vibe they create has earned them a solid reputation and following among the heavy community seeing gain attention on international levels. They've shared stages with the likes of Red Fang, Acid King, Brant Bjork, Beastwars and more. In 2017 they teamed up with USA Ned Flanders themed heavy act "Okilly Dokilly" for a solid Australian/ New Zealand tour seeing them hitting bigger venues and taking the theatrical stage show to new heights.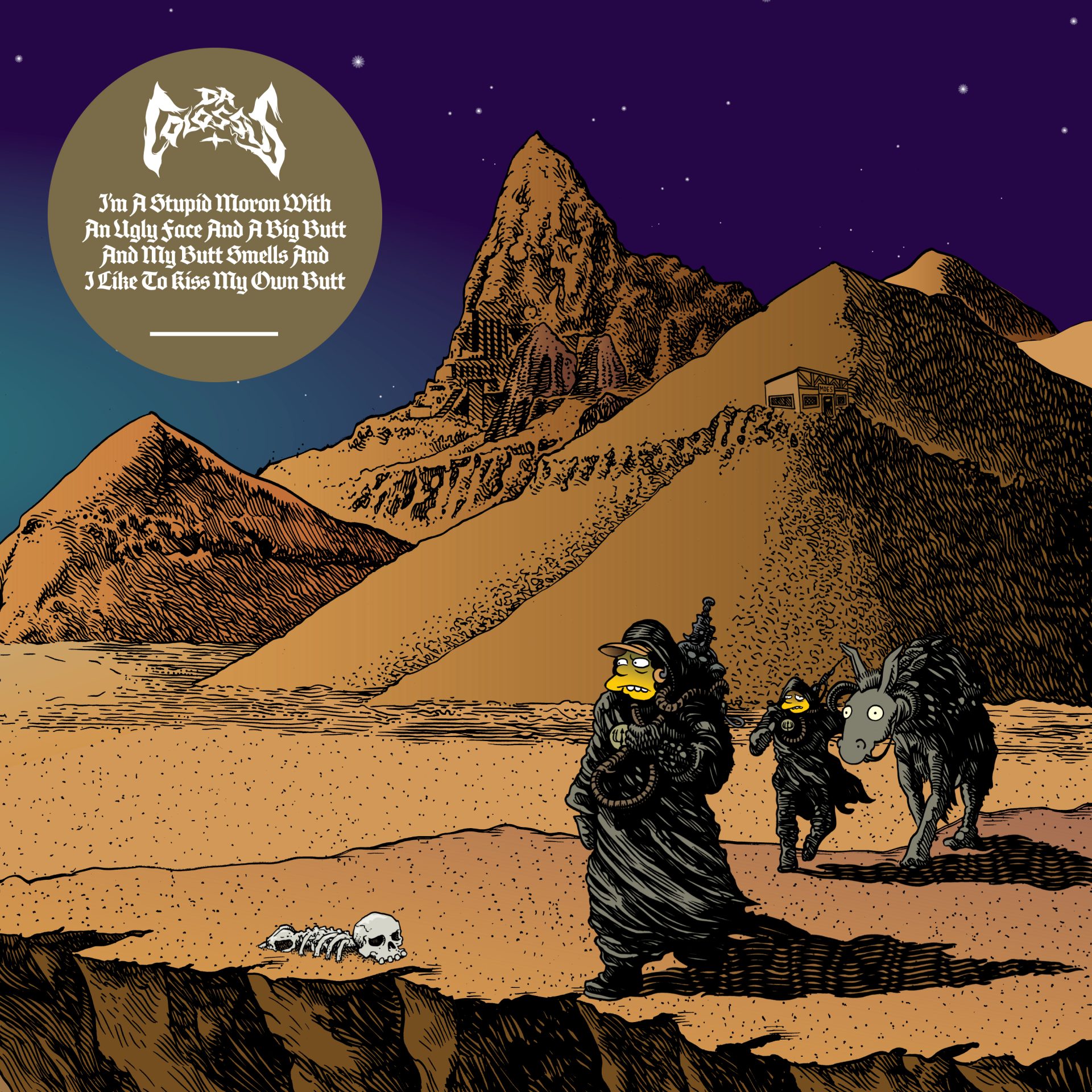 Dr. Colossus – 'I'm A Stupid Moron With An Ugly Face And A Big Butt And My Butt Smells And I Like To Kiss My Own Butt' is out on May 26th.
Pre-order HERE : www.imastupidmoronwithanuglyfaceandabigbuttandmybuttsmells.com
Tour dates
3rd of June – Mo's Desert Clubhouse – Gold Coast 4th of June – Mansfield Tavern – Brisbane 5th of June – Sydney – Frankies. 11th of June – Melbourne – Stay Gold. 12th of June – Geelong – The Barwon Club
– Get Tickets Here – www.drcolossustheband.com