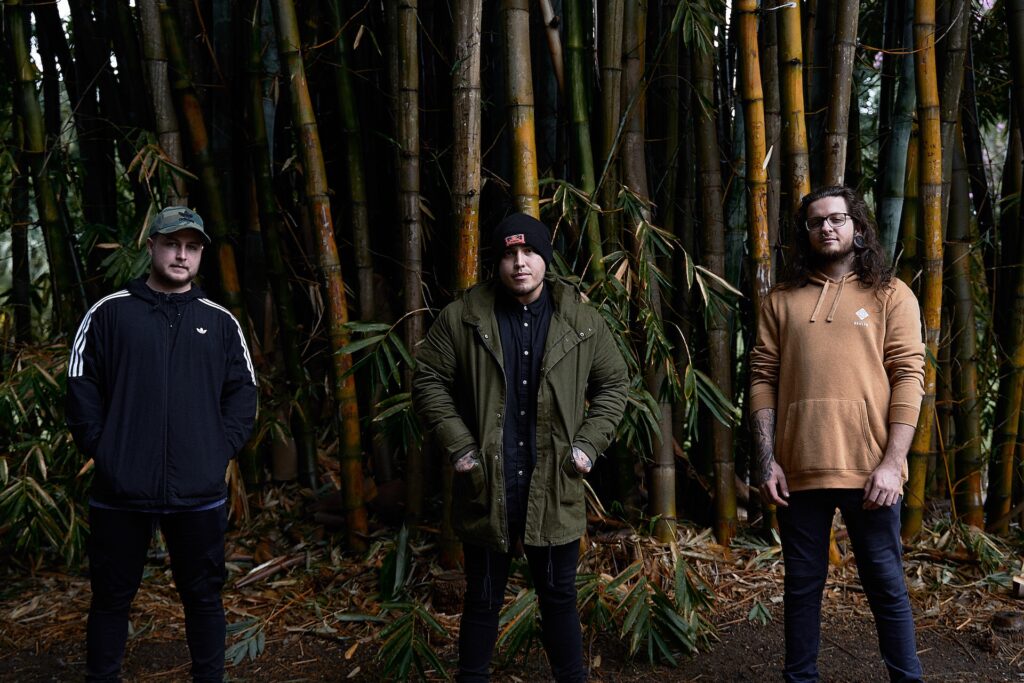 Brisbane heavy hitters, Harbor The Code have dropped a savage new track by the name of Break Down The Walls.
Anger, honesty, groove and conviction.
As Harbor The Code reflected on how much had changed since the Covid 19 outbreak, vocalist George Gana directed his frustration and anger into what became, Break Down The Walls.
"The sky is red, filled with anger and pain. I let the critics get a hold of me, I just couldn't refrain." Determined to push the boundaries in their writing abilities, Harbor The Code we're set on making this third release a groove driven track that still retains the anger and conviction heard in previous releases….
A video for Break Down The Walls that captures this anger and conviction will be released soon.
Listen here!
distrokid.com/hyperfollow/harborthecode/break-down-the-walls