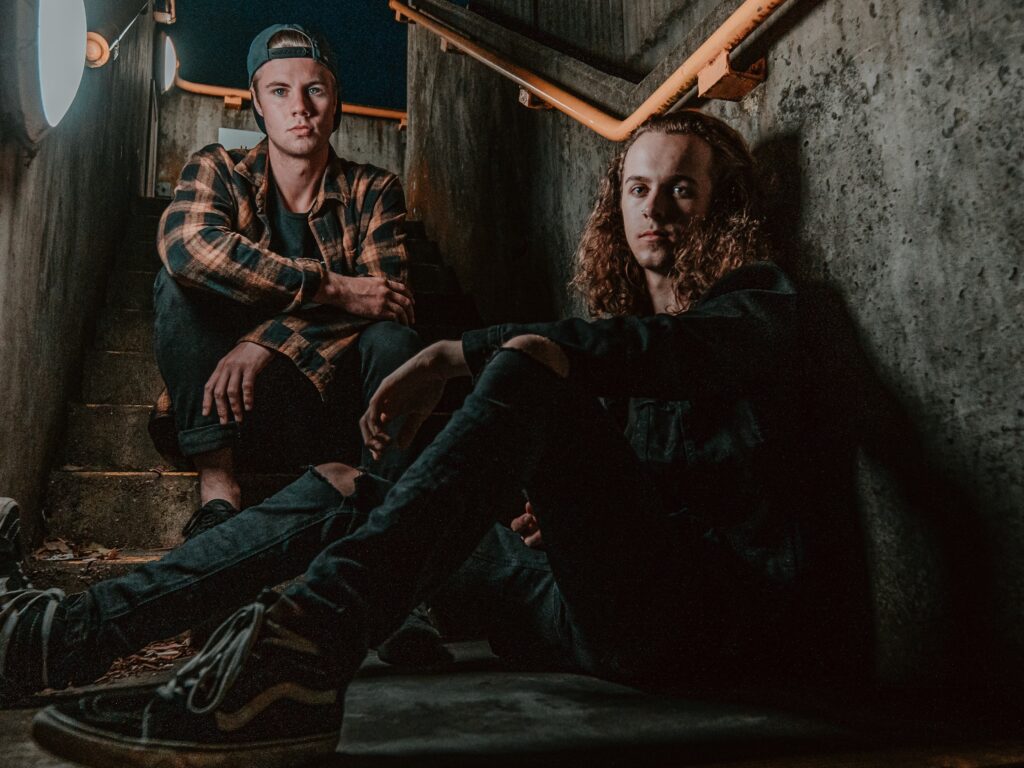 Pairing chunky riffs with thumping drums and energetic live performances, The 2 piece rock outfit that is Baby Dave blasted out of Hobart's surrounding waters with their self-titled EP, quickly gaining mass attention for their alternative riffs and "larger-than-life" sound.
The dynamic duo return once again, this time with their latest single, "Heartbreaker", at the front of the pack.
"At the time of writing this song I was feeling very weighed down by it all; my life was getting completely flipped on its head in the space of about a week," says Joe Stone, the vocalist and one half of Baby Dave. "Everything was changing and I didn't know which way to look anymore. There was a lot of confusion, sadness and anger going on- I think Heartbreaker sums up these emotions pretty well, both tonally and lyrically. It's very cathartic, in a way."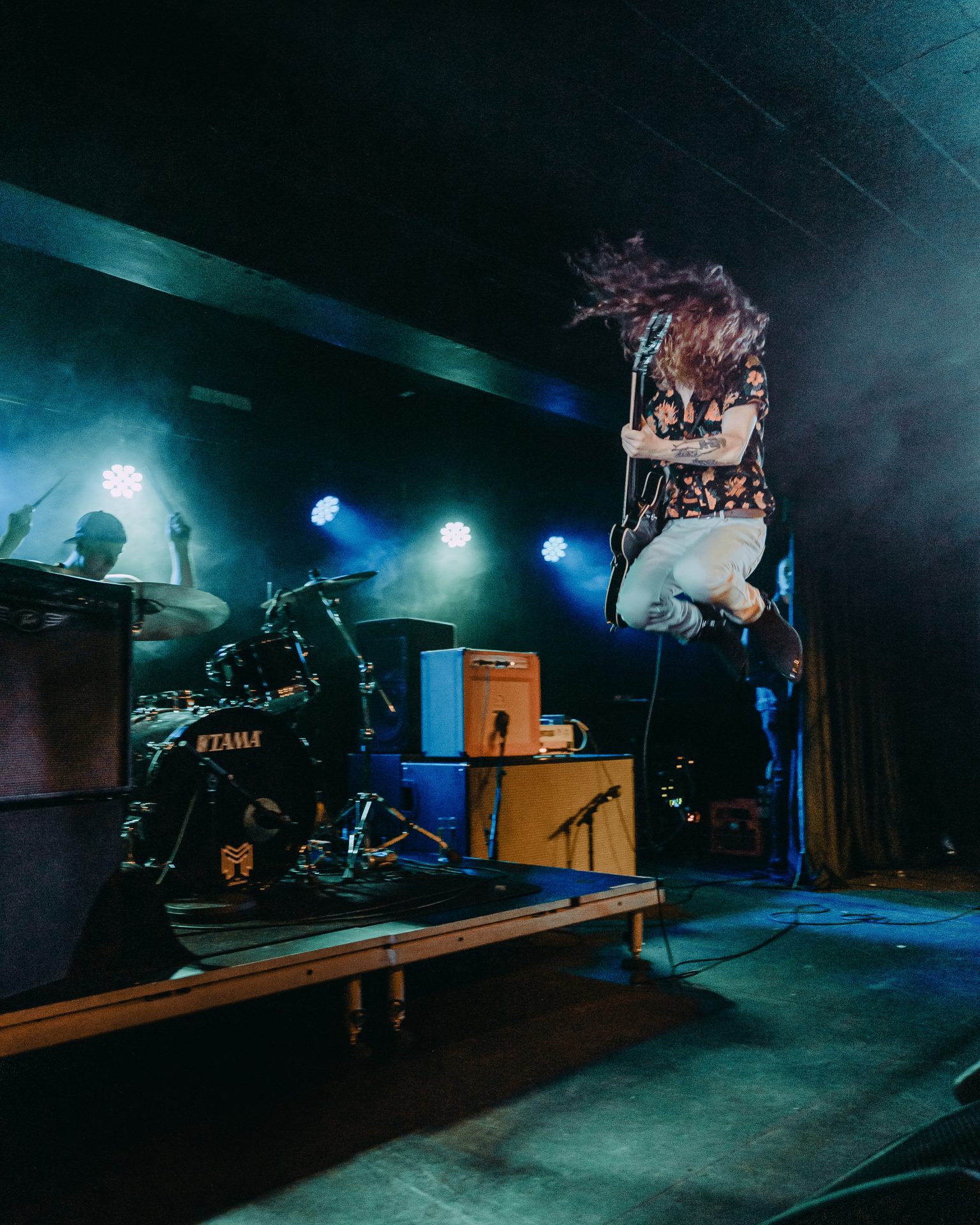 Baby Dave are a bass/drums alternative rock outfit, consisting of drumer Theo Idstrom and bassist/vocalist Joe Stone. The pair have previously caught the attention of Falls Music and Arts Festival, pulling one of the largest recorded crowds to the Homebrewed Stage in Marion Bay 2018, and have since been selling out shows right across the state.
"Heartbreaker" is now available across all streaming platforms.