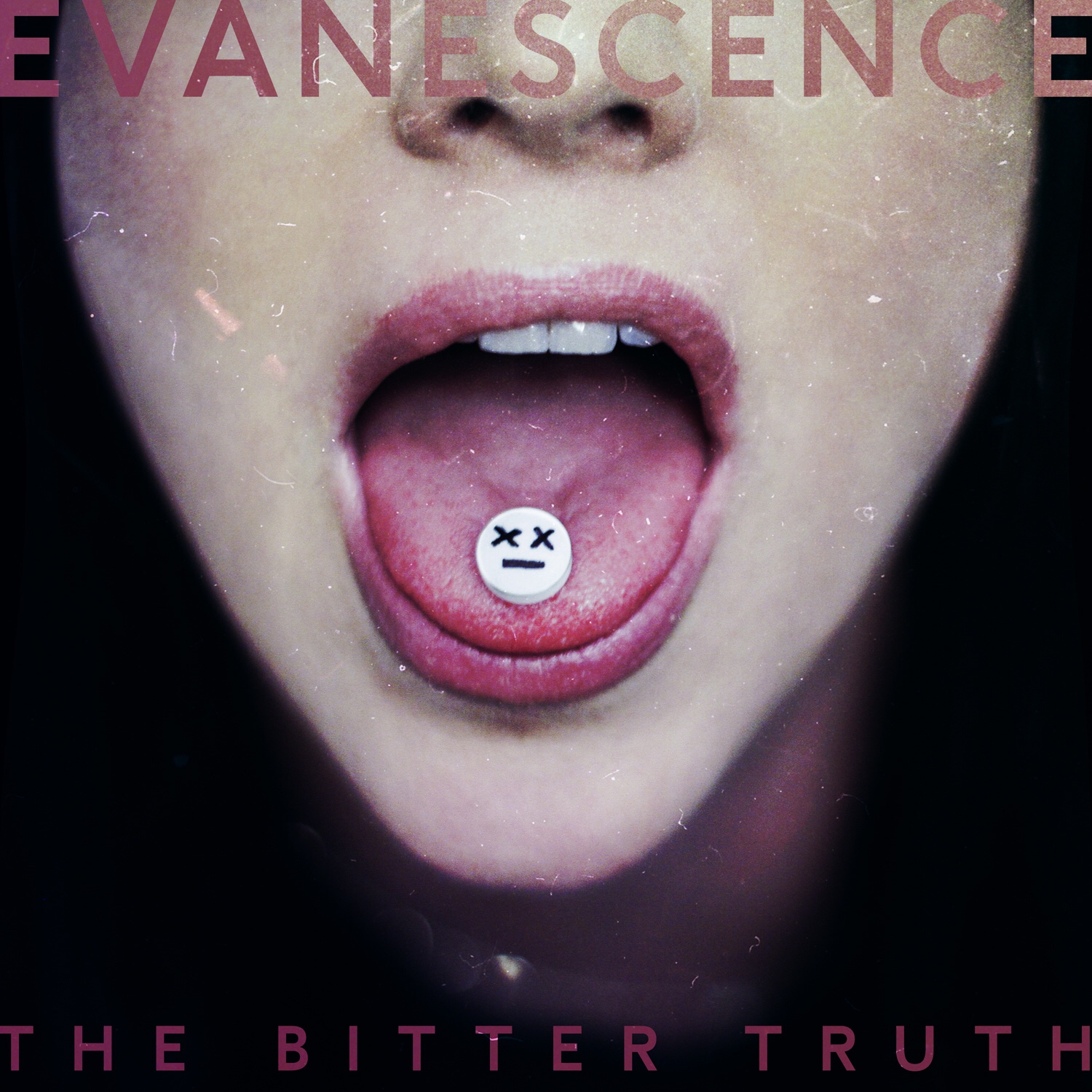 Review : JD Garrahy
When you start your career off with a phenomenal debut such as 'Fallen', you would think that it would be hard to follow it up with brilliant, awe-inspiring music, but Evanescence keep doing so over and over again.
With the release of 'Synthesis' in 2017, which saw the band team up with an orchestra to rework their greatest hits, to critical acclaim, we haven't had an original album from the Arkansas 5 piece for 10 years. Well, now the wait is over with their latest offering 'The Bitter Truth' and it seems there is absolutely no stopping them or even slowing down for that matter.
Leading into the album, 'Artifact The Turn' is gentle and soothing, with Amy Lee's brilliant vocals reigning supreme once more. A great mix of industrial electronica for an opening track to an album. Hurtling straight into the blistering drum beat introduction of 'Broken Pieces Shine' (my favourite track of the album), lyrics scribed by goddesses themselves could not be better, Lee certainly has honed her skills in lyric writing over the years and it shows immensely. Towards the middle of the album, i keep coming back to 'Better Without You', encapsulating the sound that pulled us in from the beginning of their career, it hits all the right marks. Heavy drums, coarse riffs and gentle yet powerful vocals, it's truly a brilliant track on such a massive album.
Whilst heavy tracks are plentiful, the softer tone of 'Far From Heaven' is a perfect addition to the album and shows not only Lee's gorgeous vocals, but also her unfaltered composition skills behind the piano. Beautifully haunting and emotionally charged, this song is so perfectly positioned within the album that it helps build to the final two tracks. 'Part Of Me' punches you straight from the word go. Never slowing down for the whole piece, it assists in bringing to a close an epic musical journey. 'Blind Belief' begins softly but its only mere moments before it launches you straight into their trademark heavy, industrial sound.
As the album comes to a close, it's not hard to see why Evanescence have stood the test of time. In a world of over-hyped pop bullshit that has little to no substance, take a hint from me and immerse yourself in this album, it shall restore your faith that there IS good music still being written.
'The Bitter Truth' is out Friday 26th of March through Sony Music Australia