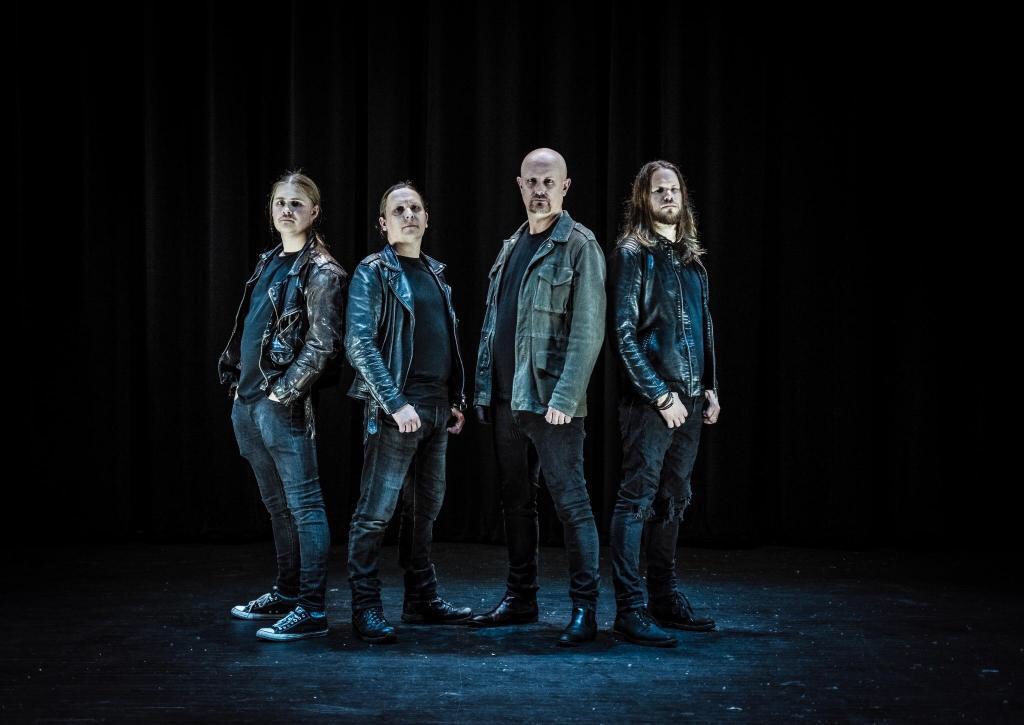 Viking Metal pioneers EINHERJER have recently released their eighth studio album 'North Star' to well deserved critical and fan acclaim, proving that once again the Nordic Black/folk Metal pioneers are an unstoppable force even this far into their career and can still write massive sounding memorable songs and records.
We sat down with founding vocalist/bass player Frode Glesnes to talk about 'North Star', the video for the single 'The Blood And The Iron', the 25th anniversary reissue of 'Dragons Of The North' and it's vinyl release, playing massive festivals like 'Wacken Open Air' and more!
The album marks the band's return to Napalm Records after 25 years, and the release of their legendary Dragons Of The North album (1996), which will be re-released as a re-mastered version on February 26 as well.
To celebrate the double release, EINHERJER just released the third single, "West Coast Groove", together with an animated video. Old school Heavy Metal vibes meet dark Viking Metal atmosphere – EINHERJER are in top form and still prove their status as genre pioneers after more than 25 years!
Watch the official video for "West Coast Groove"
EINHERJER – 'North Star' is out now through Napalm Records
Get your copy of North Starhttps://smarturl.it/NorthStar-NPR